Repair Threads With Premium Recoil Toils
There's a recoil thread repair kit for every project
Recoil are specialists in developing high-quality thread insert systems, highly valued in all industries from construction to vehicle maintenance.
Each Recoil tool kit offers a unique mix of hardware that may include no-drilling tap and installation tooling, drill bits, inserts and magnetic tang break tools. All of these are packed into a convenient, lightweight carry case and come with detailed instructions and specs.
Check out each Recoil tool kit's page for a detailed inclusions list. For advice on which Recoil tools might be best for your project, get in touch with ovesco's specialists today.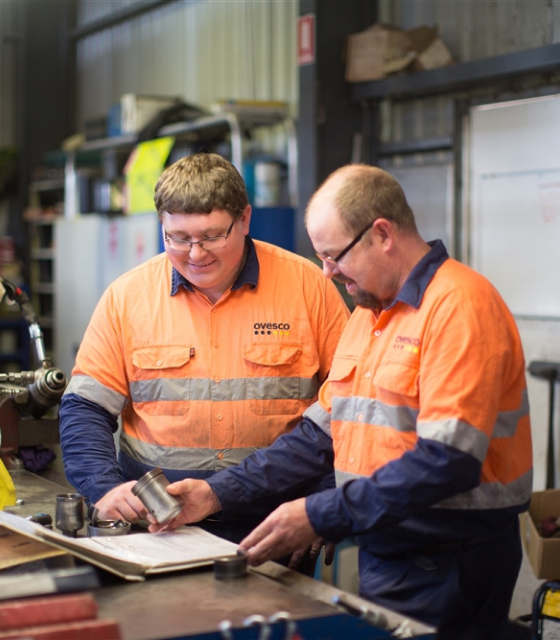 Why choose us?
Australia's leading supplier of hardware
4000 items
We have over 4000 high quality product lines available in hundreds of different categories.
20 years
We have over 20 years of experience servicing businesses in industrial and transport.
Expert Knowledge
How we meet customer expectations
Our staff are highly experienced tradespeople from an array of fields and offer reliable advice for all solutions in the industrial and transport sectors. Contact us by phone or send through an email enquiry and one of our qualified staff will contact you back to assist with the right solution.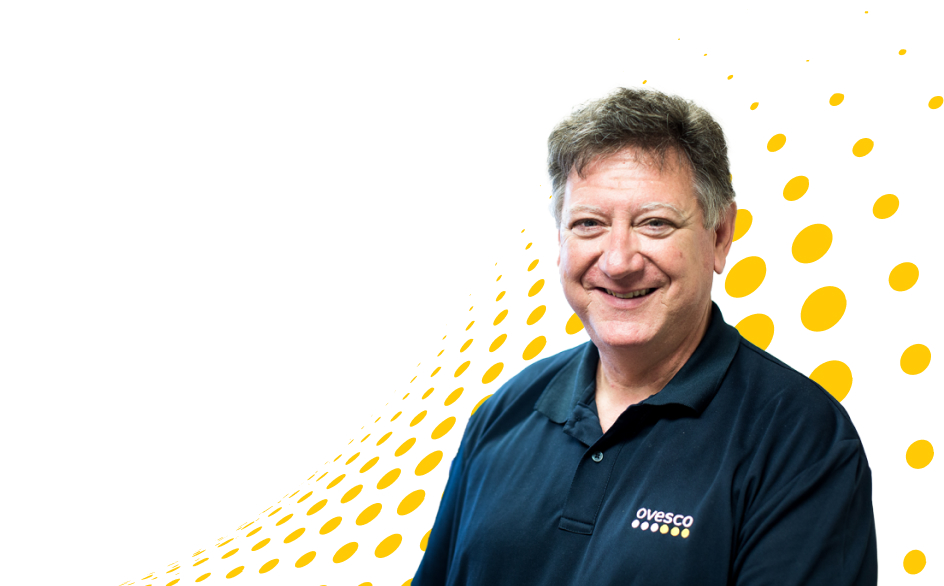 Have a question?
Contact us