Ute Sideboard Hinge Kits and Parts
Add or repair hinges on your ute's sideboards
Spacious as your ute tray may be, having the ability to fold down one or more of the sideboards can be extremely helpful if you need to strap down a large object, or just need to access loads a little easier.
You modify your ute tray's sides to fold down using ovesco's premium stainless steel sideboard hinges. Check out our side board hinge kit, which includes the bush, gudgeon and R-clip, and everything else you need. Or, pick up the individual parts as needed; we carry variations including forged gudgeons, joggled gudgeons, bent rod gudgeons and more.
If you'd like to discuss the differences between each product or would like a recommendation, our specialists are always happy to chat.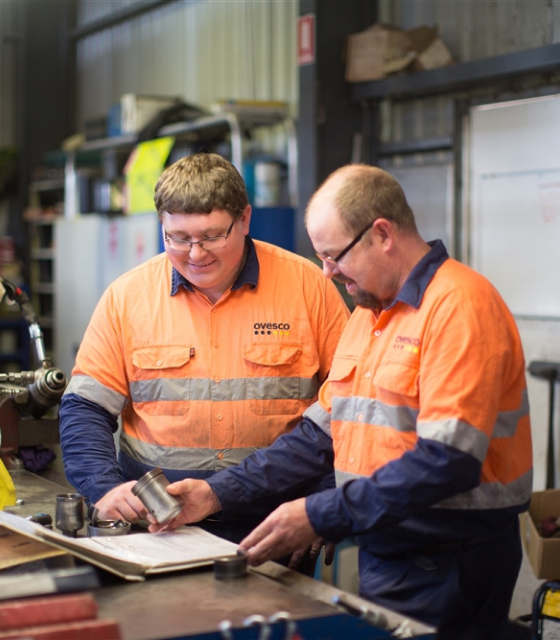 Why choose us?
Australia's leading supplier of hardware
4000 items
We have over 4000 high quality product lines available in hundreds of different categories.
20 years
We have over 20 years of experience servicing businesses in industrial and transport.
Expert Knowledge
How we meet customer expectations
Our staff are highly experienced tradespeople from an array of fields and offer reliable advice for all solutions in the industrial and transport sectors. Contact us by phone or send through an email enquiry and one of our qualified staff will contact you back to assist with the right solution.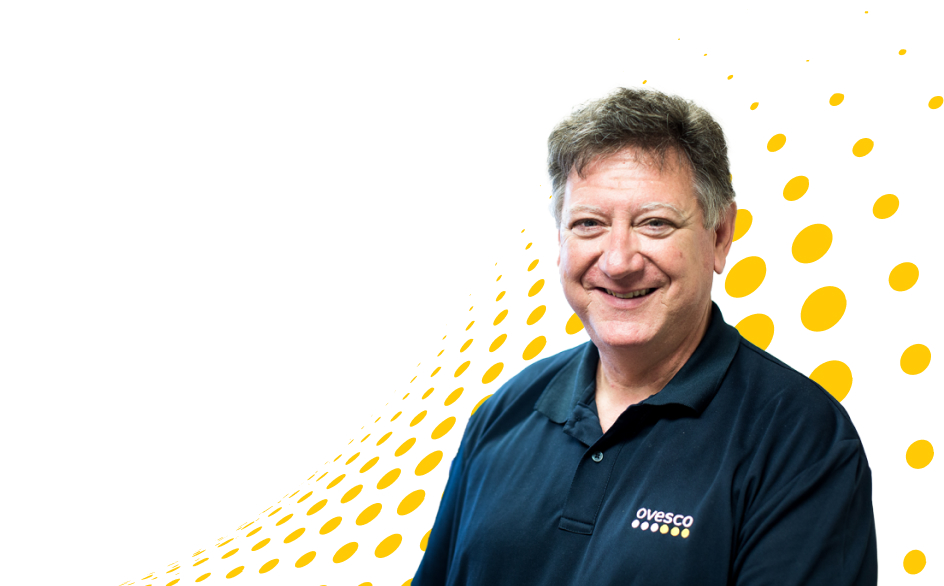 FAQs
What are side board hinges?
Sideboard hinges have a pivot point that allows the sideboards to swing open and flip over smoothly, creating an extended surface for convenient access to the application's contents. These hinges are essential for optimising space in design while maintaining an elegant and functional appearance.
What are side board hinges used for?
How do I maintain sideboard hinges?
Have a question?
Contact us