Water Resistant, Trade-Quality Drop T Locks
Corrosion resistant Drop T locks for industrial vehicles
Drop T locks are a special type of lock characterised by their extreme sturdiness and reliable security features. The name "Drop T" comes from the shape of its handle, which is identical to the letter 'T'.
Ovesco's trade-quality Drop T locks are designed for industrial and worksite settings. Our robust stainless steel, zinc-plated steel and polyamide variations are ideal for trucks, ute tray backs, trailers and toolboxes. Highly resistant to corrosion, they're also suitable for mining, marine and defence vehicles.
Browse our lockable and non-locking drop T locks and their specifications.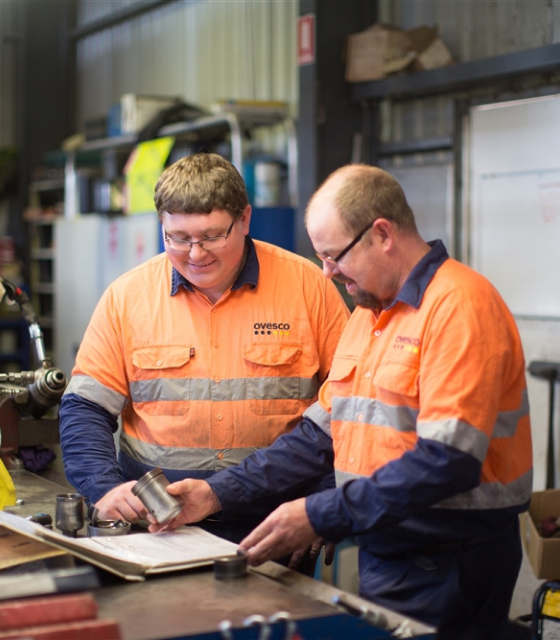 Why choose us?
Australia's leading supplier of hardware
4000 items
We have over 4000 high quality product lines available in hundreds of different categories.
20 years
We have over 20 years of experience servicing businesses in industrial and transport.
Expert Knowledge
How we meet customer expectations
Our staff are highly experienced tradespeople from an array of fields and offer reliable advice for all solutions in the industrial and transport sectors. Contact us by phone or send through an email enquiry and one of our qualified staff will contact you back to assist with the right solution.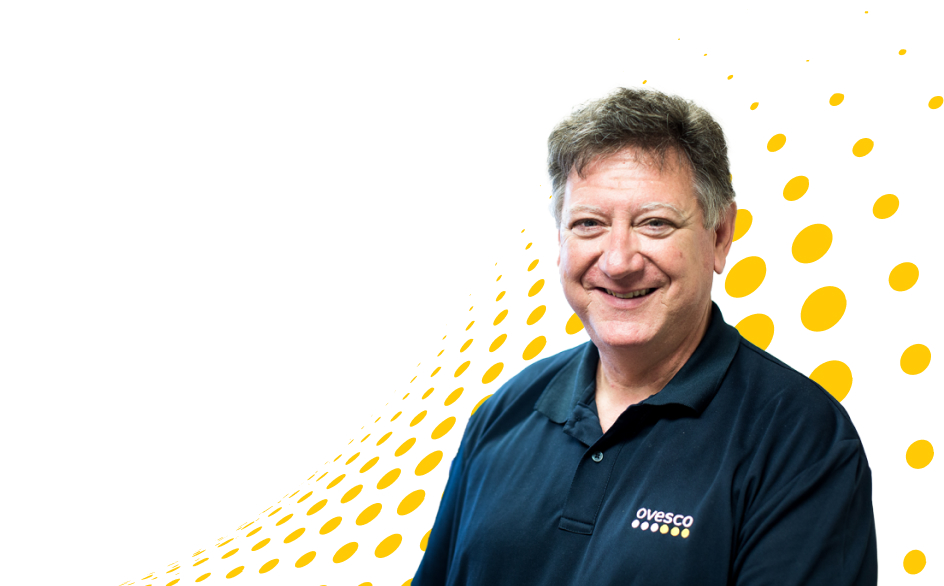 Have a question?
Contact us