Compact Pin Hinges for Vehicle Tool Trays and Lids
Ovesco pin hinges are as strong as they are discrete
If you're designing new tool and equipment storage systems for your ute or van, you may find that large, heavy-duty hinges don't offer as much versatility as they do strength. A compact yet secure pin hinge will do the trick.
Ovesco's pin hinges for industrial vehicles and heavy machinery are small, easy to install and strong enough to ensure your hinge stays secure. Made of brass, stainless steel and chrome-plated stainless steel, our pin hinges are ideal for toolboxes or electrical access panels on machinery.
Explore our range, and get in touch for product recommendations or to discuss our other hinges.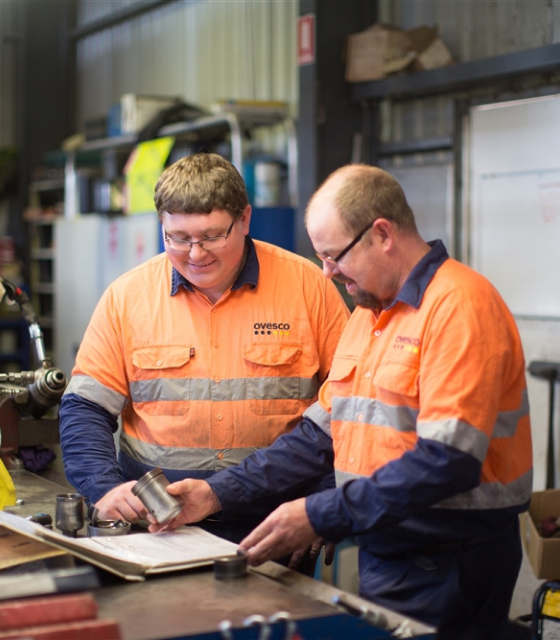 Why choose us?
Australia's leading supplier of hardware
4000 items
We have over 4000 high quality product lines available in hundreds of different categories.
20 years
We have over 20 years of experience servicing businesses in industrial and transport.
Expert Knowledge
How we meet customer expectations
Our staff are highly experienced tradespeople from an array of fields and offer reliable advice for all solutions in the industrial and transport sectors. Contact us by phone or send through an email enquiry and one of our qualified staff will contact you back to assist with the right solution.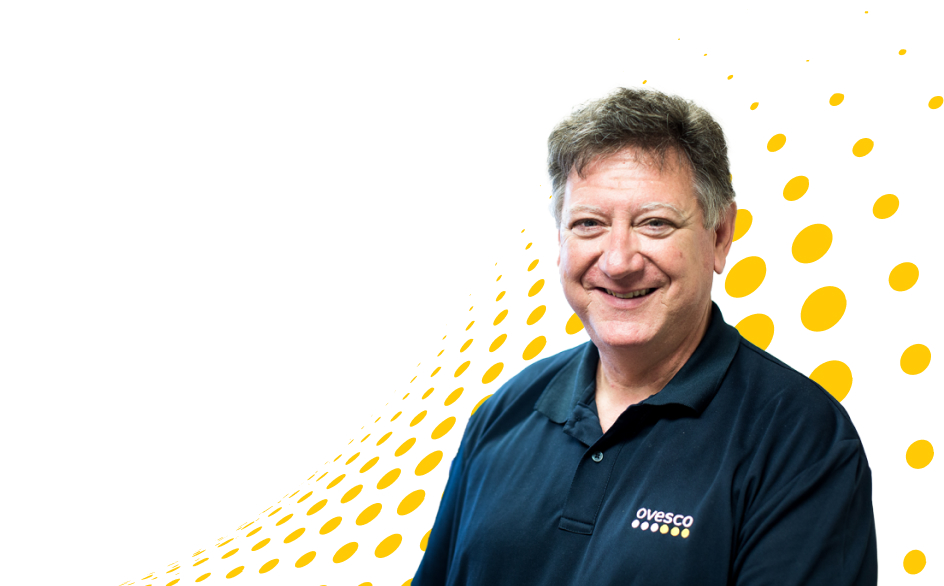 FAQs
Do all hinges have removable pins?
Not all hinges have removable pins. Removable pins are a feature found in certain types of hinges, such as lift-off hinges or some butt hinges. These hinges are designed with pins that can be easily inserted or removed to allow for door removal or separation of hinge leaves.
Can hinge pins be replaced?
Can hinge pins be used in different applications?
Have a question?
Contact us