Highly Durable Hinges for Tipper Tailgates
What are tipper tailgate hinges?
If you work in the landscaping and construction industries, chances are you use tippers more than a couple of times a day. The constant use, not to mention the abrasion from the gravel, dirt or debris being unloaded, can wear out all of the components that control the tray — including the hinges.
Ovesco's cast steel tipper tailgate hinges are specially designed for durability and years of reliable function. Unlike regular dropdown hinges, tipper hinges attach to the top of the tailgate so that it can open from the bottom; that allows the tilted tray to deposit its gravel load easily.
We stock swing hinge kits as well as tipper tailgate latches and pivots: everything you need to install brand-new tipper hinges or upgrade the ones you already have. Get in touch with our specialists for advice and recommendations.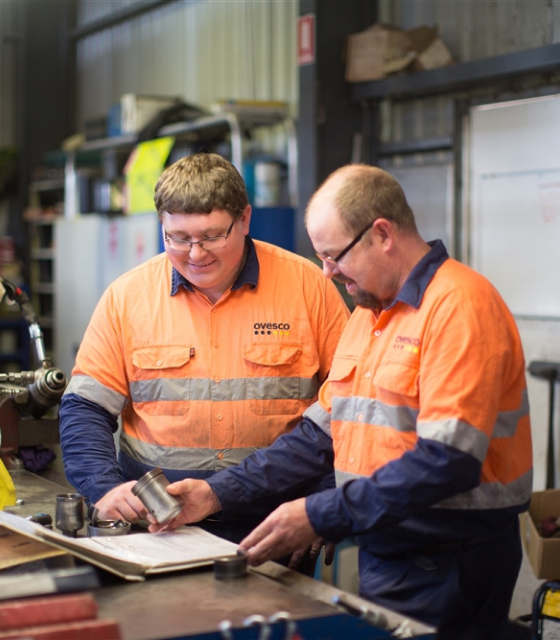 Why choose us?
Australia's leading supplier of hardware
4000 items
We have over 4000 high quality product lines available in hundreds of different categories.
20 years
We have over 20 years of experience servicing businesses in industrial and transport.
Expert Knowledge
How we meet customer expectations
Our staff are highly experienced tradespeople from an array of fields and offer reliable advice for all solutions in the industrial and transport sectors. Contact us by phone or send through an email enquiry and one of our qualified staff will contact you back to assist with the right solution.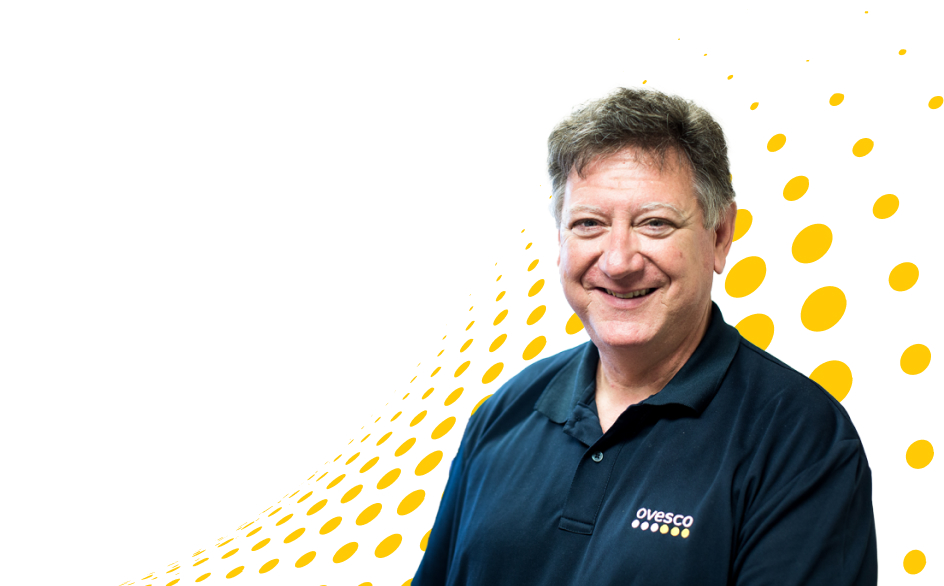 FAQs
What is a tipper tailgate hinge?
Tipper tailgate hinges are heavy-duty hardware components used in the construction and automotive industries. They allow the tailgate of a dump truck or tipper vehicle to pivot and release its load when tilted.
How do tipper tailgate hinges work?
When should I replace tipper tailgate hinges?
Have a question?
Contact us