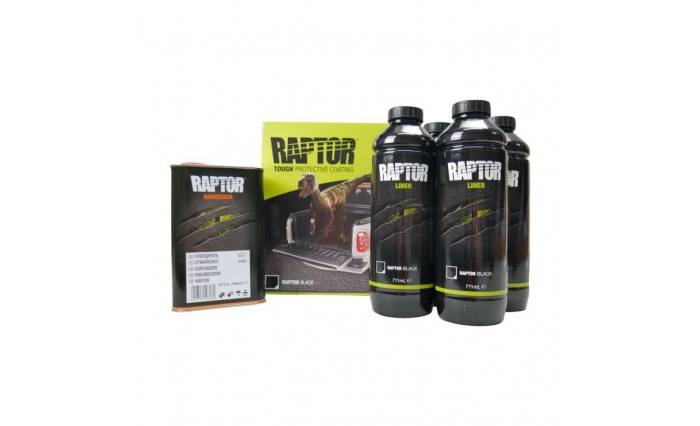 UPOL Raptor Liner 3.8 Ltr Kit
AVAILABLE IN STORE ONLY
RAPTOR 4 Bottle Kits
RLB/S4 / RLT/S4 / RLW/S4
The 4 bottle RAPTOR Kits are the industry standard in bed liner coating. Each kit covers approximately 125 square feet, enough to do a full size pick-up truck bed.
Each kit contains four 4 bottles of RAPTOR and one tin of hardener.
Compatible with both RAPTOR standard and professional application guns
Use for automotive, construction, marine, recreational, industrial, agricultural and commercial applications.
Click HERE to go to the RAPTOR home page for more detailed information.
AVAILABLE IN STORE ONLY
$347.90
$316.27
Select Size Options
Ask a Question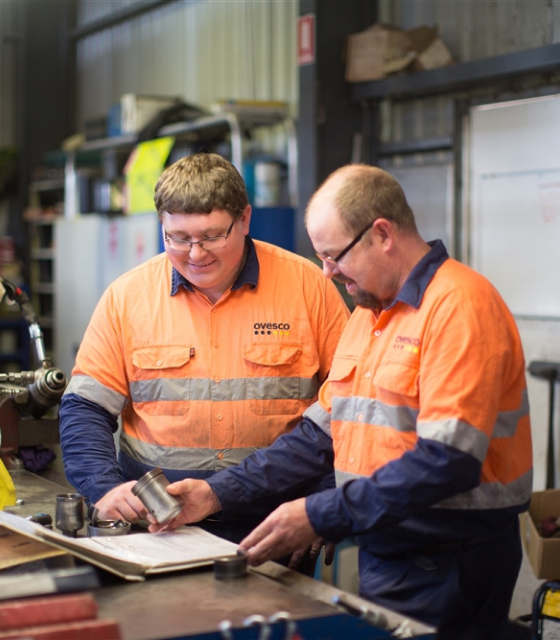 Why choose us?
Australia's leading supplier of hardware
4000 items
We have over 4000 high quality product lines available in hundreds of different categories.
20 years
We have over 20 years of experience servicing businesses in industrial and transport.
Expert Knowledge
How we meet customer expectations
Our staff are highly experienced tradespeople from an array of fields and offer reliable advice for all solutions in the industrial and transport sectors. Contact us by phone or send through an email enquiry and one of our qualified staff will contact you back to assist with the right solution.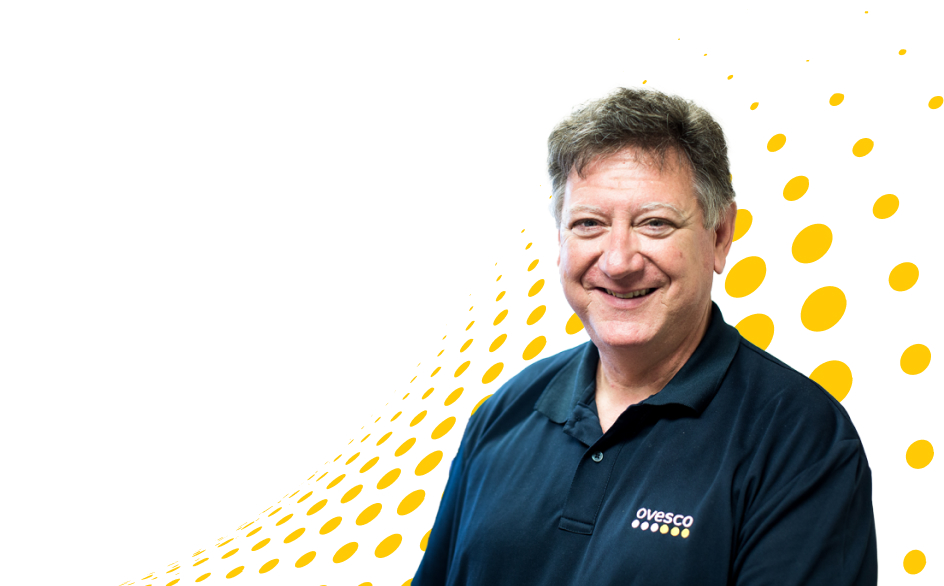 Have a question?
Contact us