Double Sided Adhesive Tapes
High-bond double-sided tape for manufacturing use
This isn't the kind of double-sided sticky tape you keep in your home DIY drawer. Industrial-strength double-sided sticky tape is designed to temporarily or even permanently bond components together. Easy to apply and able to adhere to any surface (including metal, plastic and wood), our highly versatile adhesive tapes can be used to manufacture or repair components in the automotive, marine, manufacturing and defence industries.
Ovesco sells industrial-grade adhesive tapes in 10m and 61m rolls, ensuring that you and your crew will have more than enough tape to bond or mount large components, such as those found in heavy vehicles and industrial machinery.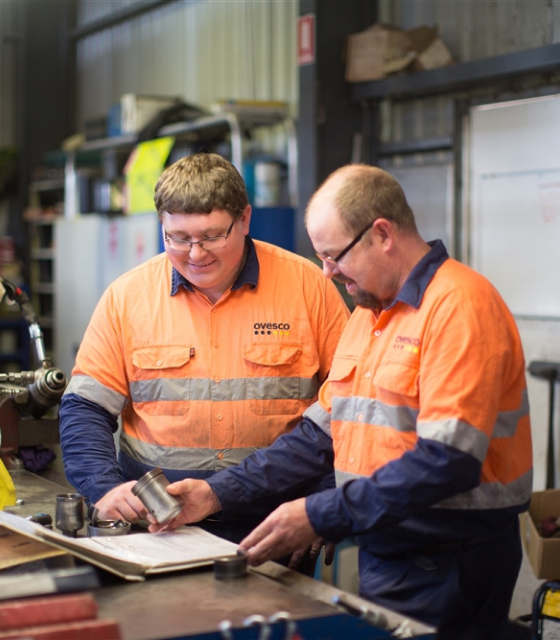 Why choose us?
Australia's leading supplier of hardware
4000 items
We have over 4000 high quality product lines available in hundreds of different categories.
20 years
We have over 20 years of experience servicing businesses in industrial and transport.
Expert Knowledge
How we meet customer expectations
Our staff are highly experienced tradespeople from an array of fields and offer reliable advice for all solutions in the industrial and transport sectors. Contact us by phone or send through an email enquiry and one of our qualified staff will contact you back to assist with the right solution.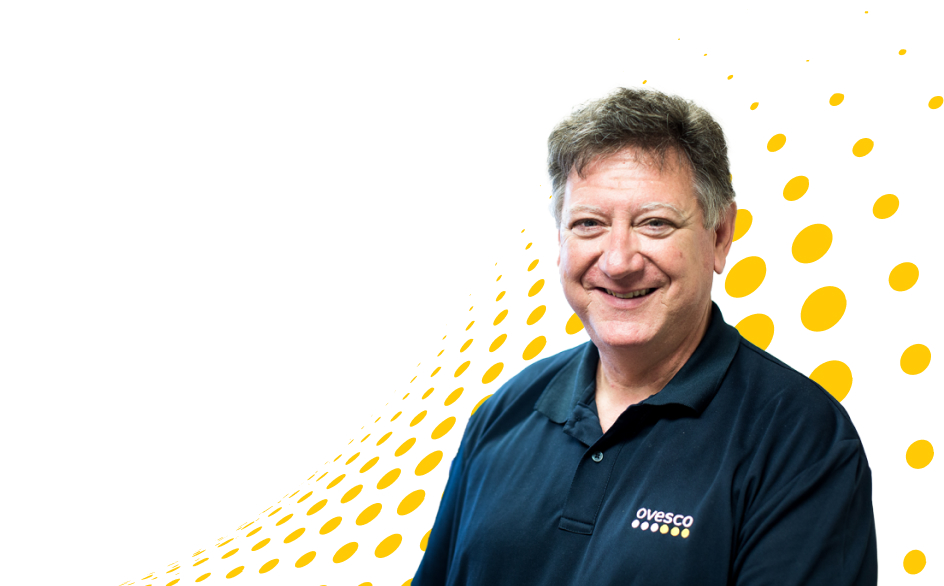 Have a question?
Contact us