Buy or Rent Market-Leading Specialty Tools and Fasteners
Premium fasteners for vehicle maintenance and manufacturing
Servicing, repairing and manufacturing quality trade vehicles like utes, vans, trucks or light and heavy machinery requires not only the right tool for the job, but the best version of that tool.
Ovesco stock's an exceptional range of tools and fasteners designed by industry specialists including HUCK, Marson and Recoil. You'll find high-performance tools and accessories for rivet and thread insert installation, along with sheet metal, sealer and air tools, and a wide assortment of bolts, nuts, screws and clips.
Get in touch with ovesco's accredited specialists for bespoke recommendations and solutions.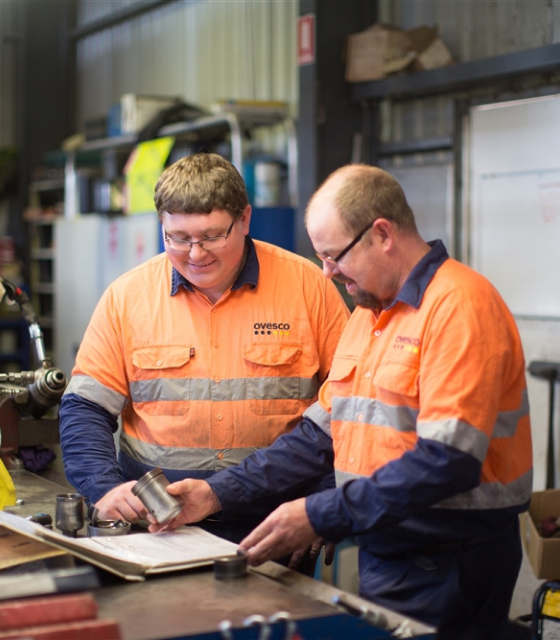 Why choose us?
Australia's leading supplier of hardware
4000 items
We have over 4000 high quality product lines available in hundreds of different categories.
20 years
We have over 20 years of experience servicing businesses in industrial and transport.
Expert Knowledge
How we meet customer expectations
Our staff are highly experienced tradespeople from an array of fields and offer reliable advice for all solutions in the industrial and transport sectors. Contact us by phone or send through an email enquiry and one of our qualified staff will contact you back to assist with the right solution.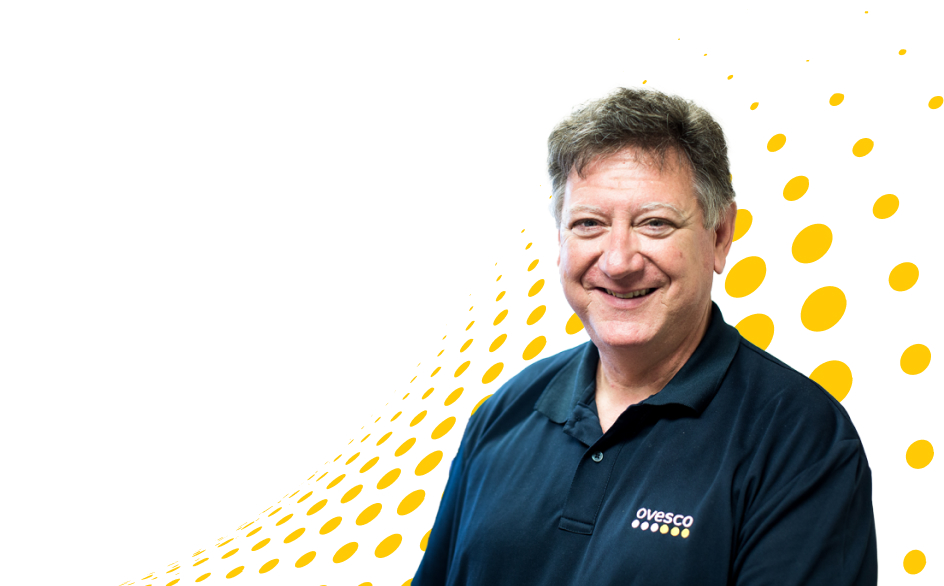 FAQs
What is a fastener?
A fastener is a hardware device or component used to join or secure two or more objects together, typically by creating a mechanical connection. Fasteners come in various forms, such as screws, bolts, nuts, washers, rivets, clips, and pins, each designed for specific applications and materials. They play a crucial role in everyday life, ensuring that structures, machinery, and objects remain securely connected and functional.
How do I choose the right fastener for my project?
Have a question?
Contact us