Secure Your Struts With Secure, Reliable Gas Strut Brackets
Flat and angled heavy duty gas stay brackets
No matter how much weight your struts are rated to hold, a weakening bracket can cause it to fail. Years of use can cause abrasion damage, warp the metal, or loosen the screws of a bracket, which is why it's critical to monitor and replace them when necessary.
Ovesco stocks a wide range of gas strut brackets to match our selection of gas struts. We offer brackets in various designs, including flat, angled and heavy-duty. Their stainless steel and coated steel constructions are highly resistant to abrasion and corrosion, giving you peace of mind that they'll last for years to come.
Browse our range of gas stay brackets, and let us know if you need a hand selecting the right one for your needs.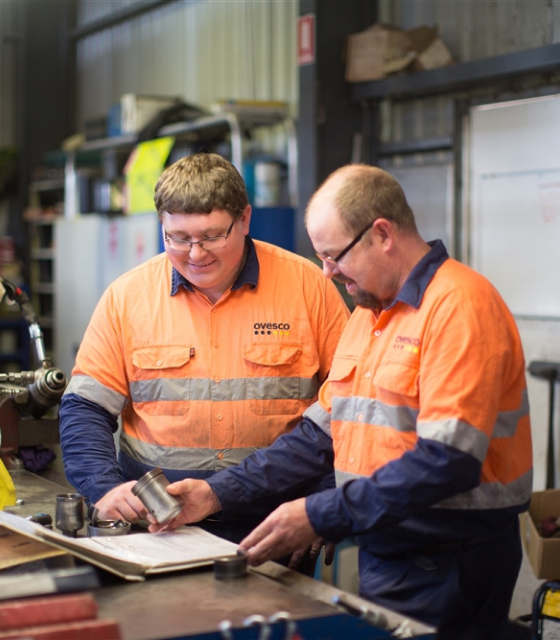 Why choose us?
Australia's leading supplier of hardware
4000 items
We have over 4000 high quality product lines available in hundreds of different categories.
20 years
We have over 20 years of experience servicing businesses in industrial and transport.
Expert Knowledge
How we meet customer expectations
Our staff are highly experienced tradespeople from an array of fields and offer reliable advice for all solutions in the industrial and transport sectors. Contact us by phone or send through an email enquiry and one of our qualified staff will contact you back to assist with the right solution.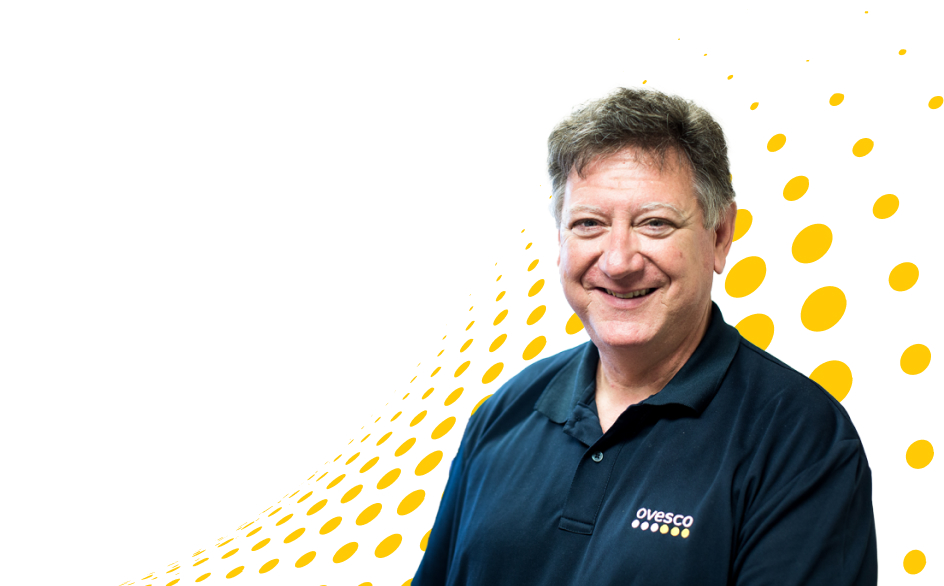 FAQs
How can I remove gas strut mounting brackets?
Removing gas strut mounting brackets can be relatively straightforward, depending on the strut. If you're dealing with a hood or trunk strut, support these components with alternative means to prevent them from falling. Then, locate the mounting brackets on both ends of the strut. Typically, they are secured with bolts or screws. Using the appropriate tools, like a wrench or screwdriver, carefully remove these fasteners, starting with one end and then the other. Once both brackets are detached, you can safely remove the gas strut from its mounting points. 
What is the purpose of gas strut brackets?
Are gas strut brackets used in vehicles?
Have a question?
Contact us