High-Capacity Vehicle Drinking Water Tanks for Remote Work
Vehicle mounted water tanks & accessories
You'll agree there's no exaggeration in saying the Australian sun can turn our beautiful country into a furnace in an instant. When you or your team are expected to work in remote or low-accessibility areas, having access to safe and clean drinking water is absolutely critical.
Ovesco's range of vehicle-mounted water tanks makes it extremely easy to transport drinking water wherever you and your crew need to go. Made of plastic, aluminium or stainless steel, our vehicle water tanks boast water capacities between 15L and 420L. They can be securely mounted to utes, vans, trucks and other worksite vehicles.
We also offer a range of taps, caps, bottle brackets and hand-cleaner pump bottles.
Explore our range to discover individual product specifications, and please don't hesitate to give us our ovesco experts a call for advice.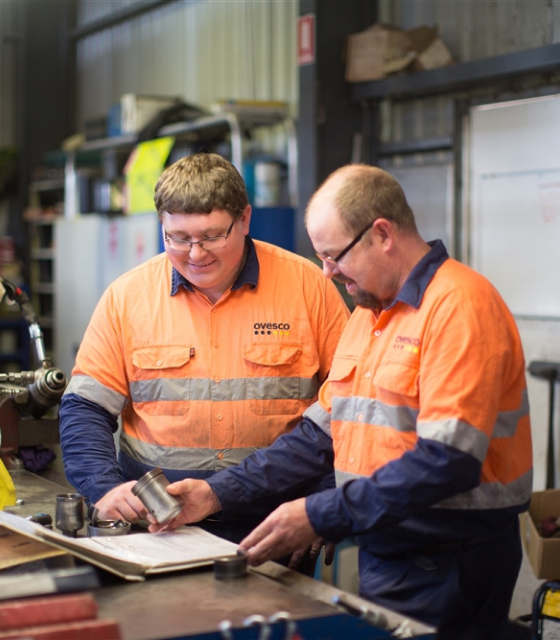 Why choose us?
Australia's leading supplier of hardware
4000 items
We have over 4000 high quality product lines available in hundreds of different categories.
20 years
We have over 20 years of experience servicing businesses in industrial and transport.
Expert Knowledge
How we meet customer expectations
Our staff are highly experienced tradespeople from an array of fields and offer reliable advice for all solutions in the industrial and transport sectors. Contact us by phone or send through an email enquiry and one of our qualified staff will contact you back to assist with the right solution.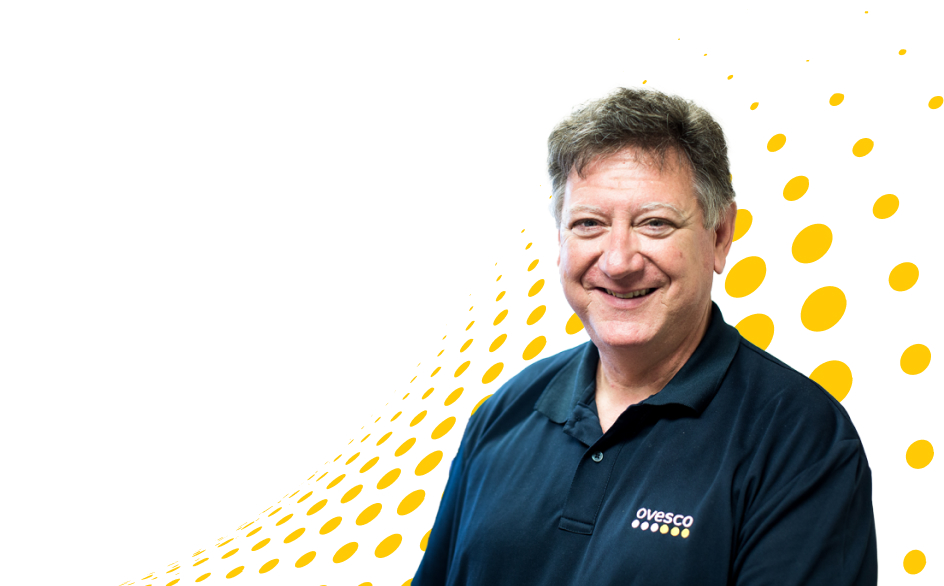 Have a question?
Contact us