Secure Trim-Lok Adhesive Seals
Trade quality Trim-Lok seals for hard working trade vehicles
Trim-Lok self-adhesive seals is an innovative solution designed to quickly and easily seal various trim components on vehicles, boats, and other industrial vehicles. They've earned a trusted reputation in the automotive, transportation, industrial and marine industries.
Trim-Lok's seals are made of durable PVC plastic and EPDM foam, guaranteeing extreme durability, not to mention absolute weather and water resistance. The unique combination of foam rubber material with pressure-sensitive adhesive technology allows Trim-Lok to provide superior sealing performance for protecting automobile bodies from dust, dirt, water spray and wind noise. 
Ovesco is proud to stock a wide range of Trim-Lok seal designs, allowing us to offer you a versatile list of vehicle maintenance solutions.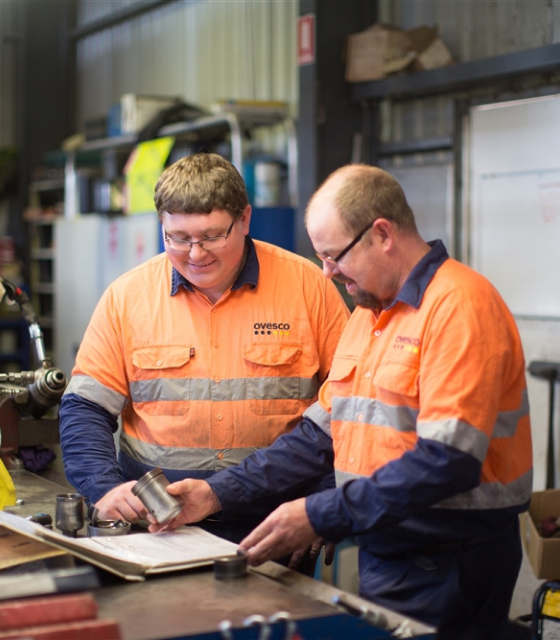 Why choose us?
Australia's leading supplier of hardware
4000 items
We have over 4000 high quality product lines available in hundreds of different categories.
20 years
We have over 20 years of experience servicing businesses in industrial and transport.
Expert Knowledge
How we meet customer expectations
Our staff are highly experienced tradespeople from an array of fields and offer reliable advice for all solutions in the industrial and transport sectors. Contact us by phone or send through an email enquiry and one of our qualified staff will contact you back to assist with the right solution.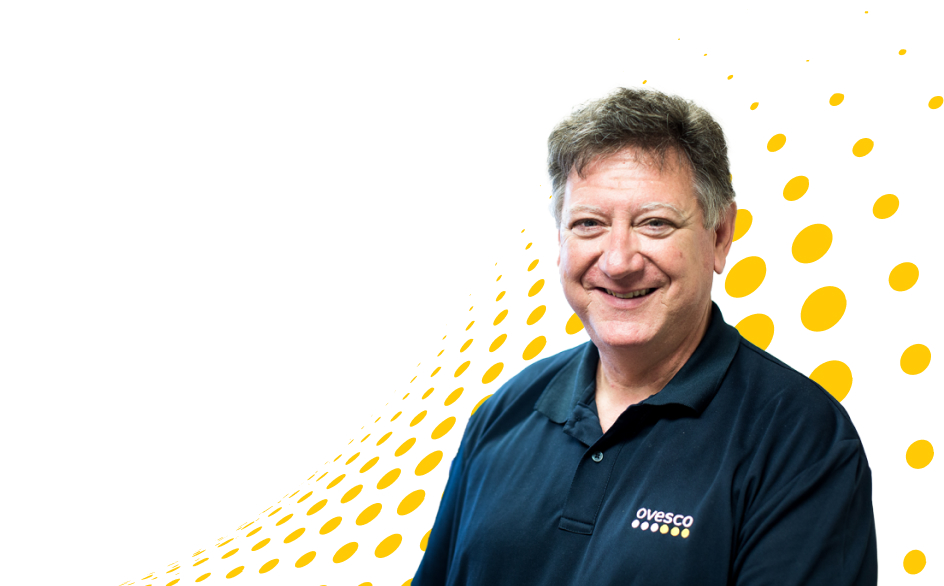 Have a question?
Contact us