Wide Range of Auto Safety Products for Worksites
Keep staff and civilians safe with proper vehicle safety
There are endless opportunities for accidents on a worksite, with vehicle movement being one of the most common and dangerous. Smart tradies do everything they can to make sure the space around moving vehicles, whether on-site or at site entry/exit points, is as safe as can be for workers and civilians alike.
Ovesco stocks a wide range of vehicle safety products designed for high visibility and maximum safety. We stock everything you need, from wheel nut indicators to roadside emergency safety triangles. Browse our full range, and get in touch with our specialists for recommendations on safety products best suited to your vehicles and site.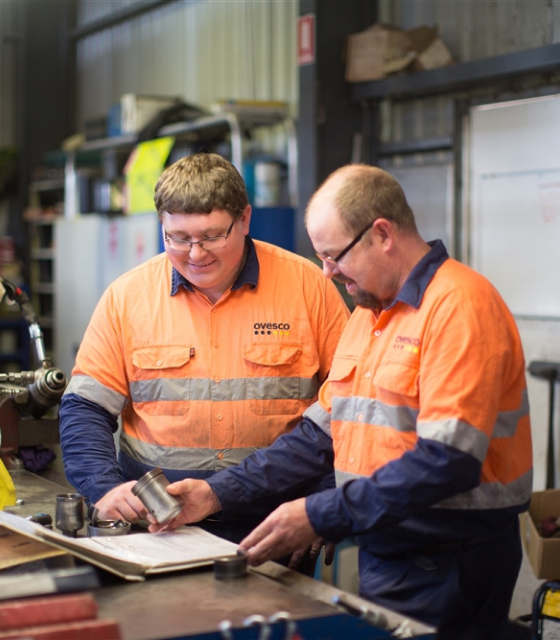 Why choose us?
Australia's leading supplier of hardware
4000 items
We have over 4000 high quality product lines available in hundreds of different categories.
20 years
We have over 20 years of experience servicing businesses in industrial and transport.
Expert Knowledge
How we meet customer expectations
Our staff are highly experienced tradespeople from an array of fields and offer reliable advice for all solutions in the industrial and transport sectors. Contact us by phone or send through an email enquiry and one of our qualified staff will contact you back to assist with the right solution.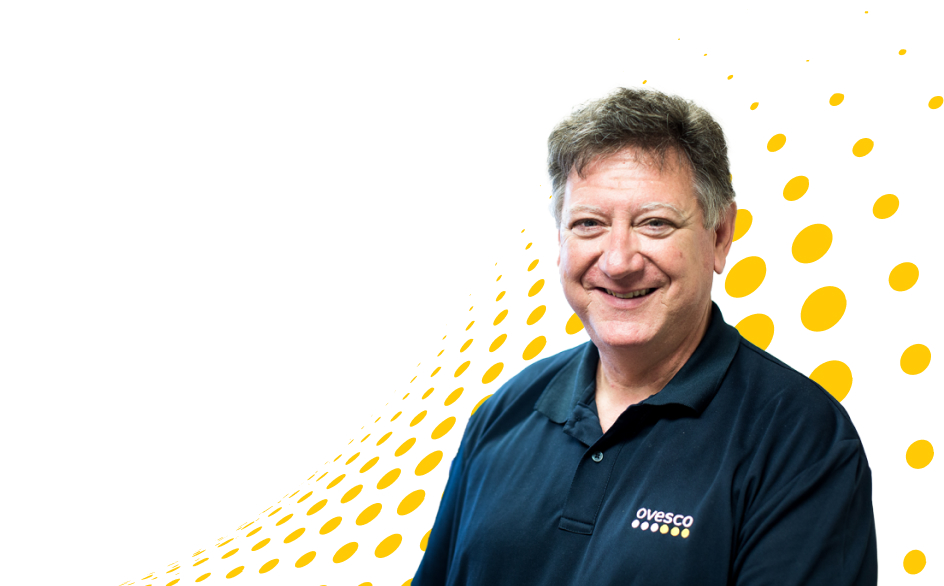 Have a question?
Contact us