Heavy Duty Drawer Slides for Industrial Vehicle Repairs
What are drawer slides?
Drawer slides are exactly what they sound like: the rails that help drawers smoothly slide open and shut. At ovesco, we've assembled a suite of OCCO drawer slides and tracks designed for industrial vehicle renovations. Whether you're adding tool drawers to your ute tray or upgrading the weight capacity of your van's generator storage unit, Ovesco's commercial-grade drawer slides are up for the job.
Our drawer slides are made of zinc-plated steel to ensure that they're durable enough to last for years. You can also choose slides of varying extension lengths and carrying capacities, ranging from 15kg to 125kg (per pair). We even offer locking and non-locking drawer slide designs, giving you a versatile and safe solution to suit whatever your project demands. 
Browse our full range of heavy-duty drawer slides, where you'll find complete specs for each one, including their carrying capacity and extension lengths. If you'd like specific advice about a custom project you're working on, don't hesitate to get in touch. With over 4000 items in stock, there's no doubt we'll find just the right solution for you.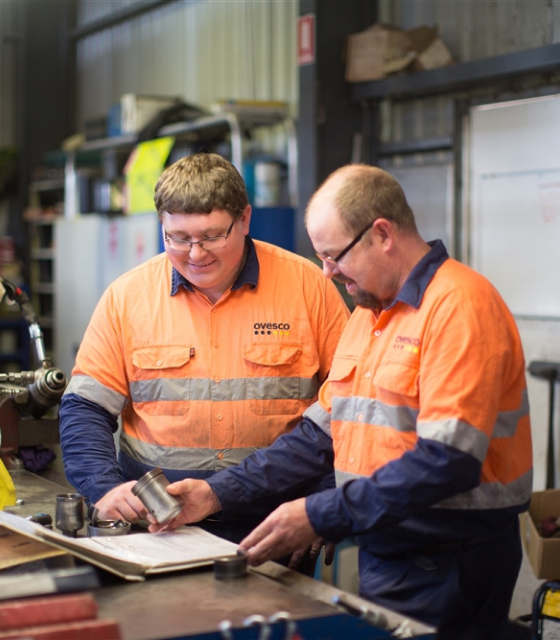 Why choose us?
Australia's leading supplier of hardware
4000 items
We have over 4000 high quality product lines available in hundreds of different categories.
20 years
We have over 20 years of experience servicing businesses in industrial and transport.
Expert Knowledge
How we meet customer expectations
Our staff are highly experienced tradespeople from an array of fields and offer reliable advice for all solutions in the industrial and transport sectors. Contact us by phone or send through an email enquiry and one of our qualified staff will contact you back to assist with the right solution.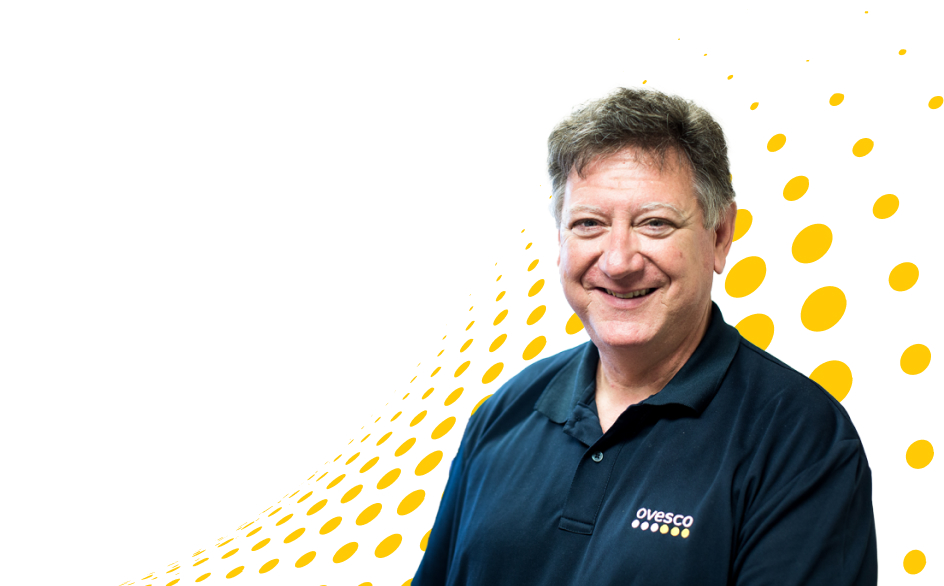 FAQs
What are drawer slides?
Drawer slides, also known as drawer glides or runners, are hardware components used to facilitate the smooth and controlled opening and closing of drawers in furniture, cabinets, and other storage units.
How to detach drawer slides?
Are there weight limits for drawer slides?
Have a question?
Contact us