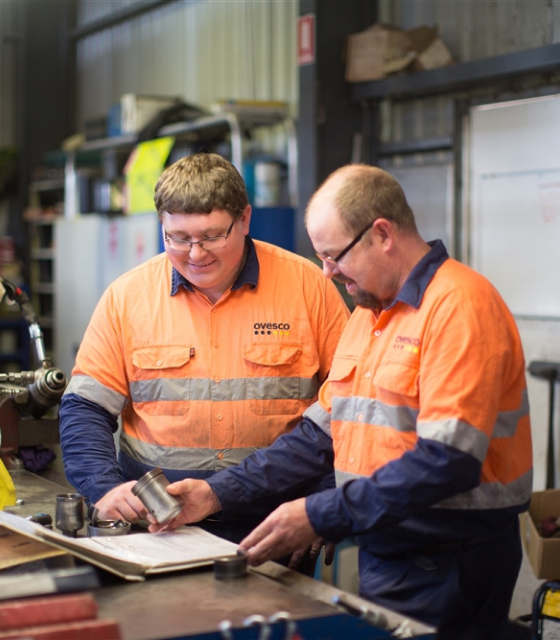 Why choose us?
Australia's leading supplier of hardware
4000 items
We have over 4000 high quality product lines available in hundreds of different categories.
20 years
We have over 20 years of experience servicing businesses in industrial and transport.
Expert Knowledge
How we meet customer expectations
Our staff are highly experienced tradespeople from an array of fields and offer reliable advice for all solutions in the industrial and transport sectors. Contact us by phone or send through an email enquiry and one of our qualified staff will contact you back to assist with the right solution.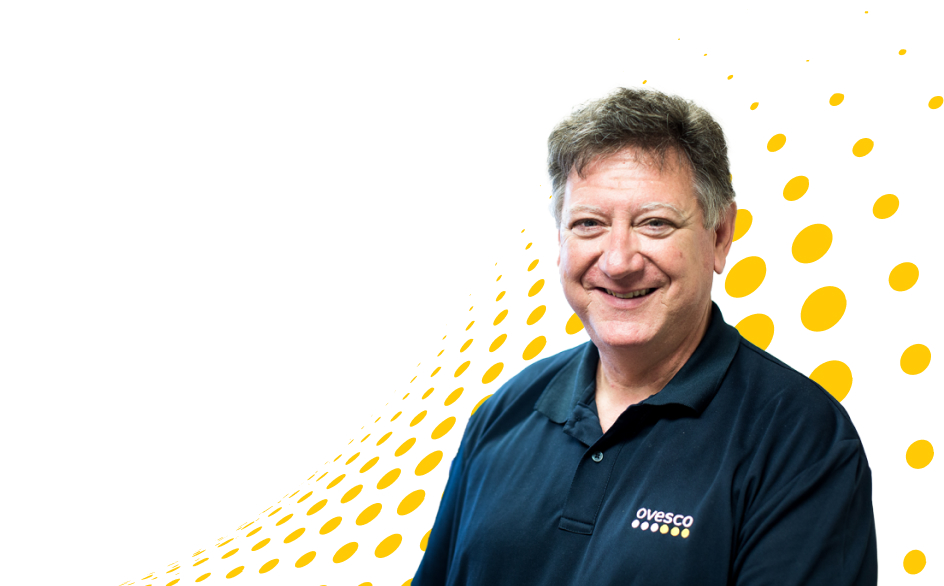 FAQs
Is air tool oil the same as hydraulic oil?
Air tool oil and hydraulic oil are not the same, although they share some similarities. Air tool oil is specifically designed for lubricating pneumatic (air-powered) tools. It helps reduce friction and wear within the tool, ensuring smooth operation and preventing damage. Hydraulic oil, on the other hand, is formulated for use in hydraulic systems, such as those found in heavy machinery and equipment. 
Are air tools better than electric ones?
How to maintain air tools?
Have a question?
Contact us