Simple but Effective Cam Latches
Create a tight door seal with quarte trurn cam latches
In industrial and marine environments, it's often critical for even small doors and hatches to have dust and water-tight seals to protect the components and equipment held within. Cam latch handles are a reliable way of doing just that. 
Ovesco's cam latches are ideally suited to marine and industrial vehicles. Our latches consist of two components: the cylindrical keyed nut, which forms the body of the latch, and the rotating L-shaped tongue bar, also known as the cam. Once the door is closed, you can rotate the cam bar a quarter turn to create a tight and secure seal. The flush design of our cam latches protects them from any bumps and knocks on the work site. 
Browse our components, and get in touch if you'd like specialist advice on how to best use cam latches.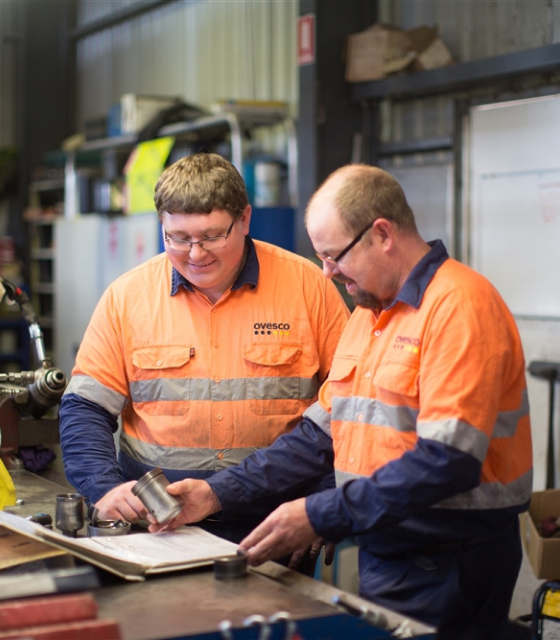 Why choose us?
Australia's leading supplier of hardware
4000 items
We have over 4000 high quality product lines available in hundreds of different categories.
20 years
We have over 20 years of experience servicing businesses in industrial and transport.
Expert Knowledge
How we meet customer expectations
Our staff are highly experienced tradespeople from an array of fields and offer reliable advice for all solutions in the industrial and transport sectors. Contact us by phone or send through an email enquiry and one of our qualified staff will contact you back to assist with the right solution.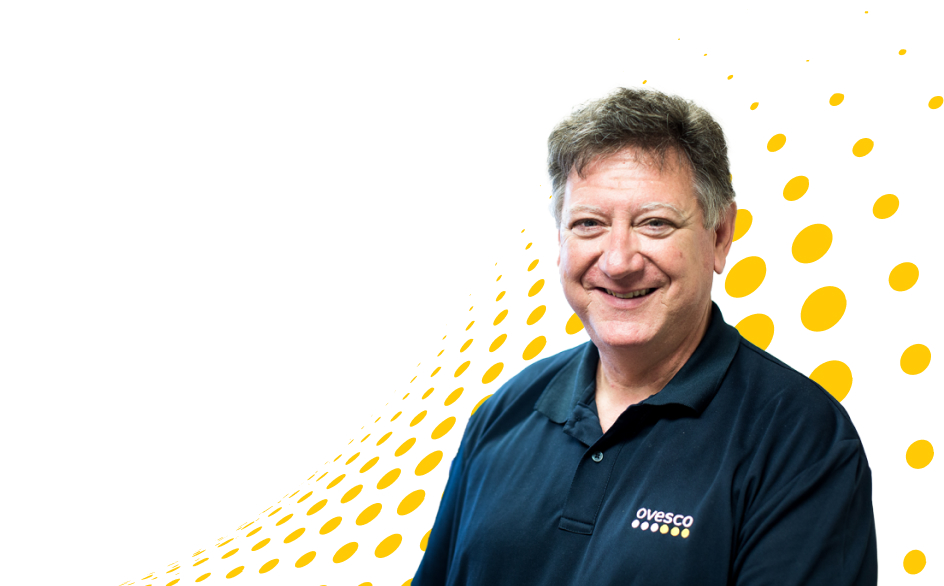 Have a question?
Contact us