Huck's Market-Leading Tools Are Renowned in All Industries
You can't go wrong with HUCK tools
HUCK have earned an impeccable reputation for the quality and reliability of their extensive range of tools. That's why you'll find their stellar products used in every industry from construction, to aerospace, to vehicle manufacturing and maintenance.
Ovesco is an authorised supplier of HUCK tools, and we stock everything including, lightweight and portable powerigs, battery-powered, hydraulic and pneumatic hand tools, and accessories such as nose bits and HUCK-compatible hoses.
If you need assistance choosing the right HUCK tools for your project, get in touch with ovesco's specialists today.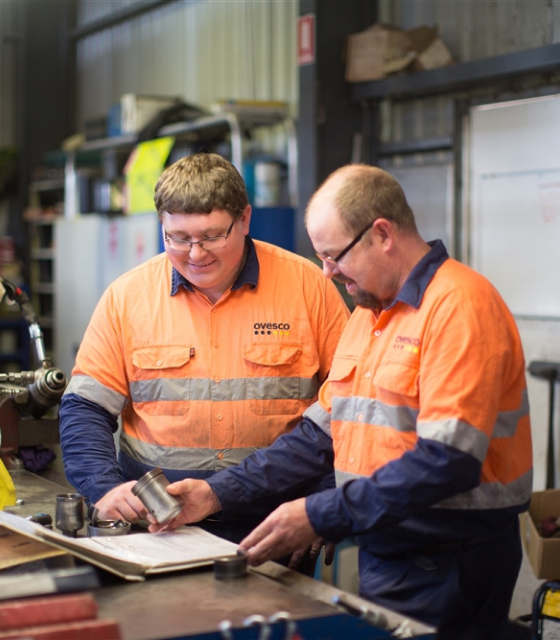 Why choose us?
Australia's leading supplier of hardware
4000 items
We have over 4000 high quality product lines available in hundreds of different categories.
20 years
We have over 20 years of experience servicing businesses in industrial and transport.
Expert Knowledge
How we meet customer expectations
Our staff are highly experienced tradespeople from an array of fields and offer reliable advice for all solutions in the industrial and transport sectors. Contact us by phone or send through an email enquiry and one of our qualified staff will contact you back to assist with the right solution.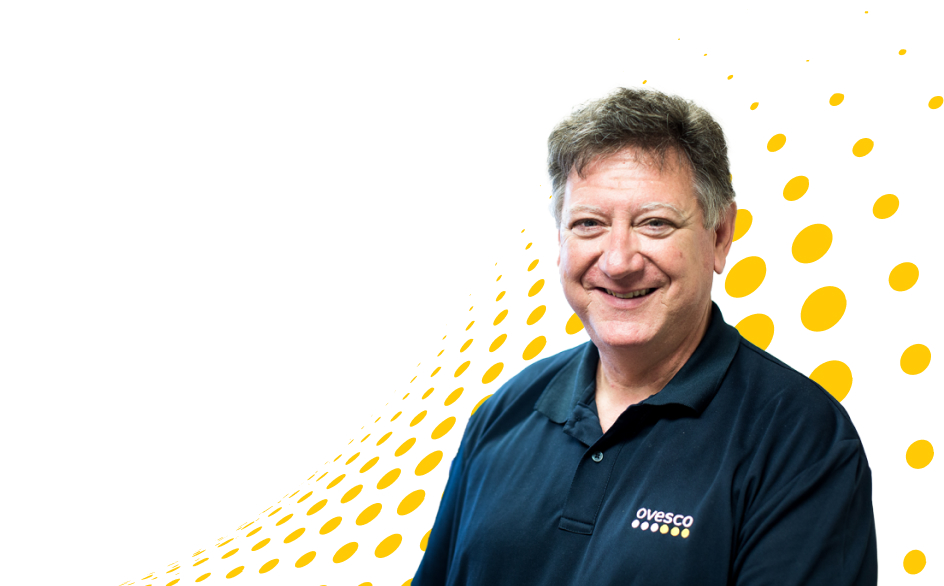 FAQs
What is tooling in the automotive industry?
Tooling in the automotive industry refers to the process of designing, manufacturing, and maintaining the specialised tools, moulds, dies, and fixtures used in the production of automotive components and vehicles. These tools play a pivotal role in shaping and assembling various parts of a car, from body panels and engine components to interior features. 
What are industrial tools?
What are some must-have automotive tools?
Have a question?
Contact us