High Quality Spring Loaded Hinges
Secure your peace of mind with self closing hinges
Whether you're trying to keep your tools safe or make sure the fence gate's always secured, self-closing hinges are a versatile security solution for a range of situations at industrial, commercial and even residential sites.
Ovesco's spring-loaded self-closing hinges are highly durable and easy to install with pre-drilled holes. Both our stainless steel and zinc-plated steel variations guarantee long life spans with minimal maintenance. 
Explore our range, and get in touch for advice and product recommendations from ovesco's hardware specialists.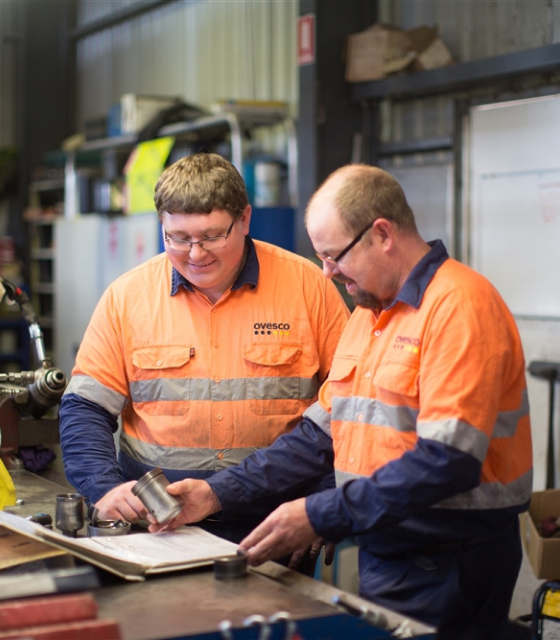 Why choose us?
Australia's leading supplier of hardware
4000 items
We have over 4000 high quality product lines available in hundreds of different categories.
20 years
We have over 20 years of experience servicing businesses in industrial and transport.
Expert Knowledge
How we meet customer expectations
Our staff are highly experienced tradespeople from an array of fields and offer reliable advice for all solutions in the industrial and transport sectors. Contact us by phone or send through an email enquiry and one of our qualified staff will contact you back to assist with the right solution.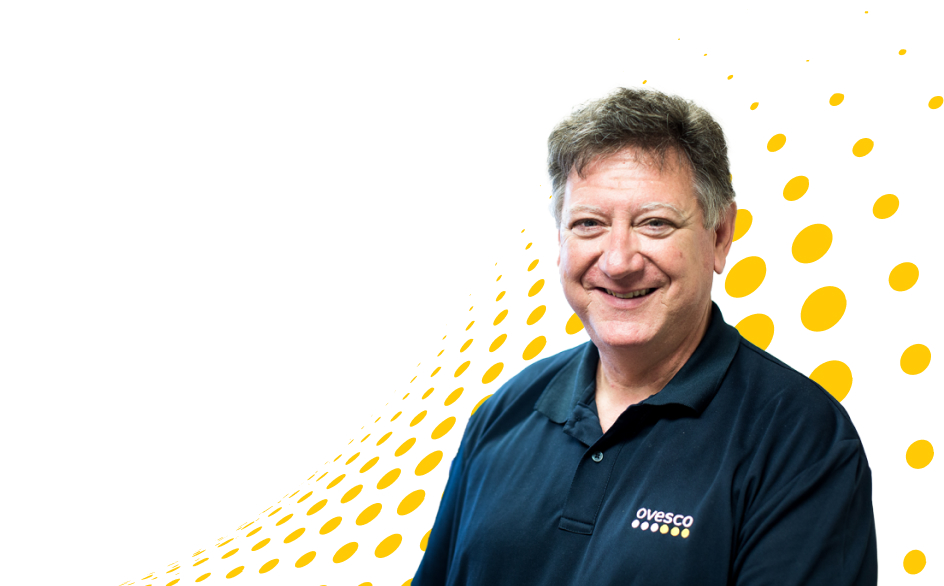 FAQs
Can you adjust self-closing hinges?
Yes, self-closing hinges can be adjusted to control the speed and force of the door's closing action. Many self-closing hinges have built-in tension adjustments that allow you to regulate how quickly the door closes and the amount of force it applies when closing. Typically, there are adjustment screws on the hinge that control these settings. By turning these screws clockwise or counterclockwise, you can fine-tune the self-closing mechanism to suit your preferences.
Do self-closing hinges wear out?
How to tighten self-closing hinges?
Have a question?
Contact us