High Visibility LED Marker Lights for Trucks
LED marker lights keep your larger vehicles safe at night
Nighttime driving is standard in the construction and transport industries. Whether you're erecting a new building, expanding a freeway or transporting goods across states, you'll be doing your fair share of night driving. But darkness increases danger, and you should take every precaution to keep yourself or your truck drivers safe on the road.
Ovesco's LED marker lights are designed to fit across the edges of larger vehicles like trucks and heavy machinery. Their purpose is to indicate to other road users the size of your vehicle, even from a distance. Using Smart Clip™ mounting, our vehicle marker lights are compatible with a huge range of vehicles, making them as versatile as they are effective.
Browse through our full range of LED marker lights, and get in touch with our specialists for product recommendations.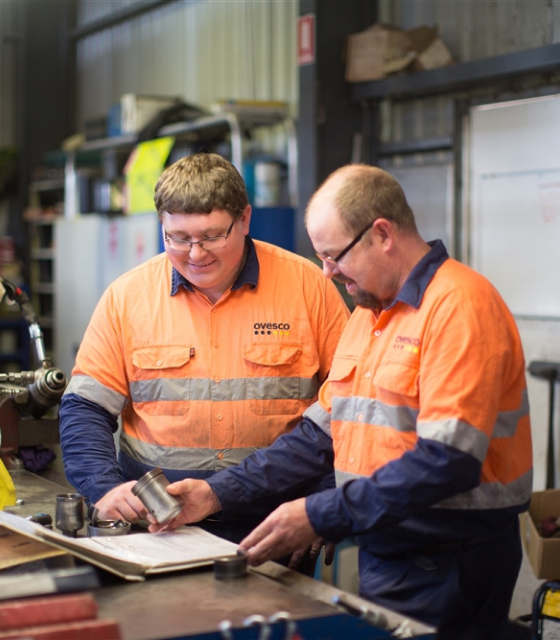 Why choose us?
Australia's leading supplier of hardware
4000 items
We have over 4000 high quality product lines available in hundreds of different categories.
20 years
We have over 20 years of experience servicing businesses in industrial and transport.
Expert Knowledge
How we meet customer expectations
Our staff are highly experienced tradespeople from an array of fields and offer reliable advice for all solutions in the industrial and transport sectors. Contact us by phone or send through an email enquiry and one of our qualified staff will contact you back to assist with the right solution.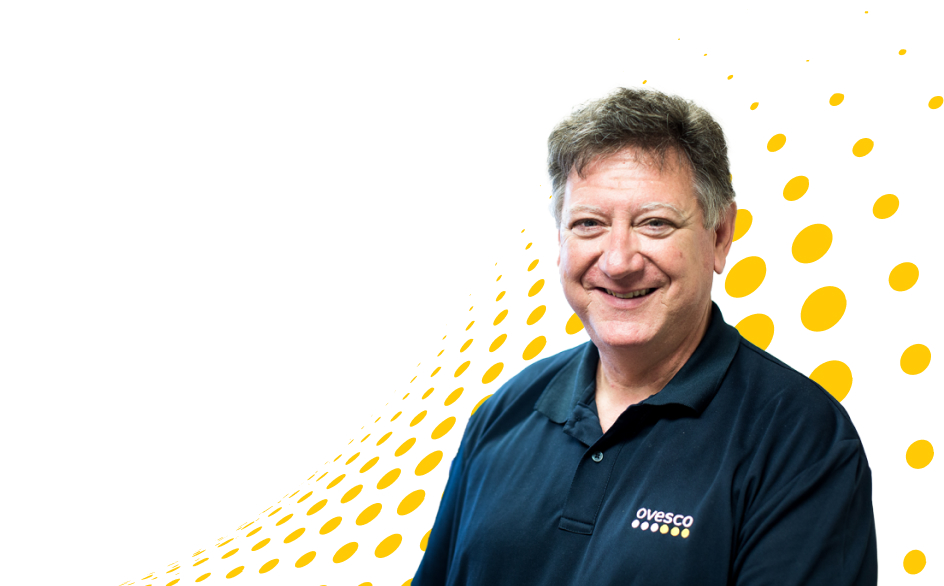 Have a question?
Contact us