Hinges for Vehicles and Industrial Machinery
Robust, heavy-duty hinges for secure and precise control
Ovesco's range of high strength hinges are designed for demanding industrial usage, and are well-suited for light and heavy machinery, agricultural and plant recruitment, service trucks and various other vehicles and trailers. 
Whatever your project or vehicle demands, choosing hinges of the right style, strength and material type is critical for function and safety. We've designed and manufactured our hinges to the highest standards to ensure that your staff and vehicles remain productive and safe. 
Browse our complete range of quality hinges or reach out to one of our friendly experts if you'd like advice on choosing the best product for your needs.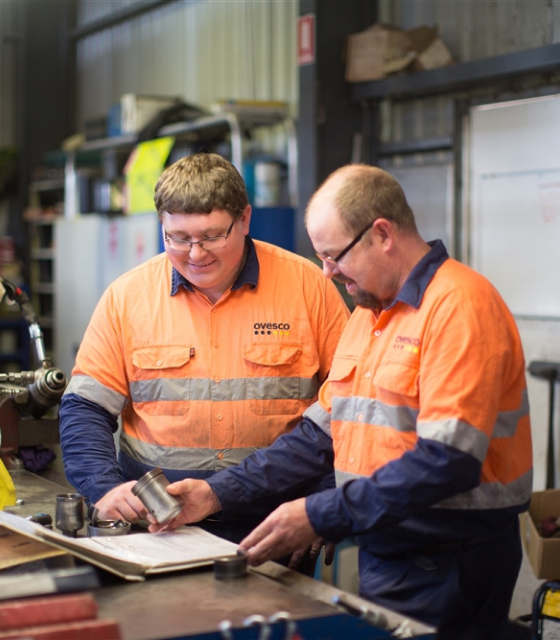 Why choose us?
Australia's leading supplier of hardware
4000 items
We have over 4000 high quality product lines available in hundreds of different categories.
20 years
We have over 20 years of experience servicing businesses in industrial and transport.
Expert Knowledge
How we meet customer expectations
Our staff are highly experienced tradespeople from an array of fields and offer reliable advice for all solutions in the industrial and transport sectors. Contact us by phone or send through an email enquiry and one of our qualified staff will contact you back to assist with the right solution.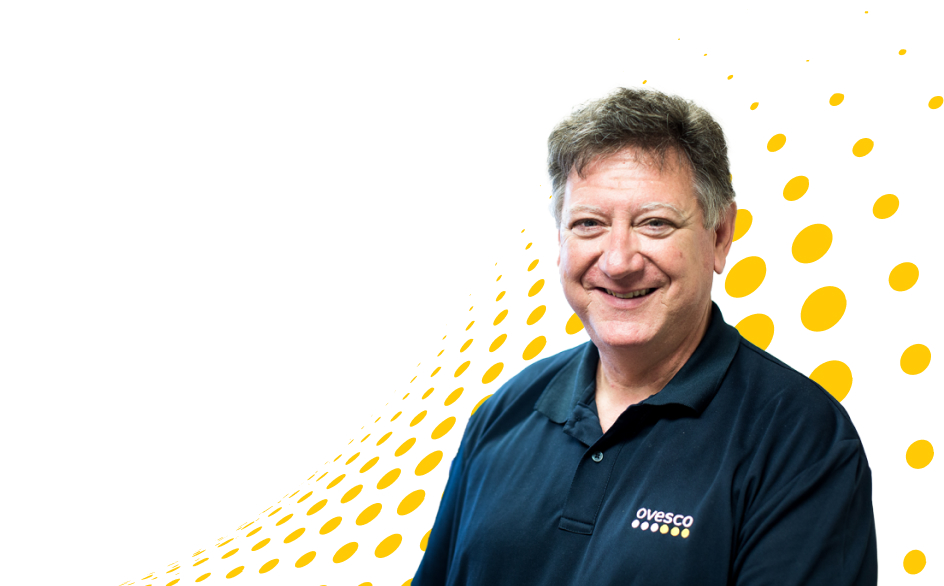 FAQs
How do you attach a hinge?
To attach a hinge, you typically secure one side of the hinge to a stationary surface or object and the other side to a moving or pivoting surface. This is done using screws or fasteners that go through the holes provided in the hinge plates and into the respective surfaces. The hinge allows the connected parts to pivot or rotate around its axis, enabling movement while maintaining stability.
Have a question?
Contact us