Stainless Steel Concealed Hinges for Industrial Application
Create tamper proof hatches or lids with concealed hinges
There's no doubt that the safety of the crew and the security of the equipment is of prime importance on any good worksite. But even if you've got a locking handle on your toolbox or on your construction vehicle's cab, an enterprising thief can still target the often unprotected hinges of your lids, hatches and doors.
Concealed hinges improve security by, as the name suggests, recessing themselves into the vehicle's door and frame. The result is a door that sits totally flush with the body of the vehicle, which is as secure as it is aesthetically pleasing. 
Ovesco's concealed hinges are designed for use on heavy machinery and work vehicles. Made of stainless steel, we offer both concealed butt hinges and bolt-on hinges that can be screwed or welded in place for greater fortification.
Explore our range, and get in touch with our experts to discuss specifications and recommendations.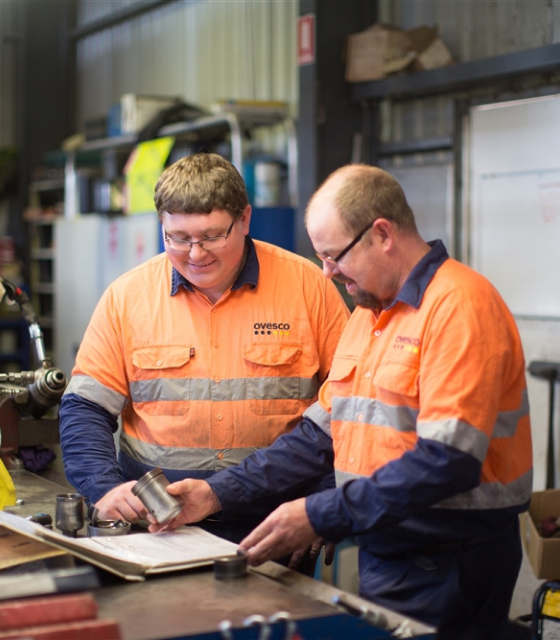 Why choose us?
Australia's leading supplier of hardware
4000 items
We have over 4000 high quality product lines available in hundreds of different categories.
20 years
We have over 20 years of experience servicing businesses in industrial and transport.
Expert Knowledge
How we meet customer expectations
Our staff are highly experienced tradespeople from an array of fields and offer reliable advice for all solutions in the industrial and transport sectors. Contact us by phone or send through an email enquiry and one of our qualified staff will contact you back to assist with the right solution.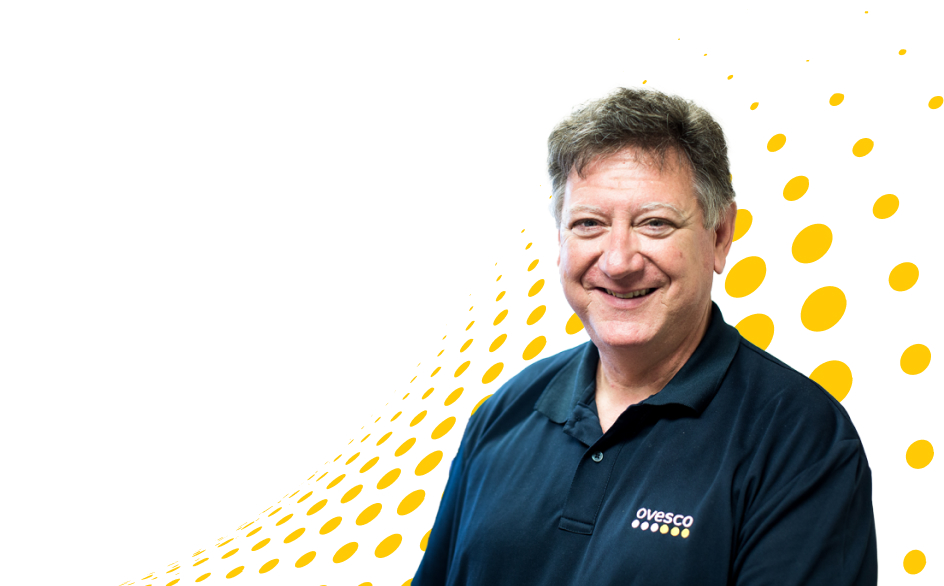 FAQs
How do concealed hinges work?
Concealed hinges, also known as hidden hinges, work by being recessed into the door and frame, making them invisible from the outside when the door is closed. They consist of two parts: one part attaches to the door while the other attaches to the frame. When the door is closed, the concealed hinge is hidden within the door and frame, maintaining a sleek and unobtrusive appearance.
What are the advantages of using concealed hinges?
How to adjust concealed hinges?
Have a question?
Contact us