Weather Resistant and Heavy-Duty Blade Hinges
Blade hinges for heavy machinery and industrial applications
The doors, access hatches and flaps on construction heavy machinery and work vehicles like utes, vans and trucks need to be robust and strong. But their robust designs tend to make them quite heavy, and the hinges that open them need to be able to withstand that stress. Blade hinges are designed to do just that.
The long, tapered arm of our blade hinges are designed to handle greater strain than short-armed hinges, and to distribute that strain evenly to improve the blade hinge's lifespan. Our multipurpose blade hinges are durable enough for use in all industrial, manufacturing and marine settings, where they can be installed quickly and easily.
With blade hinges in various sizes, you're sure to find the right hinge for your project. Browse our products, and give our specialists a call for advice.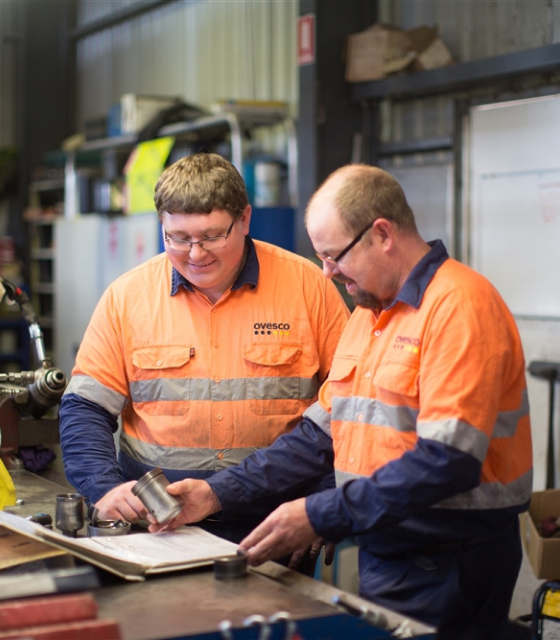 Why choose us?
Australia's leading supplier of hardware
4000 items
We have over 4000 high quality product lines available in hundreds of different categories.
20 years
We have over 20 years of experience servicing businesses in industrial and transport.
Expert Knowledge
How we meet customer expectations
Our staff are highly experienced tradespeople from an array of fields and offer reliable advice for all solutions in the industrial and transport sectors. Contact us by phone or send through an email enquiry and one of our qualified staff will contact you back to assist with the right solution.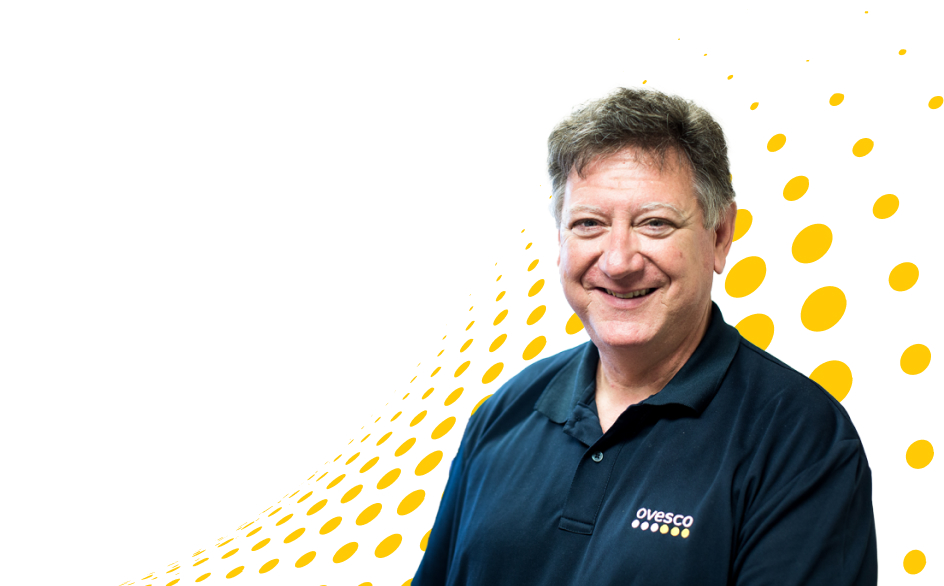 FAQs
What are blade hinges?
Blade hinges are designed to provide a concealed and minimalist appearance when installed. They consist of two flat plates, often resembling blades or knives, which are pivotally connected at a central point. One plate is attached to the frame, while the other is affixed to the application itself. When the door is closed, the blade hinges are hidden from view, offering a sleek and streamlined look. 
What are blade hinges commonly used for?
How to attach blade hinges?
Have a question?
Contact us