Order Leading Thread Insert Tools, Accessories and Kits
Create flawless threading with our handy installation kits
Whether you work in construction or vehicle maintenance and repairs, you'll no doubt know how frustrating stripped threading can be. Not only is it dangerous and a threat to component and joint integrity, but it's also a pain to replace them.
Ovesco has assembled a stellar range of thread insert installation tools and kits to make adding new threads as easy and efficient as possible. From individual pliers and accessories to comprehensive thread setter kits, we've got everything you need to install new threads.
Get in touch to discuss our solutions or for any advice you need to plan your upcoming projects.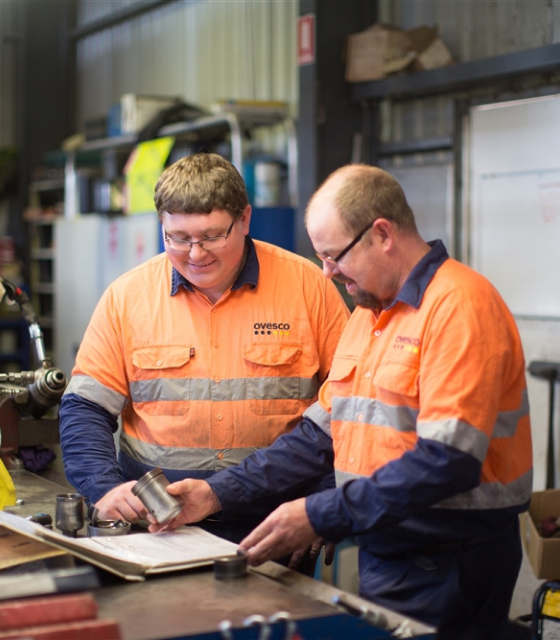 Why choose us?
Australia's leading supplier of hardware
4000 items
We have over 4000 high quality product lines available in hundreds of different categories.
20 years
We have over 20 years of experience servicing businesses in industrial and transport.
Expert Knowledge
How we meet customer expectations
Our staff are highly experienced tradespeople from an array of fields and offer reliable advice for all solutions in the industrial and transport sectors. Contact us by phone or send through an email enquiry and one of our qualified staff will contact you back to assist with the right solution.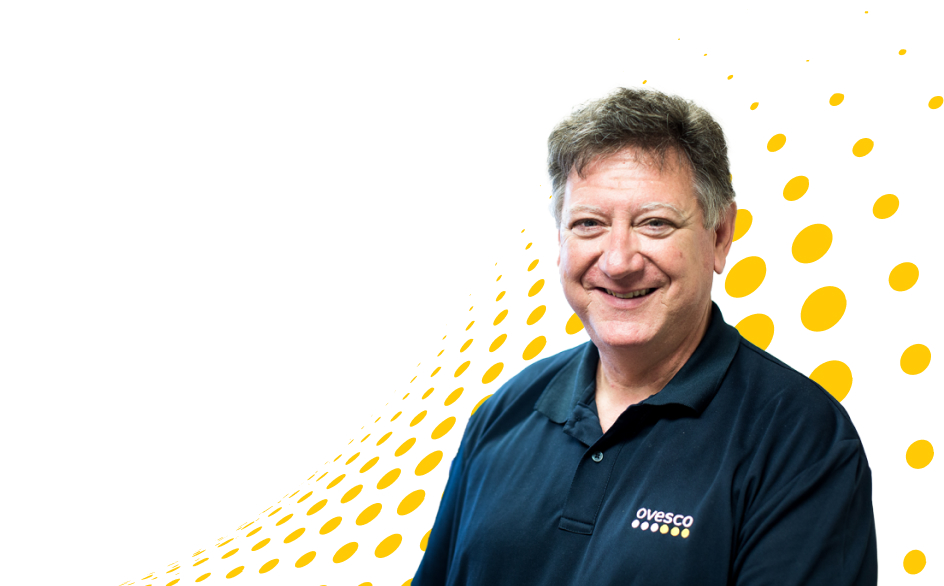 FAQs
How does a rivet tool work?
A rivet tool, also known as a rivet gun, operates by setting rivets securely to join or fasten materials together. It typically consists of a nozzle, a hammer-like mechanism, and a handle. This forms a tight and permanent connection, making rivet tools valuable for various applications in many industries. 
How to use a nut insert tool?
When should I consider using rivet nuts?
Have a question?
Contact us