Commercial Grade Fire Extinguishers
Portable fire extinguishers for vehicles
Fire extinguishers are arguably the most critical piece of safety equipment on any worksite. Whether you work in confined spaces at an underground mine or on a boat in the middle of the ocean, fire safety must always be a priority.
Ovesco's portable fire extinguishers are compact enough to be stored on all work vehicles, from utes to cranes to boats. With their convenience and efficacy, there's no reason not to make sure you've got a fire extinguisher on hand at all times.
Browse our range today, and don't forget to check out our other safety products as well.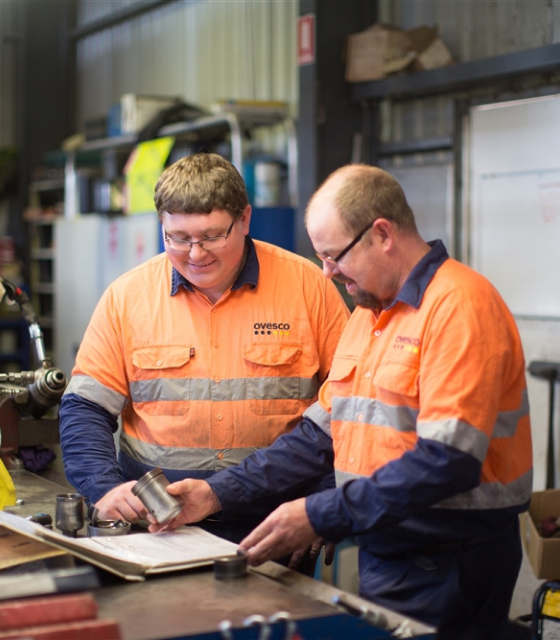 Why choose us?
Australia's leading supplier of hardware
4000 items
We have over 4000 high quality product lines available in hundreds of different categories.
20 years
We have over 20 years of experience servicing businesses in industrial and transport.
Expert Knowledge
How we meet customer expectations
Our staff are highly experienced tradespeople from an array of fields and offer reliable advice for all solutions in the industrial and transport sectors. Contact us by phone or send through an email enquiry and one of our qualified staff will contact you back to assist with the right solution.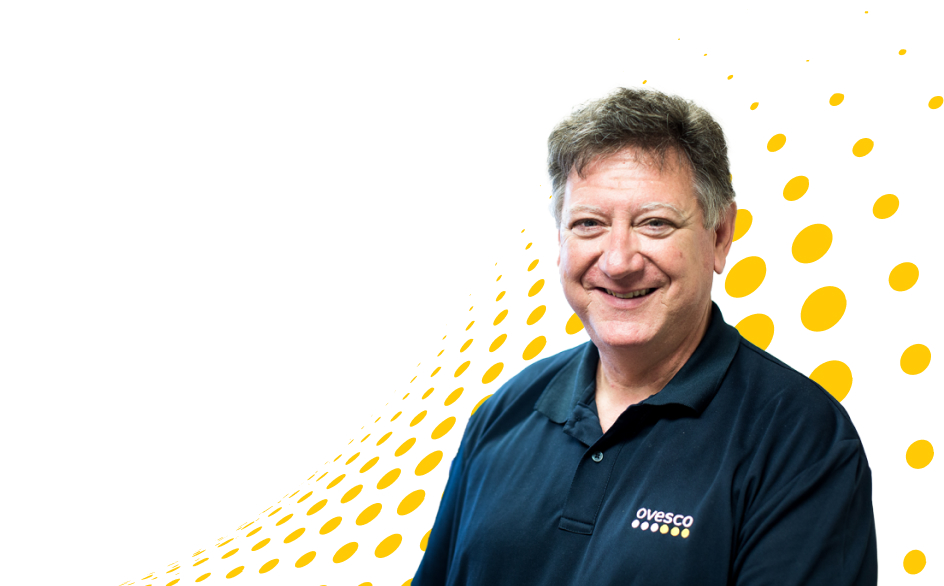 Have a question?
Contact us