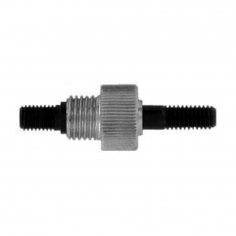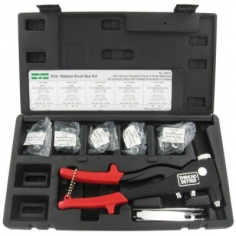 Card Number. 1896.22
Marson Metric Thread Setter Kit is a convenient solution to those small diameter thread jobs. With an ergonomically designed tool that has interchangeable mandrels for the installation of 3 different diameters of Metric inserts.
Features
Mandrels for 4mm, 5mm and 6mm Inserts
A selection of 50 inserts for immediate installation
Convenient Storage / Carry Case
Great solution for putting threads in sheet metal and RHS
Range of additional threaded inserts to choose from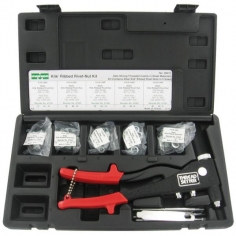 Card Number. 1896.23
Suits 8-32 | 10-24 | 10-32 | 1/4-20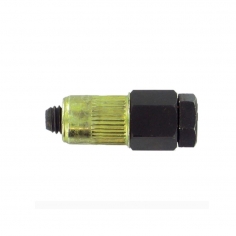 Metric Hand Insert Tool
These require only a standard socket wrench to install.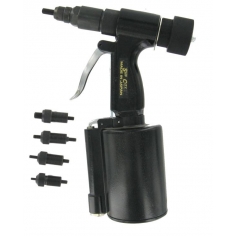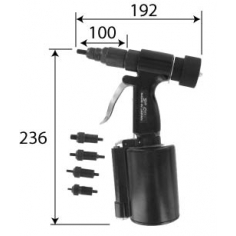 Card Number. 1896.51
Manual wind in and out with direct pull installation.
Includes mandrels M4 | M5 | M6 | M8 | M10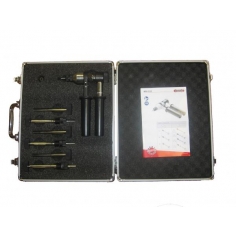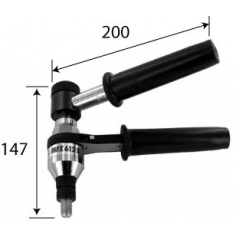 Card Number. 1896.56
Ratchet Tool for thread and stud inserts up to M12
The MFX-612 is a professional, heavy duty insert tool. Packaged in a quality aluminium box the kit includes mandrels to install M6, M8, M10 & M12 threaded inserts. It also has mandrels to suit the installation of stud inserts with mandrels M5. M6 & M8.