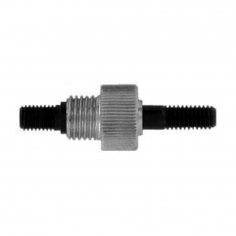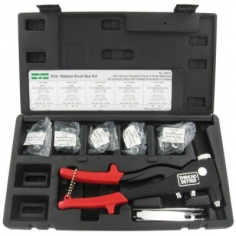 Card Number. 1896.22
Marson Metric Thread Setter Kit is a convenient solution to those small diameter thread jobs. With an ergonomically designed tool that has interchangeable mandrels for the installation of 3 different diameters of Metric inserts.
Features
Mandrels for 4mm, 5mm and 6mm Inserts
A selection of 50 inserts for immediate installation
Convenient Storage / Carry Case
Great solution for putting threads in sheet metal and RHS
Range of additional threaded inserts to choose from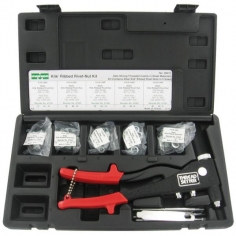 Card Number. 1896.23
Suits 8-32 | 10-24 | 10-32 | 1/4-20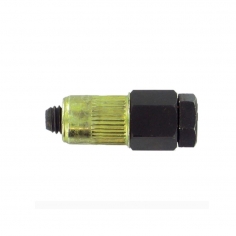 Metric Hand Insert Tool
These require only a standard socket wrench to install.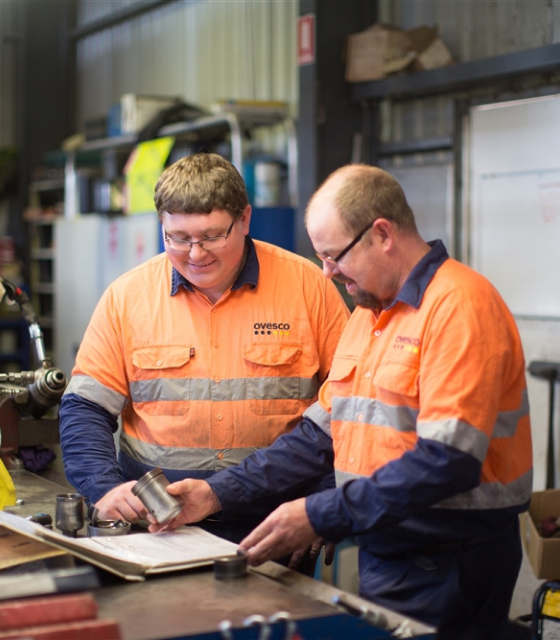 Why choose us?
Australia's leading supplier of hardware
4000 items
We have over 4000 high quality product lines available in hundreds of different categories.
20 years
We have over 20 years of experience servicing businesses in industrial and transport.
Expert Knowledge
How we meet customer expectations
Our staff are highly experienced tradespeople from an array of fields and offer reliable advice for all solutions in the industrial and transport sectors. Contact us by phone or send through an email enquiry and one of our qualified staff will contact you back to assist with the right solution.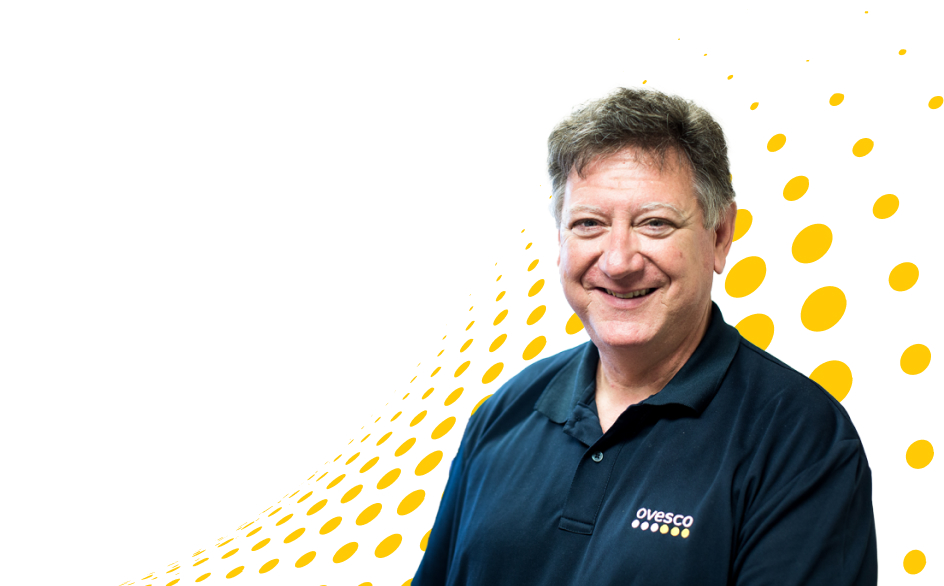 Have a question?
Contact us