High Capacity Toolboxes for Utes and Worksite Vehicles
Secure tools, equipment and more with underbody toolboxes
Underbody toolboxes, as the name suggests, are fitted beneath the bodies of worksite and construction vehicles or heavy machinery. They allow vehicle operators and staff to transport necessary equipment, keep important safety gear on hand, and even to lock away personal belongings while on the job.
Ovesco's vehicle toolboxes are robustly designed with heavy-duty materials and components to withstand whatever demands your workplace can throw at them. They come in various sizes and weight-carrying capacities, and are made in black-powder-coated steel and stainless steel. Certain models can also be accessorised with shelves and dividers, gas struts or chain supports.
We also offer shelving kits, brackets and hinges so you can create custom storage solutions to suit your vehicle and needs.
Contact ovesco's specialists today to discuss your needs and explore solutions.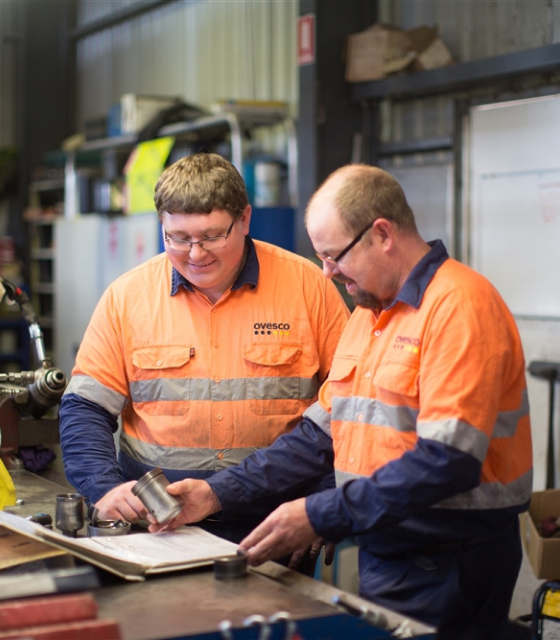 Why choose us?
Australia's leading supplier of hardware
4000 items
We have over 4000 high quality product lines available in hundreds of different categories.
20 years
We have over 20 years of experience servicing businesses in industrial and transport.
Expert Knowledge
How we meet customer expectations
Our staff are highly experienced tradespeople from an array of fields and offer reliable advice for all solutions in the industrial and transport sectors. Contact us by phone or send through an email enquiry and one of our qualified staff will contact you back to assist with the right solution.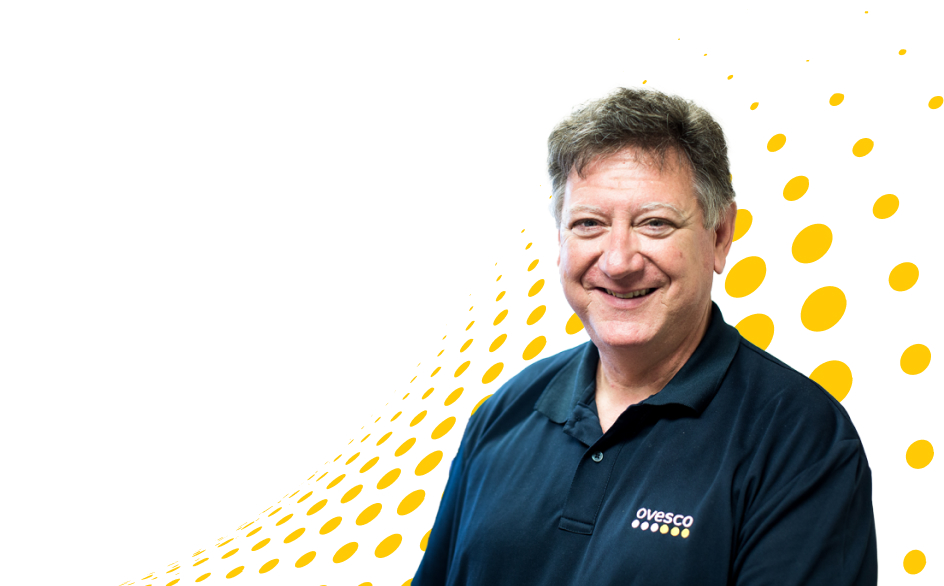 Have a question?
Contact us