Sturdy, Stainless Steel Pull Rings
Recessed pull rings for manufacturing or marine environments
Whether due to limited space for maneuverability, or for safety reasons, there are certain instances where the handles of doors, hatches and lids must be discreet and unobtrusive. When protrusive L-shaped or knob grips and handles cannot be used, you may find pull rings are an effective solution.
Ovesco's recessed pull rings sit flush against the surfaces they're installed in. Their wide rings are easy to lift and grip, even by gloved hands, and their industry-ready stainless steel design resists snapping and abrasion. 
Our range of pull rings would be ideal for quick-access hatches on heavy machinery, construction vehicles and boats. These pull rings can be quickly and easily installed into metal, plastic or timber components.
Browse our full range today, and get in touch for product recommendations and advice.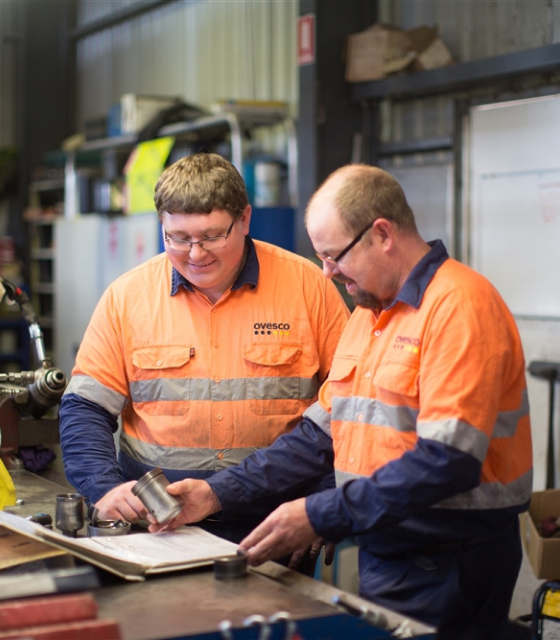 Why choose us?
Australia's leading supplier of hardware
4000 items
We have over 4000 high quality product lines available in hundreds of different categories.
20 years
We have over 20 years of experience servicing businesses in industrial and transport.
Expert Knowledge
How we meet customer expectations
Our staff are highly experienced tradespeople from an array of fields and offer reliable advice for all solutions in the industrial and transport sectors. Contact us by phone or send through an email enquiry and one of our qualified staff will contact you back to assist with the right solution.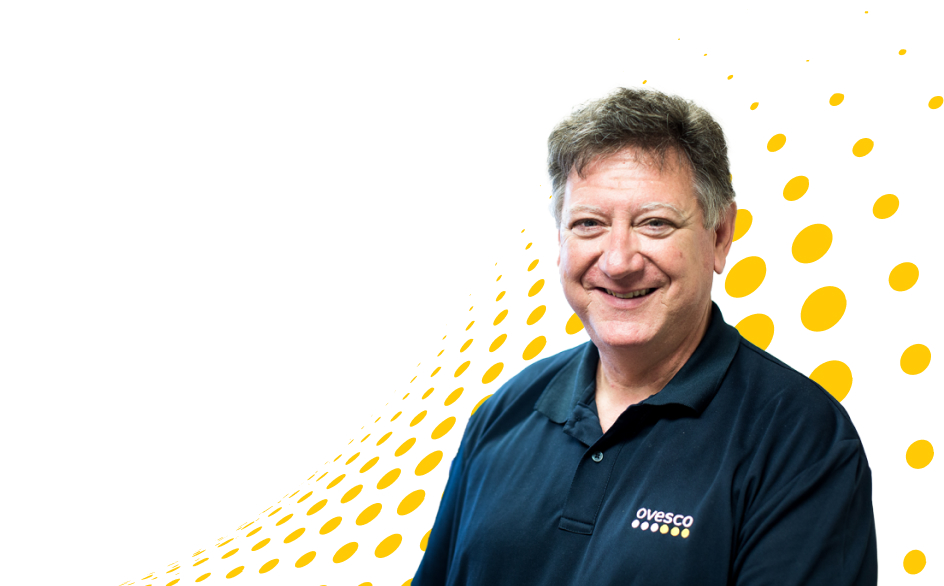 Have a question?
Contact us