Multifunction Sealants for Industrial and Commercial Use
What are sealants?
Ovesco's industrial-grade sealants boast a variety of benefits designed for industrial and manufacturing settings, including machine or vehicle repairs and maintenance. 
Our sealants dry near-instantly upon exposure to environmental humidity, and can create reliably firm bonds between surfaces even if they have not been pre-treated. Use our sealants to create vertical or horizontal bonds between a broad variety of materials, including:
Glass (including automotive glass)

Metal (including hardened and painted metal)

Timber and wood

Ceramics

Plastics and PVC

Stone and masonry
Our range of sealants offer the ultimate all-rounder solutions. Browse our collection of high-quality sealants or reach out to our friendly experts to help you find the perfect item for your needs.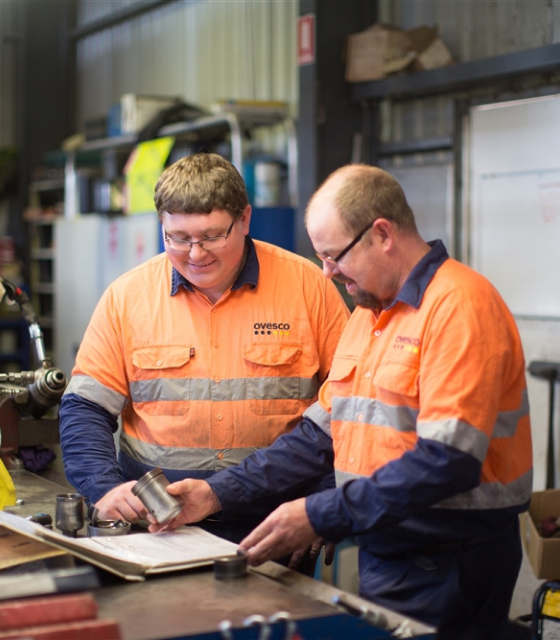 Why choose us?
Australia's leading supplier of hardware
4000 items
We have over 4000 high quality product lines available in hundreds of different categories.
20 years
We have over 20 years of experience servicing businesses in industrial and transport.
Expert Knowledge
How we meet customer expectations
Our staff are highly experienced tradespeople from an array of fields and offer reliable advice for all solutions in the industrial and transport sectors. Contact us by phone or send through an email enquiry and one of our qualified staff will contact you back to assist with the right solution.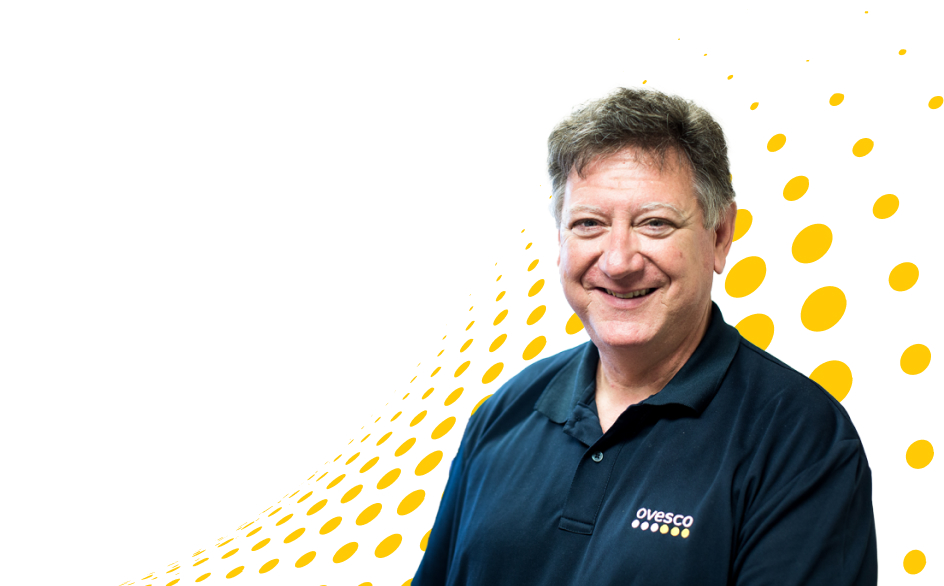 Have a question?
Contact us