Weather-Resistant and Durable Handles
Ergonomic L & T handles are ideal for heavy machinery
No tool, vehicle or equipment on a worksite comes away without sustaining a bit of damage, whether its abrasion and scuffing from repeated use or dents and knocks from little mishaps. The handles used to access the cabs, internal components and toolboxes on heavy construction machinery and worksite vehicles are especially prone to damage.
Ovesco's recessed T and L-shaped handles offer both site-ready durability and easy-use ergonomic support. With chrome-plated and powder-coated components, they are highly resistant to abrasion and denting. Their shuttered locks are watertight, too, allowing them to withstand harsh weather conditions as well as the grit of the worksite 
Browse our range of recessed vehicle handles today, and get in touch to discuss specifications, use cases and advice.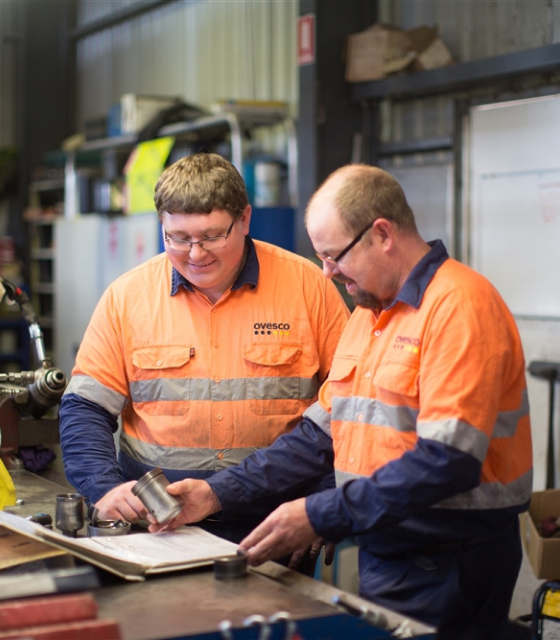 Why choose us?
Australia's leading supplier of hardware
4000 items
We have over 4000 high quality product lines available in hundreds of different categories.
20 years
We have over 20 years of experience servicing businesses in industrial and transport.
Expert Knowledge
How we meet customer expectations
Our staff are highly experienced tradespeople from an array of fields and offer reliable advice for all solutions in the industrial and transport sectors. Contact us by phone or send through an email enquiry and one of our qualified staff will contact you back to assist with the right solution.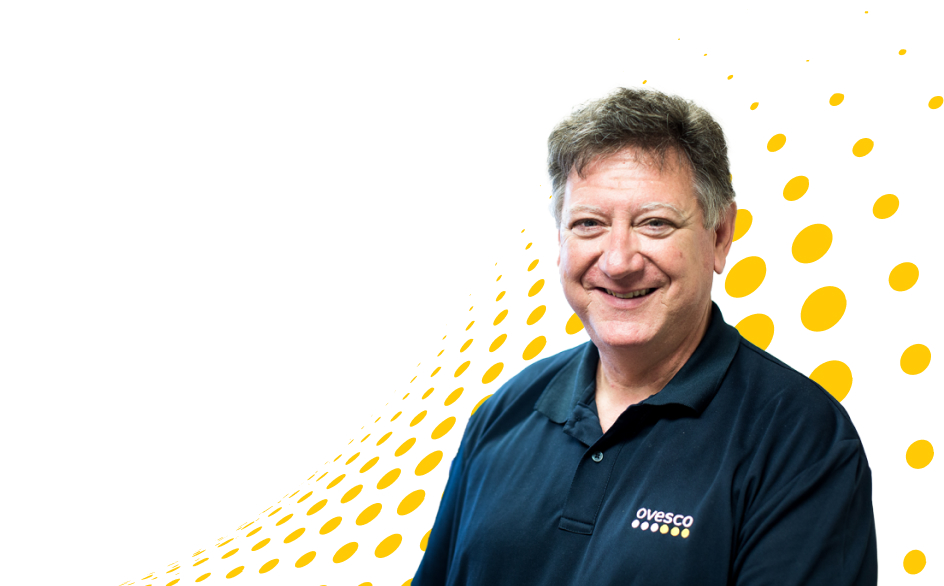 Have a question?
Contact us