Easy To Install Ball and Lobe Knobs
Knobs to repair or upgrade machinery handles or controls
Between the constant daily use and the abrasive grit of the worksite, it's easy to overlook how quickly the knobs on machinery and heavy equipment degrade. Knobs that control large and dangerous machinery, make precise adjustments or lock components into place need to be reliable and secure, and at the very least comfortable.
Ovesco's selection of high-quality star knobs and ball knobs are designed for industrial settings, and are well-suited for levers and controls within heavy machinery, like bulldozers, trucks and cranes.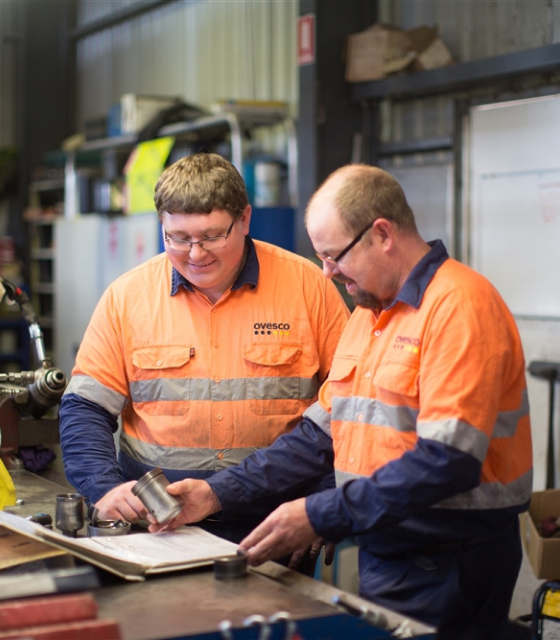 Why choose us?
Australia's leading supplier of hardware
4000 items
We have over 4000 high quality product lines available in hundreds of different categories.
20 years
We have over 20 years of experience servicing businesses in industrial and transport.
Expert Knowledge
How we meet customer expectations
Our staff are highly experienced tradespeople from an array of fields and offer reliable advice for all solutions in the industrial and transport sectors. Contact us by phone or send through an email enquiry and one of our qualified staff will contact you back to assist with the right solution.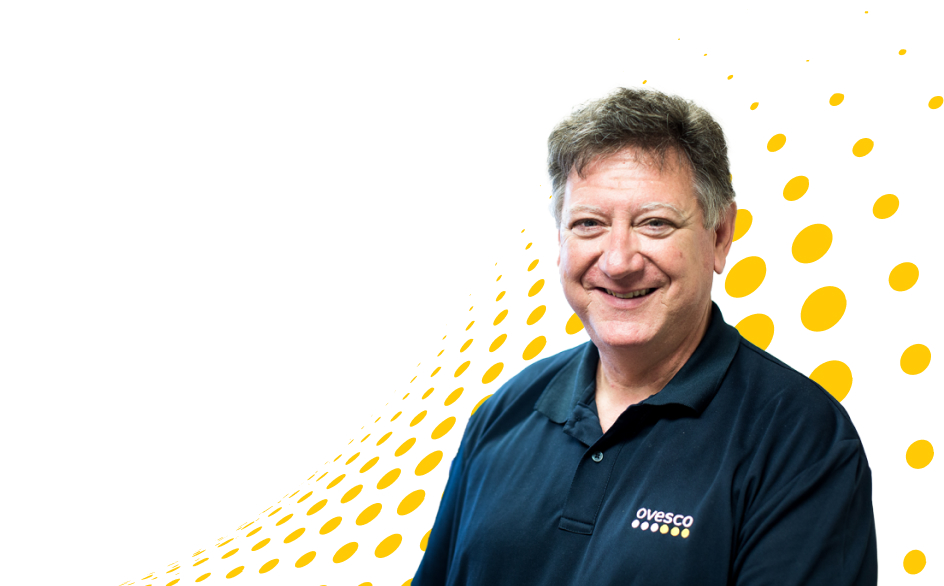 Have a question?
Contact us