Industrial Grade Adhesives and Fast Curing Sealants
Trust Ovesco's superior sealants and adhesives
Strong adhesives and reliable sealants are practically the foundation of every industry. They are quite literally the glue that holds industrial vehicles and light machinery together. And to build a productive and, more importantly, safe work site, you must ensure your transport vehicles and industrial machinery are truly secure.
Ovesco have an extensive range of sealants and adhesives; each one has its own unique qualities and uses. If you need a hand choosing the right one for your project, get in touch with our experts. We'll point you towards the right solution for the job.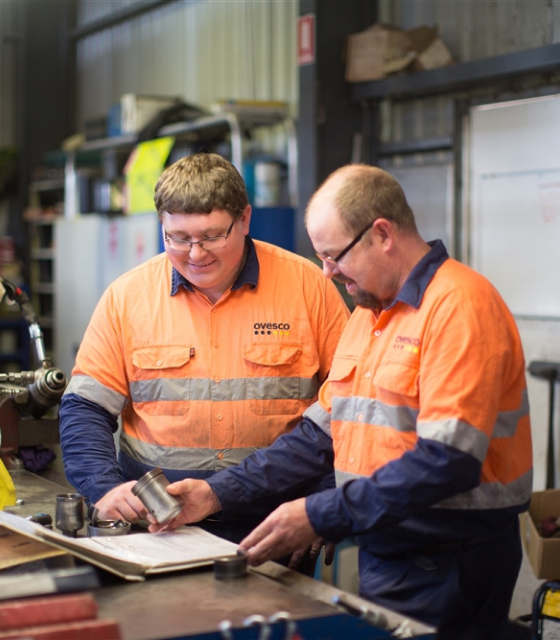 Why choose us?
Australia's leading supplier of hardware
4000 items
We have over 4000 high quality product lines available in hundreds of different categories.
20 years
We have over 20 years of experience servicing businesses in industrial and transport.
Expert Knowledge
How we meet customer expectations
Our staff are highly experienced tradespeople from an array of fields and offer reliable advice for all solutions in the industrial and transport sectors. Contact us by phone or send through an email enquiry and one of our qualified staff will contact you back to assist with the right solution.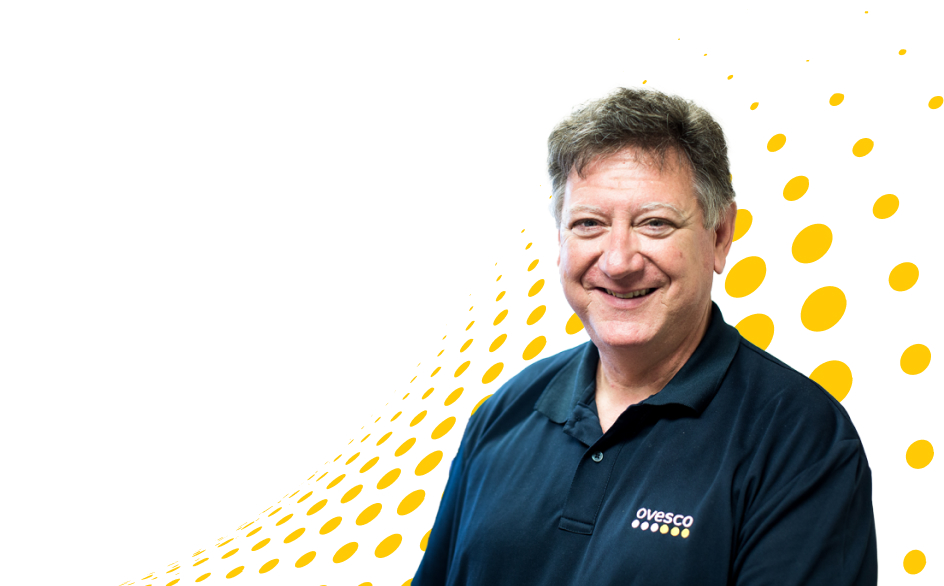 Have a question?
Contact us