Heavy Duty Piano Hinges for toolboxes & Canopies
Commercial piano hinges for heavy machinery
Originally designed to hold up piano lids, it seems bizarre to repurpose these thin hinges to hold up heavy steel toolbox lids or vehicle canopies. And yet, their incredible strength and thin profile make them an effective and versatile solution for anyone looking to create or update the lids, hatches and doors on your utes, vans, trucks and machinery.
Ovesco's stainless steel OCCO piano hinges are designed for maximum versatility and ease of installation as well as strength. We stock 300mm-1500mm versions with 5mm pre-drilled holes, as well as undrilled 1200mm-2440mm versions. 
Check out our full range, and let us know if you'd like to discuss specs or need a recommendation.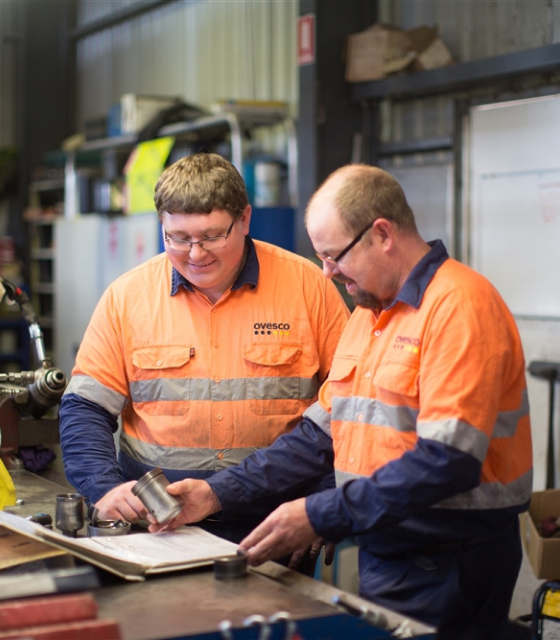 Why choose us?
Australia's leading supplier of hardware
4000 items
We have over 4000 high quality product lines available in hundreds of different categories.
20 years
We have over 20 years of experience servicing businesses in industrial and transport.
Expert Knowledge
How we meet customer expectations
Our staff are highly experienced tradespeople from an array of fields and offer reliable advice for all solutions in the industrial and transport sectors. Contact us by phone or send through an email enquiry and one of our qualified staff will contact you back to assist with the right solution.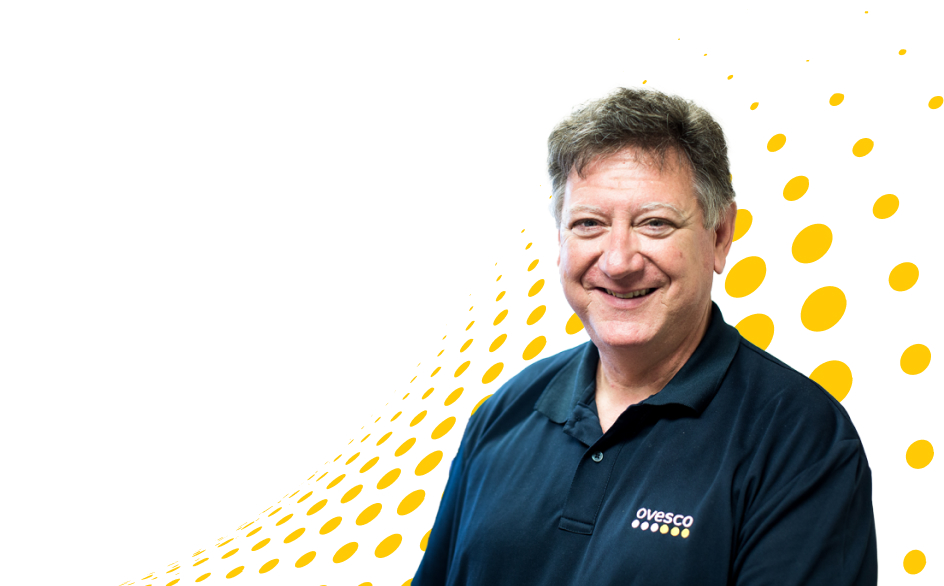 FAQs
Can you cut piano hinges to length?
Piano hinges are generally designed as long, continuous strips of metal. While it's possible to cut them to a shorter length, doing so may impact their structural integrity and proper functioning. Cutting a piano hinge could potentially disrupt the uniformity of its design, affecting its ability to provide consistent support along the entire length. If a shorter hinge is needed, we recommend purchasing a hinge of the appropriate length rather than altering an existing one.
How much weight can a piano hinge hold?
What are piano hinges used for?
Have a question?
Contact us