High-Absorbency and Lint-Free Premium Industrial Rags
Cleaning rags designed for industrial spills and accidents
Industrial rags are any reusable fabric or textile that is used to clean industrial machinery and equipment, or to clean up spills and other contaminants. ovesco's industrial rags come in various sizes, shapes and fabrics, depending on the needs of the industry they are being used for. The most common materials used for industrial rags include cotton, polyester/nylon blends, terry cloth and microfiber. 
Industrial rags can be reused multiple times before needing to be replaced. They can also absorb much more liquid than regular cleaning towels or paper towels as they tend to have higher thread counts, providing greater surface area for absorption. This makes them ideal for mopping up spilled water, oils, greases, chemicals or other hazardous substances in an industrial setting. If the substance they've absorbed is not hazardous, you may be able to wash your industrial rags and reuse them several more times.
Browse our collection of rags or reach out to our friendly experts to help you find the perfect item for your needs.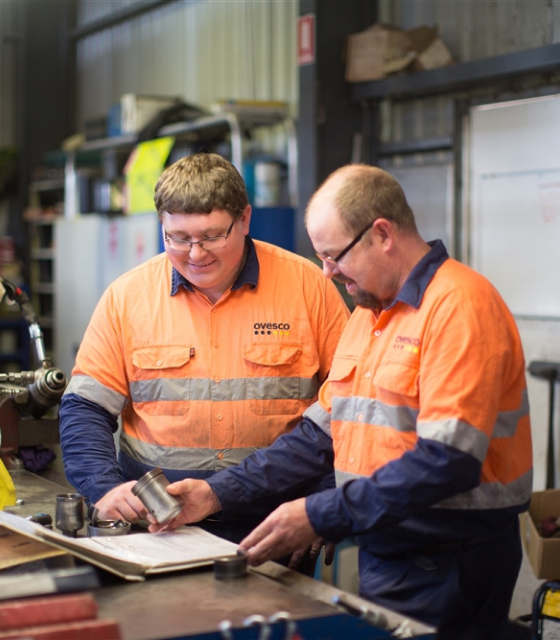 Why choose us?
Australia's leading supplier of hardware
4000 items
We have over 4000 high quality product lines available in hundreds of different categories.
20 years
We have over 20 years of experience servicing businesses in industrial and transport.
Expert Knowledge
How we meet customer expectations
Our staff are highly experienced tradespeople from an array of fields and offer reliable advice for all solutions in the industrial and transport sectors. Contact us by phone or send through an email enquiry and one of our qualified staff will contact you back to assist with the right solution.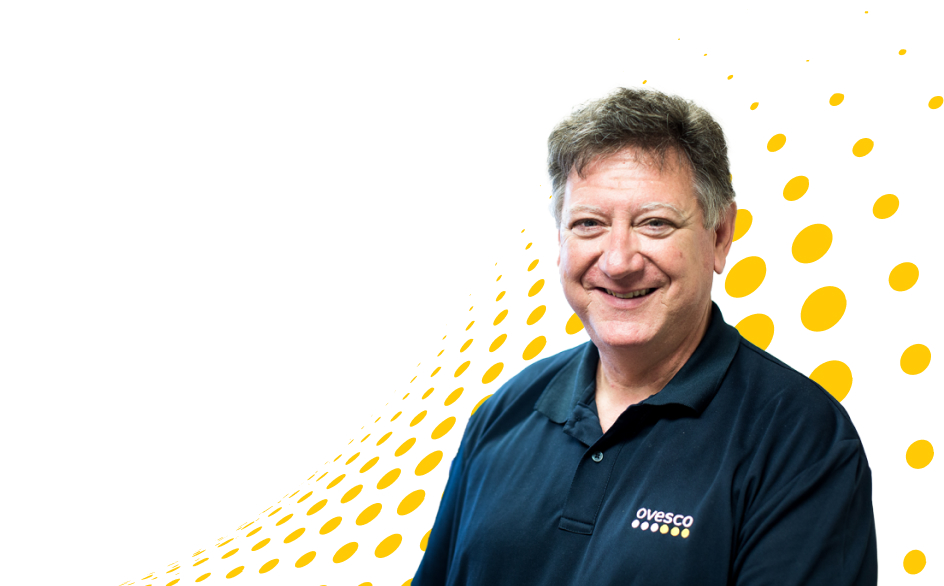 Have a question?
Contact us