High Strength Pneumatic Tools for Automotive Industries
Air-powered Shinano tools make hard work a breeze
Shinano have been a leading Japanese manufacturer of air tools for over five decades. Their extraordinary range of instruments is valued across the world in industries as diverse as automotive manufacturing, aircraft and shipbuilding, and agriculture.
Ovesco's range of Shinano tools stretches from impact wrenches to orbital sanders. Each Shinano air tool has been manufactured to the highest standards, and offers industry-ready durability and reliability. 
Explore our range, and get in touch to discuss specifications or for a tool recommendation from Ovesco's specialists.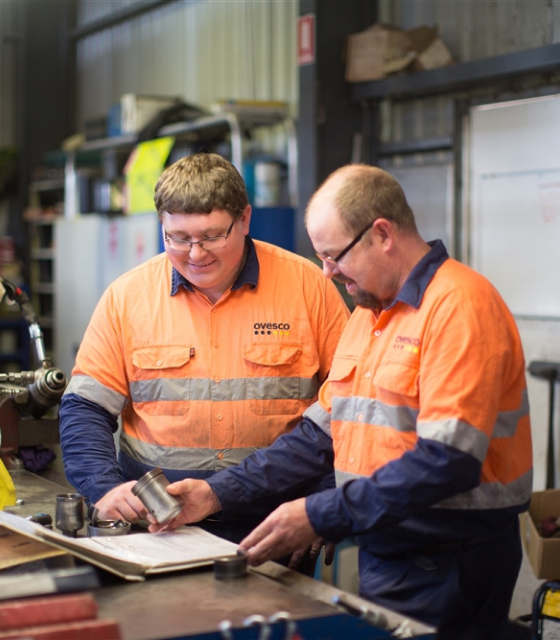 Why choose us?
Australia's leading supplier of hardware
4000 items
We have over 4000 high quality product lines available in hundreds of different categories.
20 years
We have over 20 years of experience servicing businesses in industrial and transport.
Expert Knowledge
How we meet customer expectations
Our staff are highly experienced tradespeople from an array of fields and offer reliable advice for all solutions in the industrial and transport sectors. Contact us by phone or send through an email enquiry and one of our qualified staff will contact you back to assist with the right solution.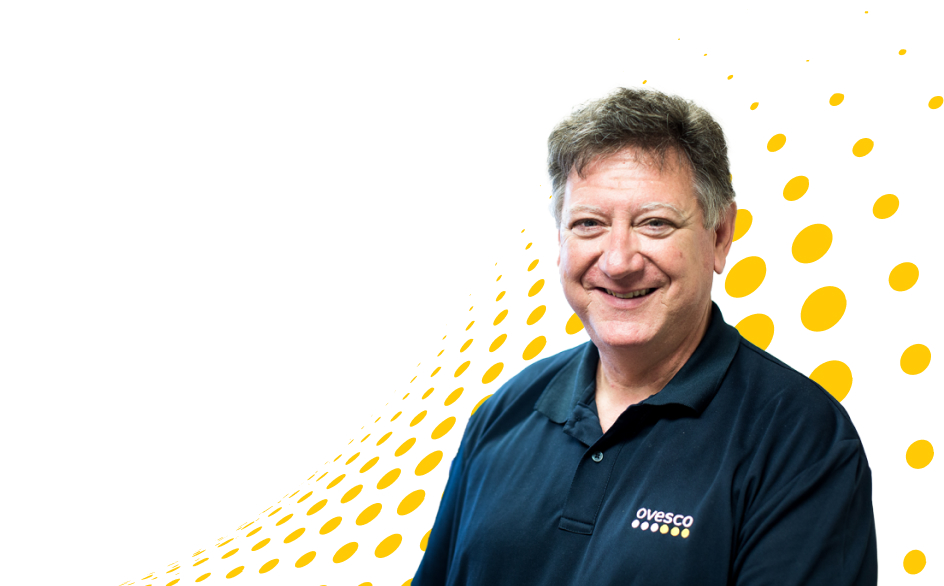 FAQs
How do pneumatic tools work?
Pneumatic tools, also known as air tools, operate by utilising compressed air to power mechanical actions. An air compressor generates high-pressure air, which is then delivered through hoses to the pneumatic tool. Inside the tool, the compressed air enters a chamber with a piston or rotor. When the air pressure is released, it causes the piston or rotor to move, generating mechanical motion. 
What are pneumatic tools?
What are some must-have pneumatic tools?
Have a question?
Contact us