2000N Gas Stays for Industrial Application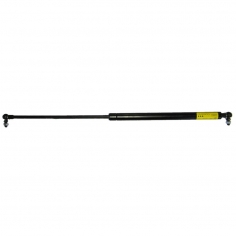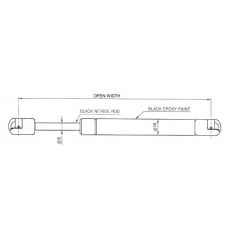 Industrial Application Replacement Gas Stays
High-strength industrial-grade gas stays for heavy-duty work
Industrial manufacturing requires industrial-rated components that can handle the extreme demands of the work. Ovesco has developed a suite of high-strength gas struts that offer the durability and reliability your worksite demands.
Out Ovesco industrial gas struts are ideal for supporting hinges on heavy machinery and large vehicles. Whether you're replacing the struts on your tractor's hood or creating a new tray for a portable generator, you can trust our struts to handle the weight with ease.
Browse our industrial struts to discover their specifications, and get in touch for recommendations to suit your project.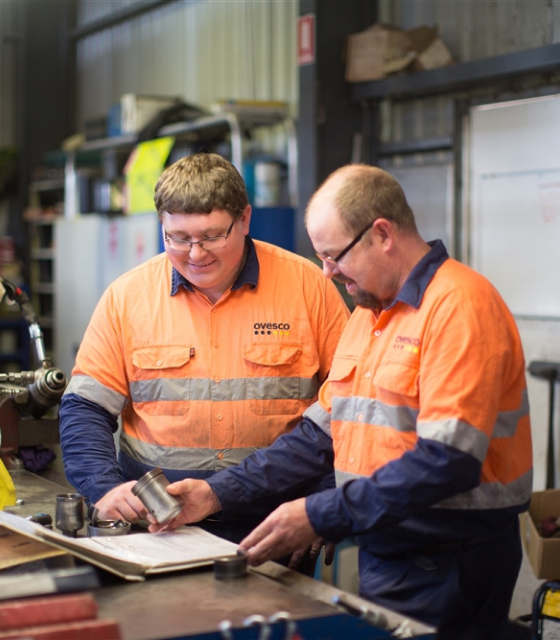 Why choose us?
Australia's leading supplier of hardware
4000 items
We have over 4000 high quality product lines available in hundreds of different categories.
20 years
We have over 20 years of experience servicing businesses in industrial and transport.
Expert Knowledge
How we meet customer expectations
Our staff are highly experienced tradespeople from an array of fields and offer reliable advice for all solutions in the industrial and transport sectors. Contact us by phone or send through an email enquiry and one of our qualified staff will contact you back to assist with the right solution.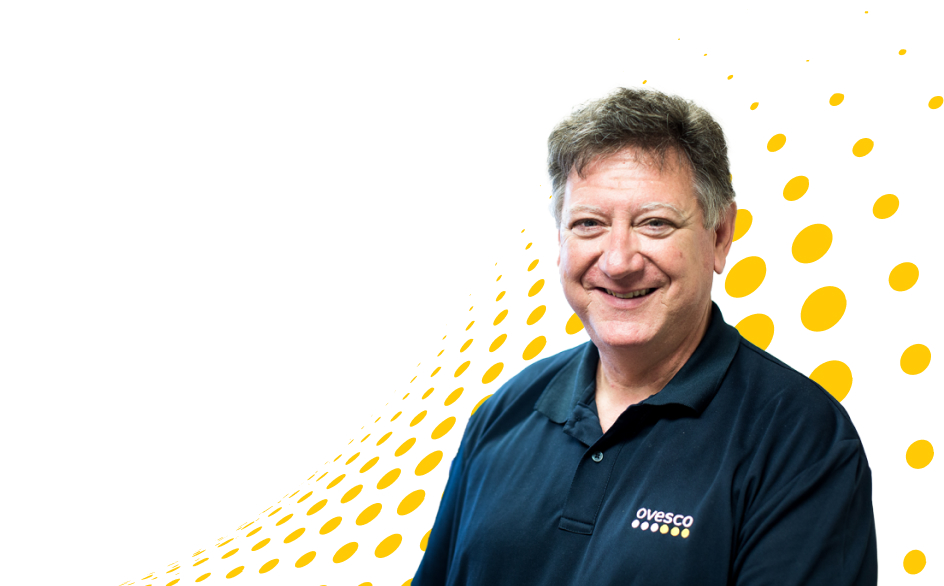 FAQs
Are there different types of gas struts?
Yes, there are various types of gas struts tailored to specific applications. Common types include compression struts, tension struts, locking struts, and adjustable struts, each with its unique features.
How long do gas struts take to replace?
How often do gas struts need to be replaced?
Have a question?
Contact us