Heavy-Duty 3 & 2-Way Rod Locks
Fortify your heavy vehicle doors with 2 & 3 way locks
At the end of a long shift on site, all that's left to do is make safe and lock up the heavy machinery and trucks. The last thing you need is someone breaking into your work vehicles and hurting themselves or others. You may think a standard door lock is good enough, but someone willing to steal a truck or digger may need a stronger deterrent.
Ovesco's heavy-duty three and two-way rod locks allow you to design bespoke multi-point locking systems for your vehicle doors, ute trays and toolboxes. With the turn of a single key, multiple locks engage at each edge of the door, ensuring it stays shut.
We offer everything you need to build 3 & 2-way locks, including the rods, guides, rollers and more. Browse our selection, and get in touch for specialist advice and recommendations.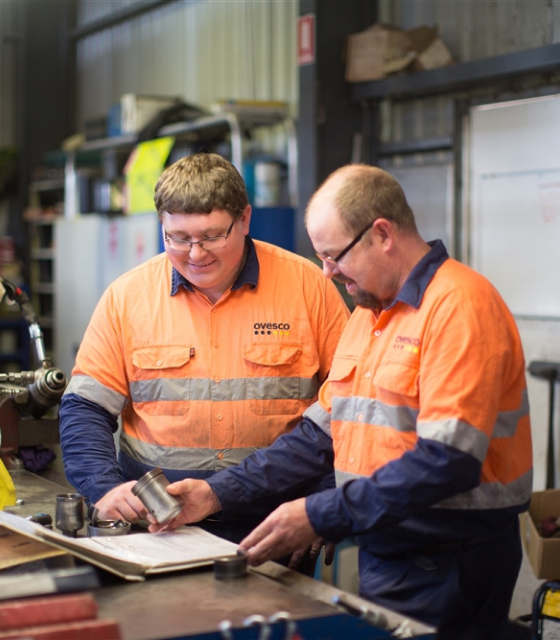 Why choose us?
Australia's leading supplier of hardware
4000 items
We have over 4000 high quality product lines available in hundreds of different categories.
20 years
We have over 20 years of experience servicing businesses in industrial and transport.
Expert Knowledge
How we meet customer expectations
Our staff are highly experienced tradespeople from an array of fields and offer reliable advice for all solutions in the industrial and transport sectors. Contact us by phone or send through an email enquiry and one of our qualified staff will contact you back to assist with the right solution.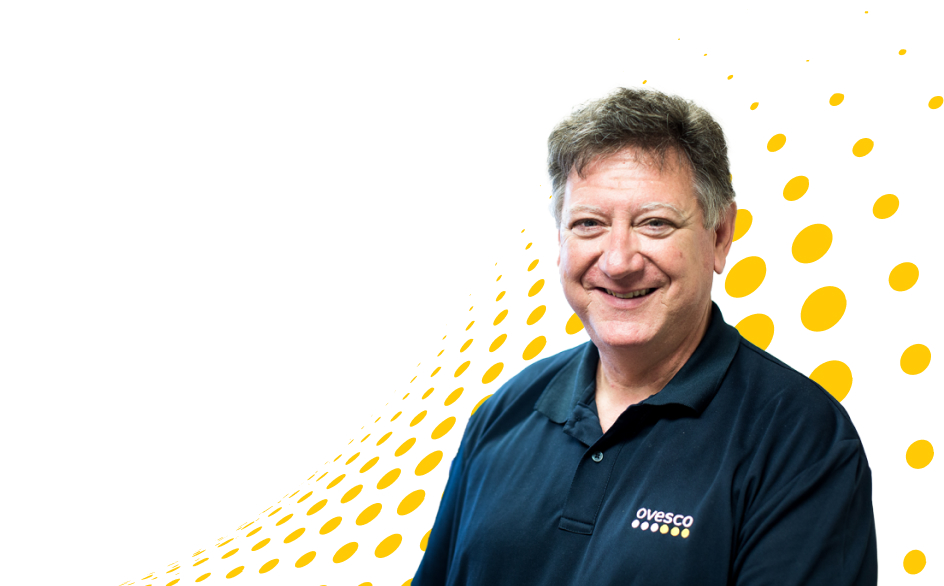 Have a question?
Contact us