High-Quality Quarter-Turn, Spanner & Barrel Locks
Simple, strong, reliable quarter and half-turn barrel locks
Quarter and half turn locks are small, basic locks that are ideal for situations where single-point security is needed. For example, you'll find these key-lockable locks useful for toolboxes and equipment cases that need to be accessed quickly yet also stored securely. 
Ovesco stocks a wide selection of half and quarter-turn locks with different barrel sizes; you'll be able to find one that fits your lid, door or cap exactly. Several of our designs also feature wing knobs for easy gripping, and we also offer a range of compatible cams that can be used to position your barrel locks more precisely. You'll also find a range of bit drive keys that can be used in place of standard keys. 
Browse our full range to discover their specs, including finishes, grip and panel thickness tolerances.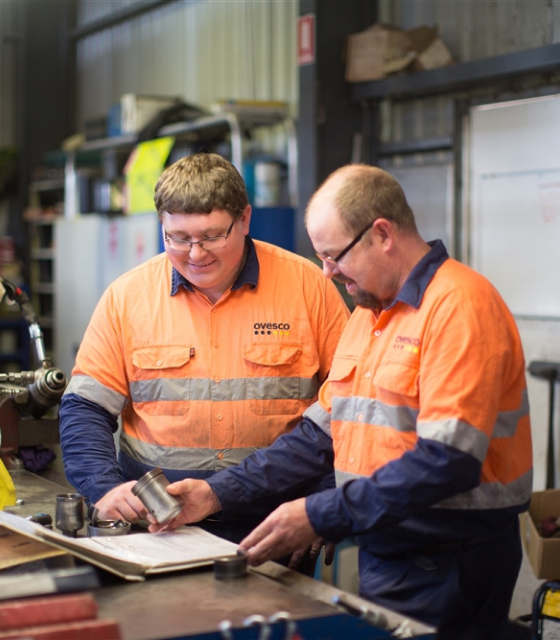 Why choose us?
Australia's leading supplier of hardware
4000 items
We have over 4000 high quality product lines available in hundreds of different categories.
20 years
We have over 20 years of experience servicing businesses in industrial and transport.
Expert Knowledge
How we meet customer expectations
Our staff are highly experienced tradespeople from an array of fields and offer reliable advice for all solutions in the industrial and transport sectors. Contact us by phone or send through an email enquiry and one of our qualified staff will contact you back to assist with the right solution.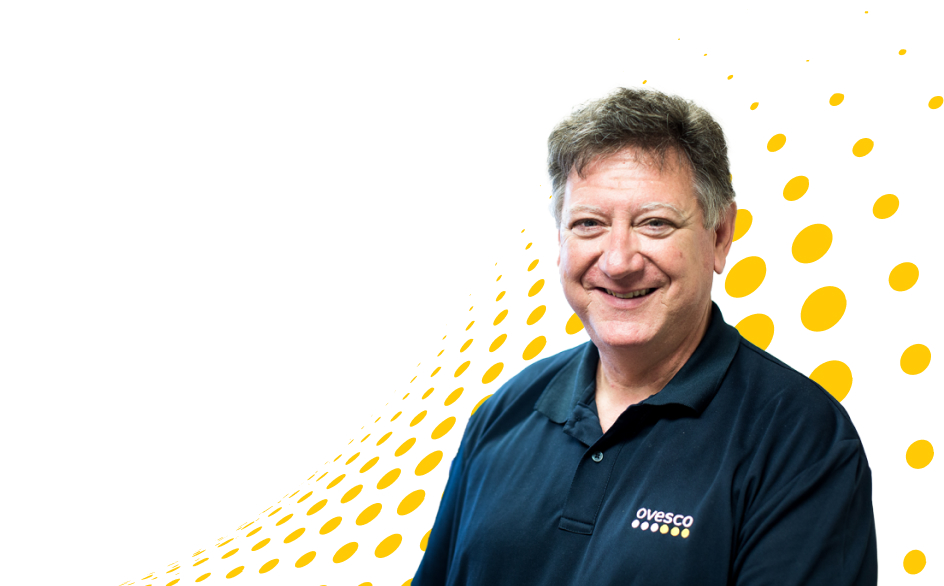 Have a question?
Contact us