Liquid & Oil-resistant Safety Wheel Chocks
Heavy-duty tyre chocks for utes, trucks and heavy machinery
Safety wheel chocks, also known as wheel blocks or tyre chocks, are essential pieces of equipment used to prevent vehicles from rolling while parked. Whether you're just parking your work vehicle for the day or getting under the chassis to conduct repairs and maintenance, safety chocks are the critical last barrier that keeps the vehicle locked in its spot.
Ovesco's heavy-duty safety wheel chocks are designed for use with all industrial vehicles, including utes, vans, trucks, trailers and heavy machinery. Their extreme slip resistance allows them to be used on inclines and uneven surfaces alike.
Browse our full range, and get in touch with our product specialists for recommendations and advice.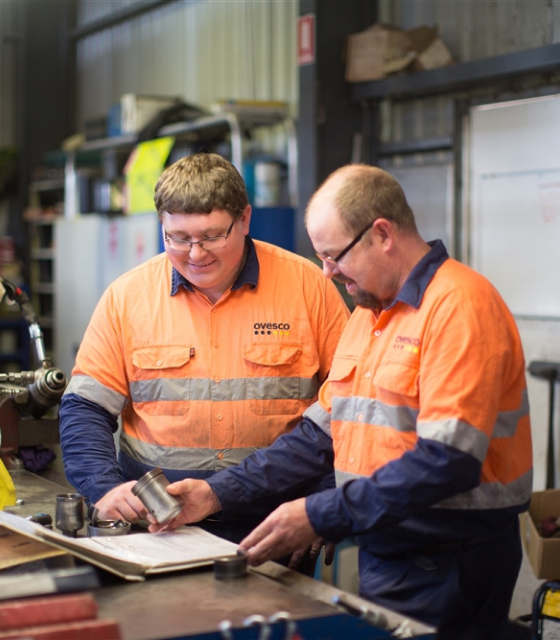 Why choose us?
Australia's leading supplier of hardware
4000 items
We have over 4000 high quality product lines available in hundreds of different categories.
20 years
We have over 20 years of experience servicing businesses in industrial and transport.
Expert Knowledge
How we meet customer expectations
Our staff are highly experienced tradespeople from an array of fields and offer reliable advice for all solutions in the industrial and transport sectors. Contact us by phone or send through an email enquiry and one of our qualified staff will contact you back to assist with the right solution.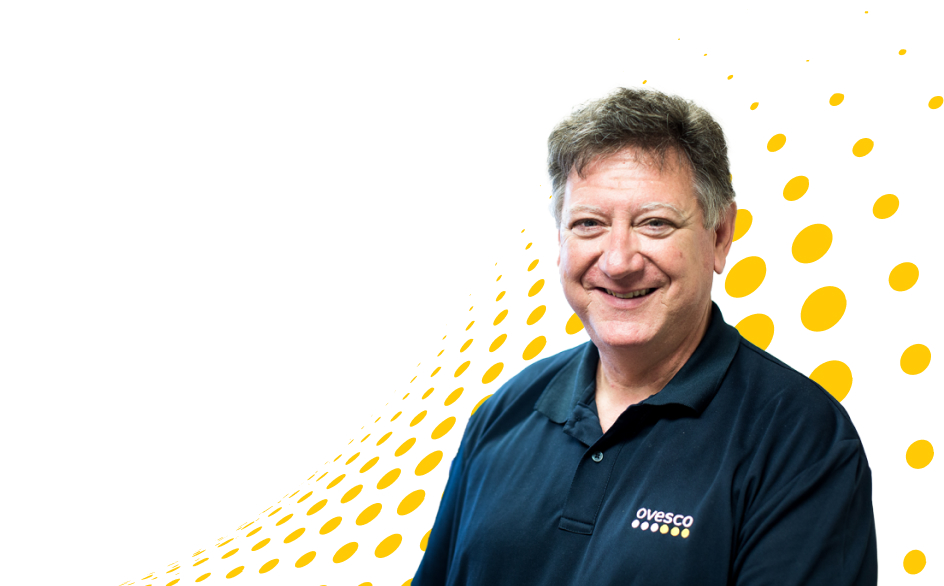 Have a question?
Contact us