Reliable Safety Products for Industrial Sites
Australian standards compliant safety products
It goes without saying that safety must be the foundation of every industrial site, from manufacturing plants to construction sites. Ovesco's range of Australian-made and Australian Standards-compliant products make worksite safety a breeze.
We offer a wider range of safety products suitable for all kinds of worksites, whether you work on the road or on the sea. Browse our range of automatic lifejackets, vehicle safety equipment and wheel chocks, anti-slip equipment or spill cleanup kits. There's plenty more, too; ovesco's safety products will keep you secure no matter what your site may throw at you.
Explore our products to discover their specifications, and don't hesitate to get in touch with our experts if you need advice.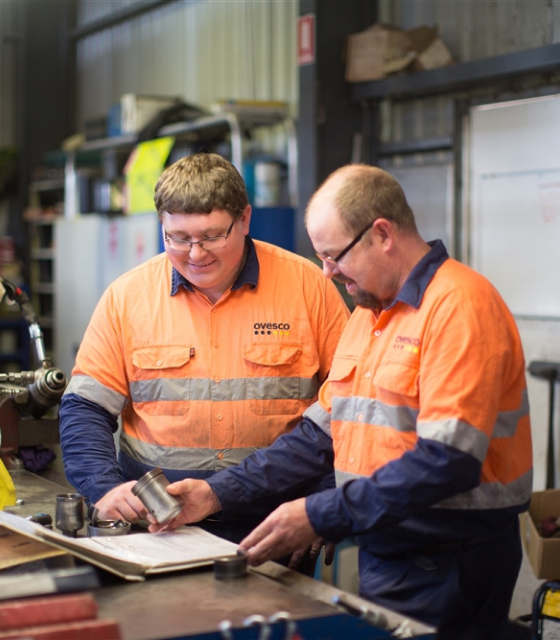 Why choose us?
Australia's leading supplier of hardware
4000 items
We have over 4000 high quality product lines available in hundreds of different categories.
20 years
We have over 20 years of experience servicing businesses in industrial and transport.
Expert Knowledge
How we meet customer expectations
Our staff are highly experienced tradespeople from an array of fields and offer reliable advice for all solutions in the industrial and transport sectors. Contact us by phone or send through an email enquiry and one of our qualified staff will contact you back to assist with the right solution.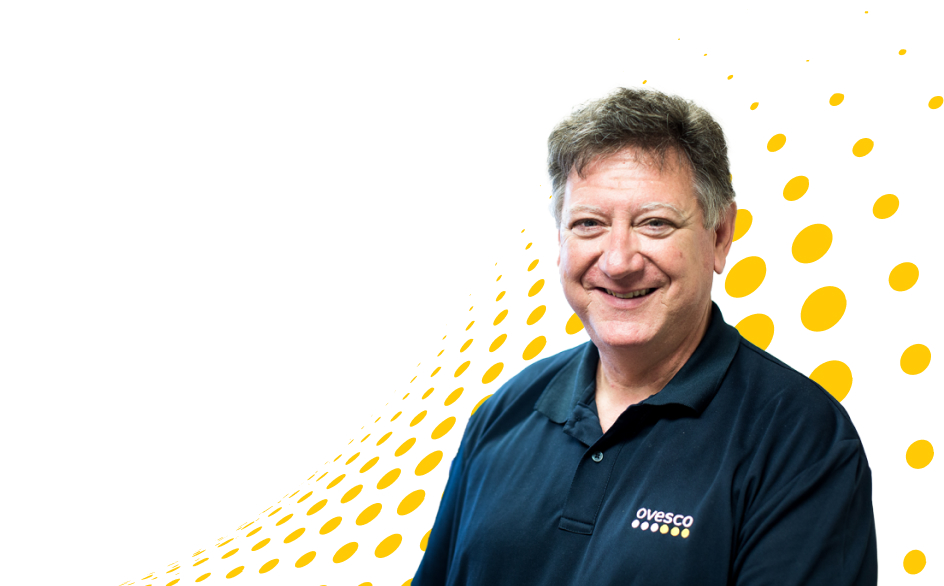 Have a question?
Contact us