Easy Use Handles for Chests, Toolboxes or Vehicle Interiors
Durable, secure and ergonomic pull/grab and interior handles
If you're planning on installing new toolboxes on your ute, replacing support handles in your truck, replacing the grips on your equipment box or installing a new door at your worksite office, you'll need sturdy handles to do the trick.
Ovesco stocks a wide variety of handles, base plates and door handle escutcheons. Their rugged yet comfortable designs are ideal for tradespeople on all worksites and industries, from manufacturing and construction to plumbing and vehicle maintenance.
Browse our full range of industrial handles to discover their specs, and give our specialists a call for product advice and recommendations.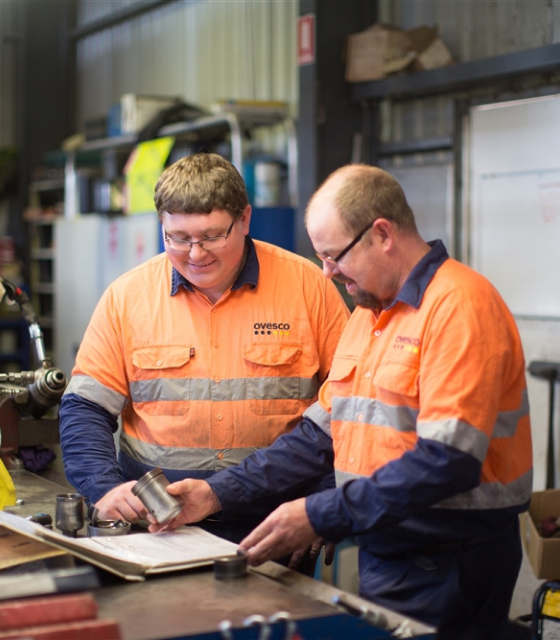 Why choose us?
Australia's leading supplier of hardware
4000 items
We have over 4000 high quality product lines available in hundreds of different categories.
20 years
We have over 20 years of experience servicing businesses in industrial and transport.
Expert Knowledge
How we meet customer expectations
Our staff are highly experienced tradespeople from an array of fields and offer reliable advice for all solutions in the industrial and transport sectors. Contact us by phone or send through an email enquiry and one of our qualified staff will contact you back to assist with the right solution.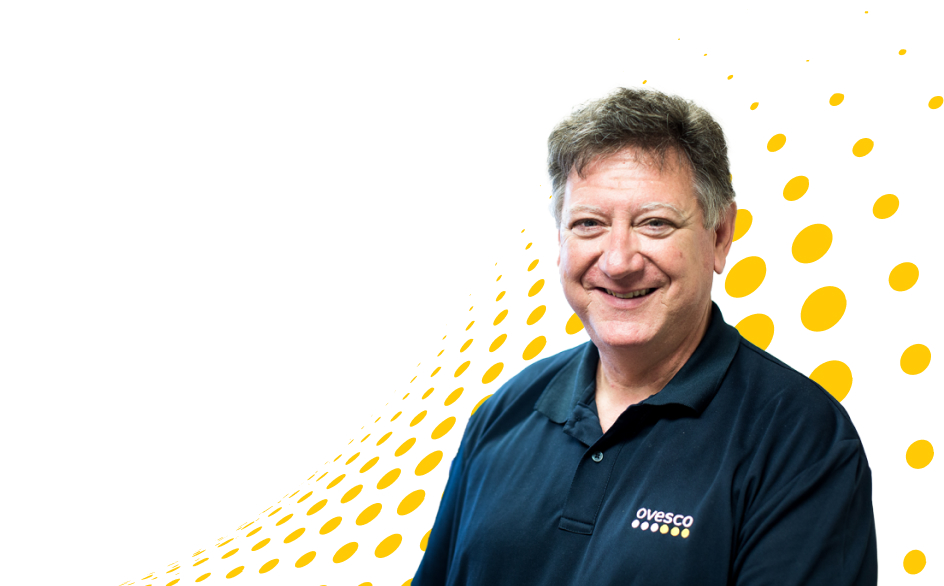 Have a question?
Contact us