High Density Self-Sealing Foam for Vehicle Body Work
Self adhering foam seals to weatherproof vehicle components
Self-adhesive seals are an extraordinarily useful component to have on hand when repairing or modifying your work vehicles, like utes, vans and light and heavy machinery. Our high-density adhesive foam can be stuck onto most materials without major priming, including sheet metal and glass. All you need to do is give the component a thorough wipedown for strong adhesion.
Ovesco's self-adhesive seals are made of high-density foam and PVC nitrile foam to ensure long-lasting durability. Our high-quality foam is robust enough to withstand harsh exterior environments, and is as well suited to industrial sites as to marine environments. Our seals come in varying thicknesses and lengths, making them a versatile solution to keep stocked up on for future use. 
Browse our range, and get in touch for advice on which seals might be best for your particular needs.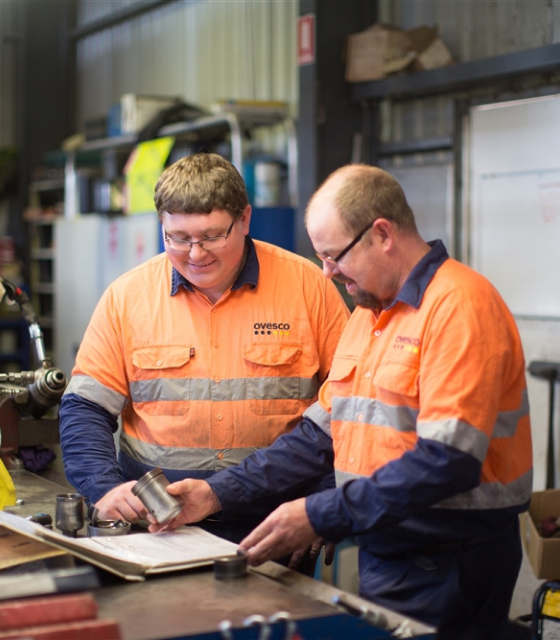 Why choose us?
Australia's leading supplier of hardware
4000 items
We have over 4000 high quality product lines available in hundreds of different categories.
20 years
We have over 20 years of experience servicing businesses in industrial and transport.
Expert Knowledge
How we meet customer expectations
Our staff are highly experienced tradespeople from an array of fields and offer reliable advice for all solutions in the industrial and transport sectors. Contact us by phone or send through an email enquiry and one of our qualified staff will contact you back to assist with the right solution.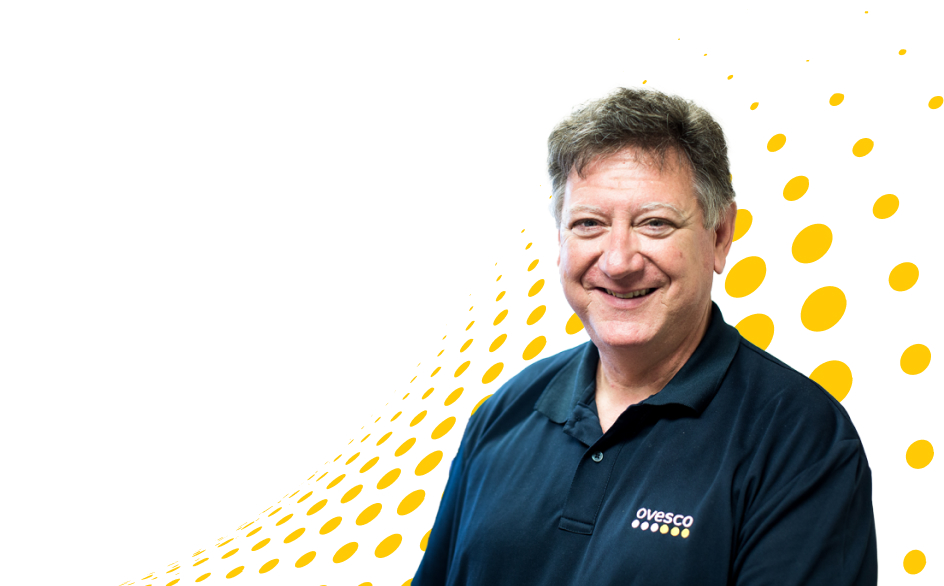 Have a question?
Contact us