Multi-Coloured Anti-slip Tapes
Quick apply anti-slip tapes keep worksite paths safe
Anti-slip tape, also known as non-skid or abrasive tape, is exactly what it sounds like. Quickly tear off a strip of tape and stick it to your ladder or large vehicle's steps, or line your staircases, ramps and walkways, and you'll have a reliable non-slip surface to keep yourself and your staff safe.
Ovesco stocks a selection of heavy-duty anti-slip tape suitable for job sites like construction sites and manufacturing plants as well as marine environments. Our tapes' highly adhesive backings can bind to most surfaces, including metal, plastic, concrete and wood. Keep a few rolls on hand, and you can quickly turn a high-risk area into a safe zone.
Browse our range and place your order for quick Australia-wide delivery.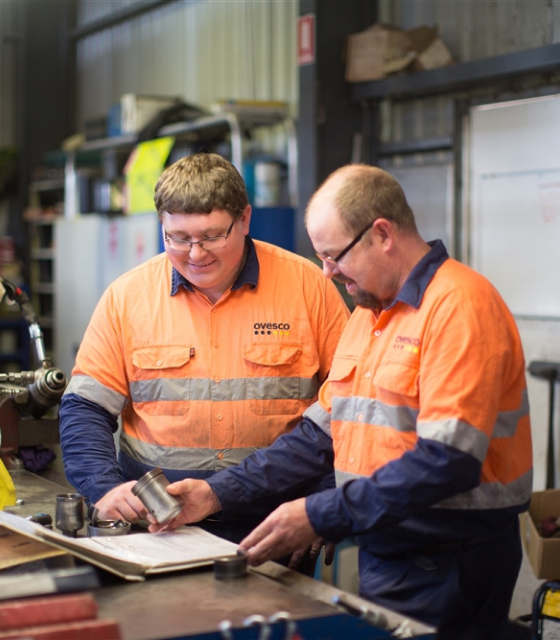 Why choose us?
Australia's leading supplier of hardware
4000 items
We have over 4000 high quality product lines available in hundreds of different categories.
20 years
We have over 20 years of experience servicing businesses in industrial and transport.
Expert Knowledge
How we meet customer expectations
Our staff are highly experienced tradespeople from an array of fields and offer reliable advice for all solutions in the industrial and transport sectors. Contact us by phone or send through an email enquiry and one of our qualified staff will contact you back to assist with the right solution.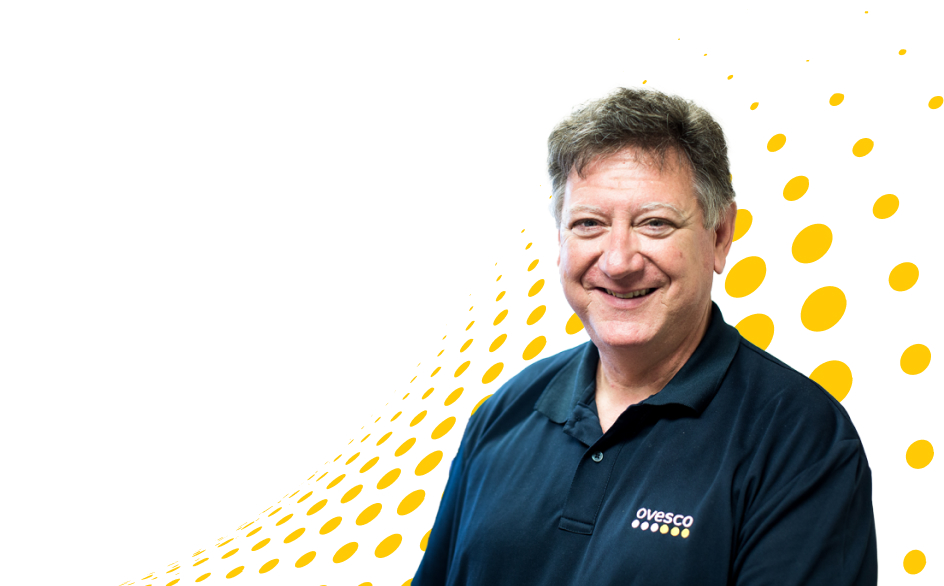 Have a question?
Contact us