High-Strength Gas Struts and Secure Brackets
Long lasting, heavy duty gas struts for all applications
Ovesco's range of gas struts has been designed and manufactured with industrial applications in mind, and feature treated shafts to eliminate rusting and promote longevity through quality materials. 
We offer heavy-duty gas struts in a wide range of lengths and pressure capacities, alongside several mounting bracket options. As a quick recommendation, we suggest the ovesco 'Series 8' range, which offers the most popular sizes available with various pressure capacities at cost-effective prices. All are available for immediate delivery. 
We also cater for common vehicle replacement gas struts and can save you time and money in comparison to the original genuine manufacturer items. Our gas struts are suitable for several vehicle makes as well, including Toyota, Ford, Holden and Nissan. 
Not sure which gas strut is right for you? Consult the gas strut reference tables provided on each product page, or get in touch with our specialists for help discovering the right solution for your needs.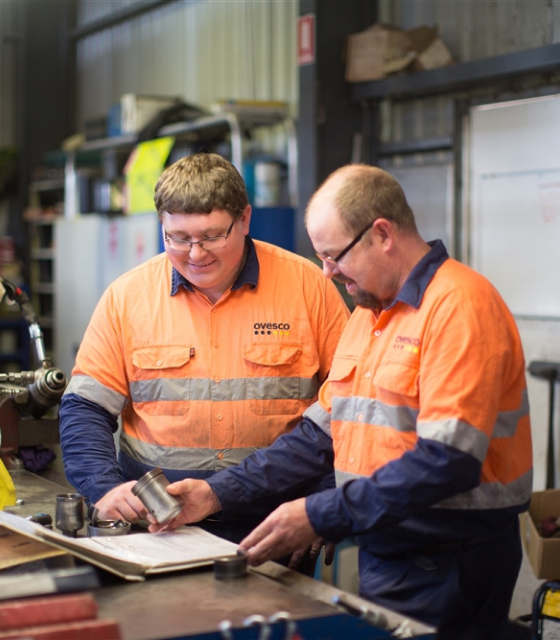 Why choose us?
Australia's leading supplier of hardware
4000 items
We have over 4000 high quality product lines available in hundreds of different categories.
20 years
We have over 20 years of experience servicing businesses in industrial and transport.
Expert Knowledge
How we meet customer expectations
Our staff are highly experienced tradespeople from an array of fields and offer reliable advice for all solutions in the industrial and transport sectors. Contact us by phone or send through an email enquiry and one of our qualified staff will contact you back to assist with the right solution.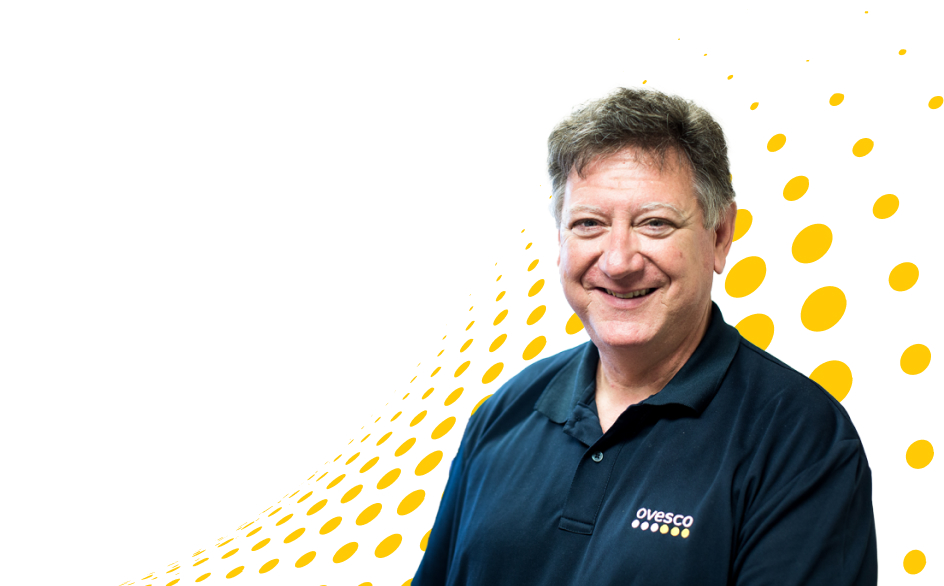 FAQs
When should I buy a new gas strut?
You should buy a new gas strut when your current one no longer supports or lifts objects properly, shows signs of hydraulic fluid leakage, or causes sudden drops, which can be unsafe. Replacing a worn-out gas strut ensures safety and efficient operation in various applications.
How to choose gas struts?
How much weight can a gas strut lift?
Have a question?
Contact us