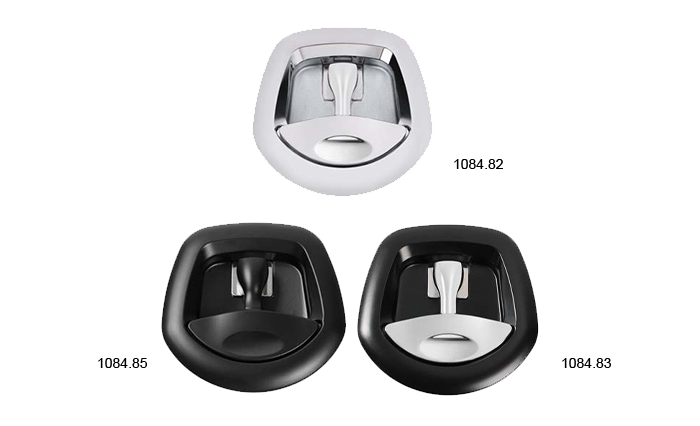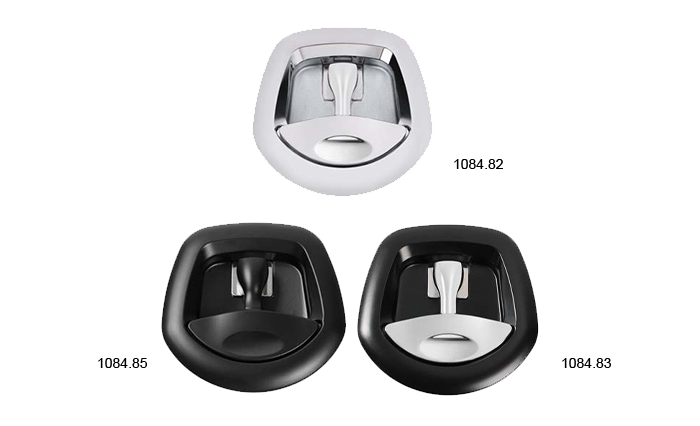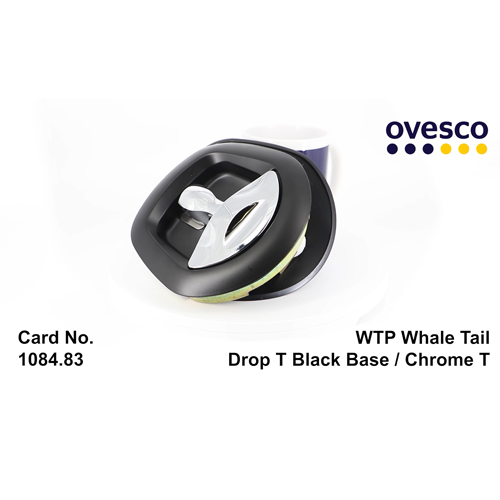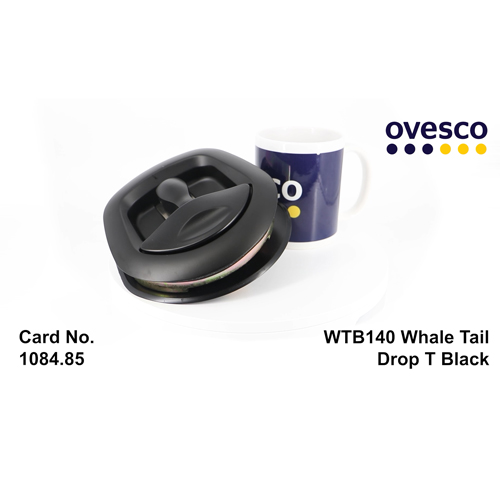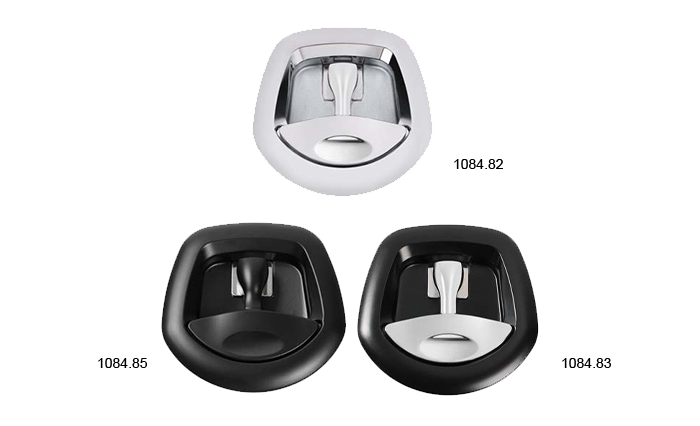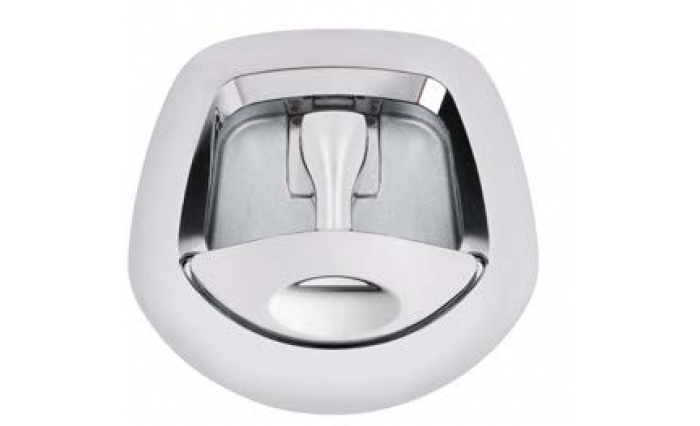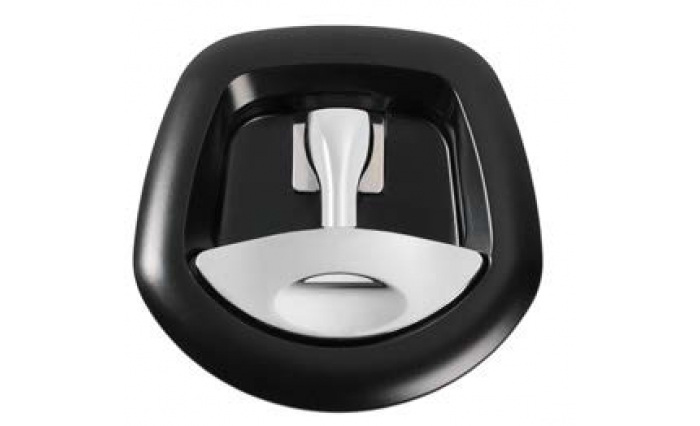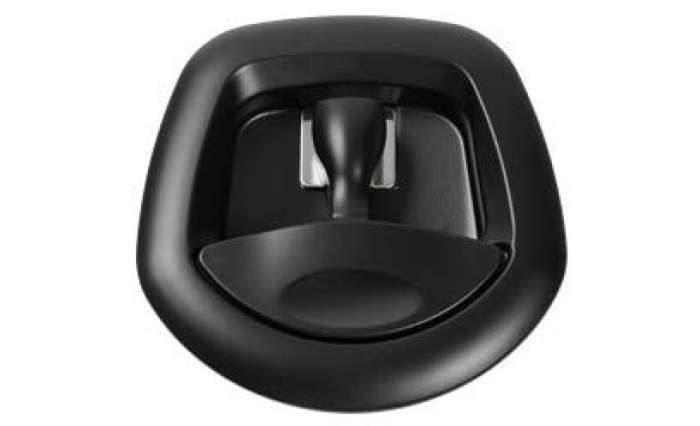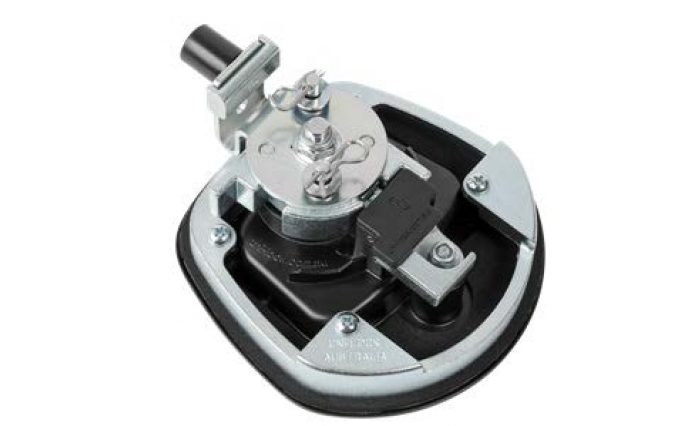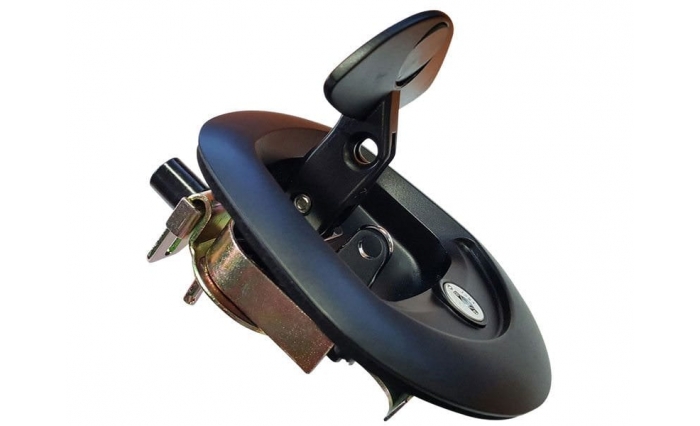 Whale Tail Drop T
This Whale Tail Drop "T" Lock (named after the shape of the handle) is both key lockable and padlockable for added security. This lock is chosen mostly for its differing shape to the standard Drop "T" Lock.
Features
Full Black Powder Coated
Key Lockable
Extra Padlockable (Padlock Not Included)
Mounting Holes
Sits Proud When Fitted
Trade Quality
Water Resistant
Stainless Steel Dish
Optional Use With Rods (

1084.57

)
$87.95 - $92.10
$79.95 - $83.73
Select Size Options
Ask a Question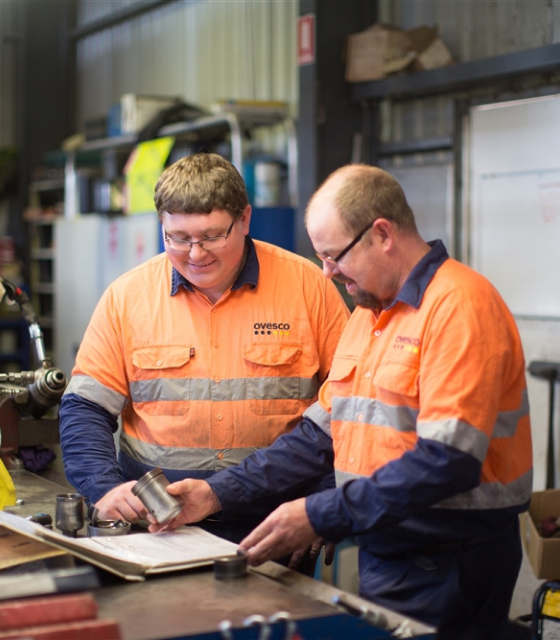 Why choose us?
Australia's leading supplier of hardware
4000 items
We have over 4000 high quality product lines available in hundreds of different categories.
20 years
We have over 20 years of experience servicing businesses in industrial and transport.
Expert Knowledge
How we meet customer expectations
Our staff are highly experienced tradespeople from an array of fields and offer reliable advice for all solutions in the industrial and transport sectors. Contact us by phone or send through an email enquiry and one of our qualified staff will contact you back to assist with the right solution.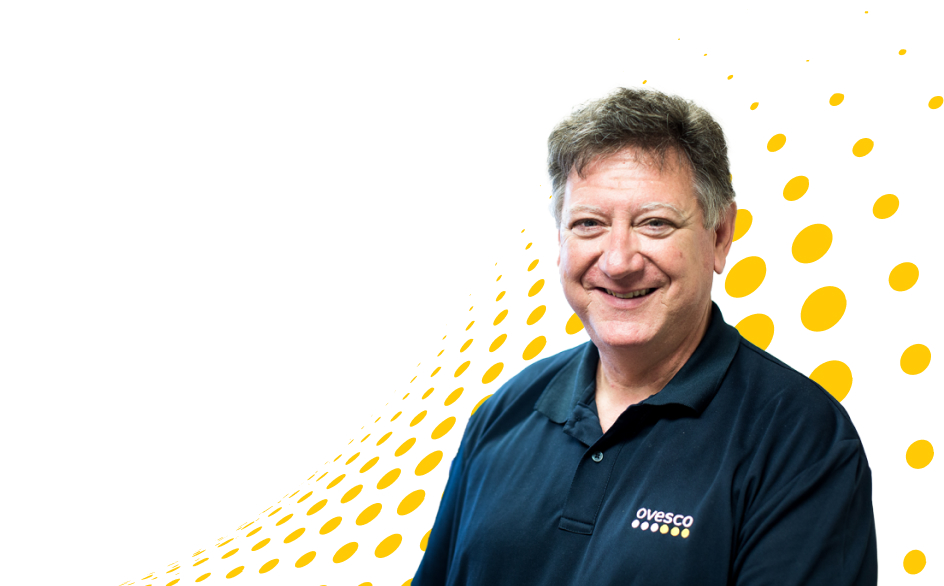 Have a question?
Contact us