Industrial Grade Chains and Shackles
Multipurpose chains and shackles for all industries
Our heavy-duty chains and shackles are designed for restraining, towing, lifting, and lashing applications. These versatile components are valued in all industrial projects, including logging operations, shipping goods by sea or rail cargo containers, civil engineering projects such as bridge repairs or road construction projects, and supplying oil rigs with components offshore.
Ovesco's chains are made of stainless steel, hot-dip galvanised steel and zinc-plated steel. We also offer D shackles, turnbuckles, snap hooks, split links and bow shackles with 4.5kg breaking points. You can trust that your components will be well and truly secured.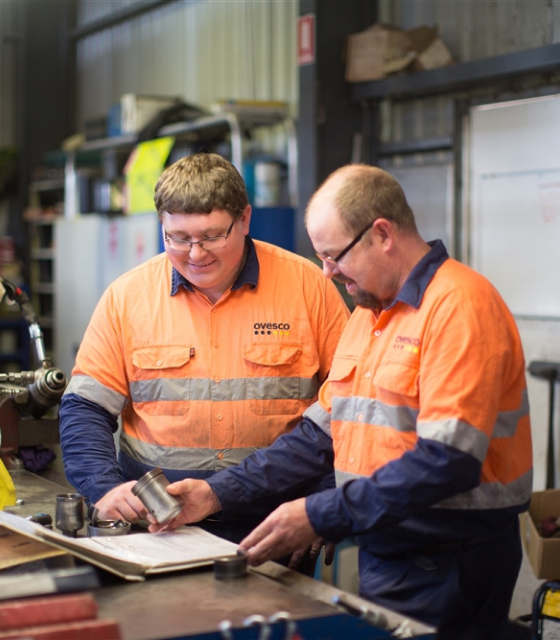 Why choose us?
Australia's leading supplier of hardware
4000 items
We have over 4000 high quality product lines available in hundreds of different categories.
20 years
We have over 20 years of experience servicing businesses in industrial and transport.
Expert Knowledge
How we meet customer expectations
Our staff are highly experienced tradespeople from an array of fields and offer reliable advice for all solutions in the industrial and transport sectors. Contact us by phone or send through an email enquiry and one of our qualified staff will contact you back to assist with the right solution.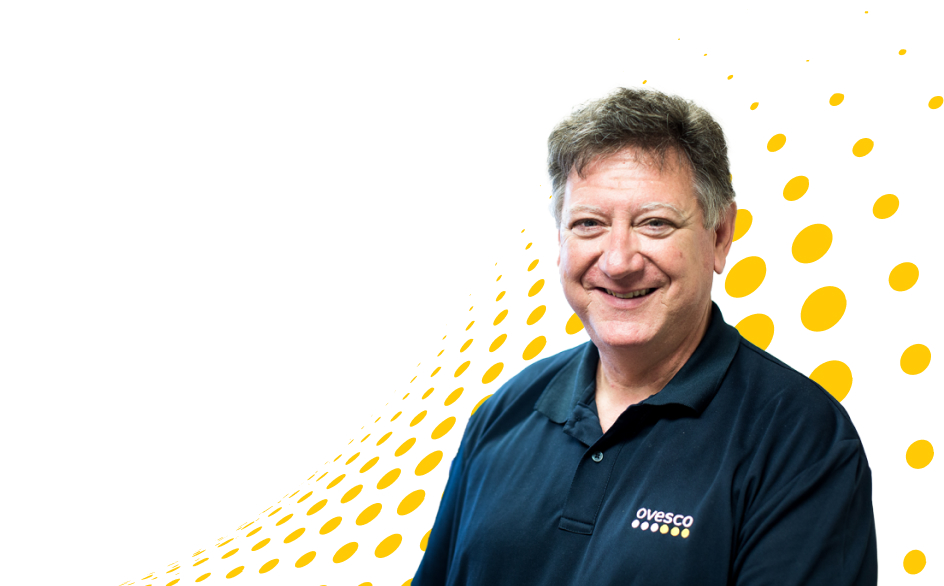 Have a question?
Contact us