Multi-Purpose Budget Locks for Industrial Vehicles
Easy access locks to secure work vehicle trays and hatches
As their name implies, budget locks are an economical solution for securing doors, hatches and trays. Rather than replace your existing handles with lockable options, you can add a budget lock to the existing mechanism. Your new lock can be opened via a key or a simple tool, but don't be fooled by the name — they lock tight.
Ovesco's budget locks are designed to be quickly and easily unlocked without sacrificing security. We recommend their use on hatches and drawers so you can access wiring, components and small equipment easily. However, they can be effectively employed as door locks for heavy machinery.
Browse our range, and get in touch with ovesco's experts for advice on how to best utilise your new budget locks.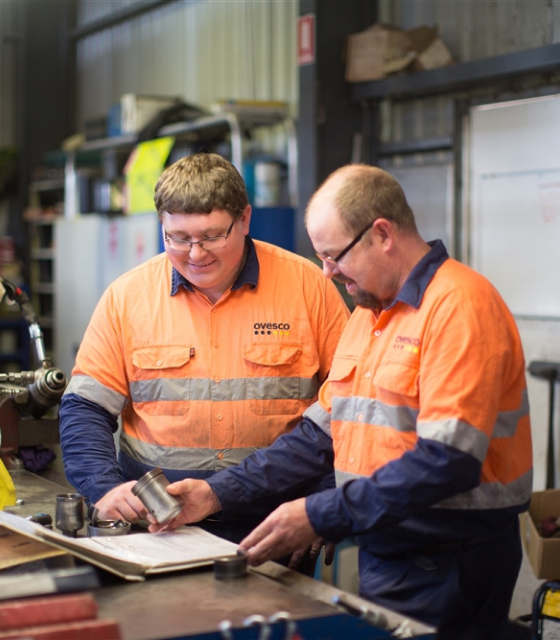 Why choose us?
Australia's leading supplier of hardware
4000 items
We have over 4000 high quality product lines available in hundreds of different categories.
20 years
We have over 20 years of experience servicing businesses in industrial and transport.
Expert Knowledge
How we meet customer expectations
Our staff are highly experienced tradespeople from an array of fields and offer reliable advice for all solutions in the industrial and transport sectors. Contact us by phone or send through an email enquiry and one of our qualified staff will contact you back to assist with the right solution.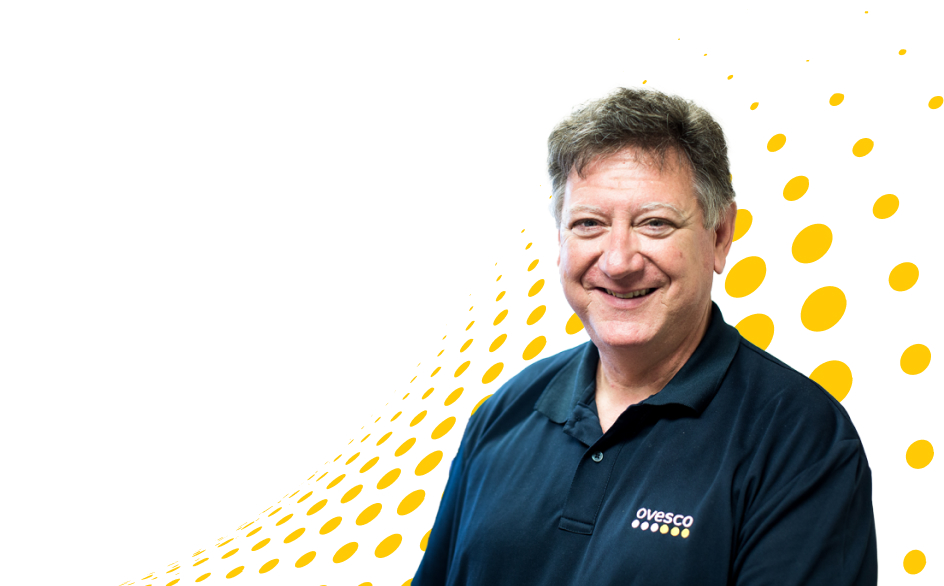 Have a question?
Contact us