Anti Slip steps and Easy Access Handles for Vehicles
All-purpose accessories for industrial vehicles
Whether you drive cargo trucks or heavy construction machinery like excavators, compactors or bulldozers, safely accessing your vehicle is just as important as safely using it. Damaged and defective ladders are a significant accident hazard, as are faulty handles, which can also become a security risk.
Ovesco's range of steps, ladders and handles for light and heavy machinery are ideal for the strenuous demands of the construction site. Choose products based on material or finish, such as highly durable zinc-plated steel or high-visibility safety yellow paint, to better suit your needs. 
Click through to your preferred product to explore their designs and specifications. For more details or to discuss solutions, get in touch with our expert team.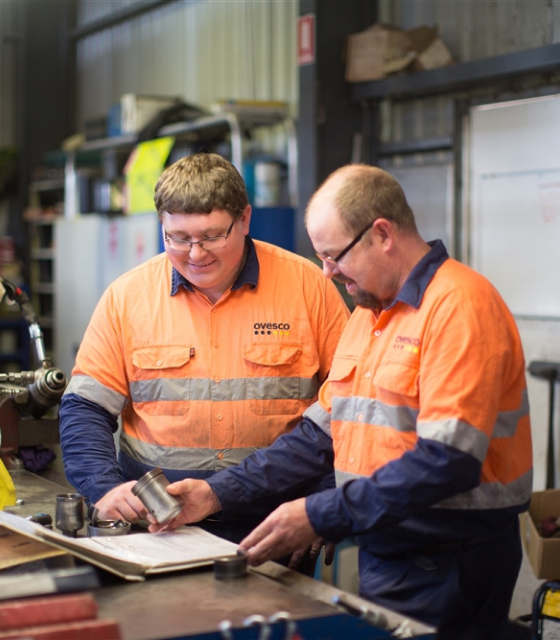 Why choose us?
Australia's leading supplier of hardware
4000 items
We have over 4000 high quality product lines available in hundreds of different categories.
20 years
We have over 20 years of experience servicing businesses in industrial and transport.
Expert Knowledge
How we meet customer expectations
Our staff are highly experienced tradespeople from an array of fields and offer reliable advice for all solutions in the industrial and transport sectors. Contact us by phone or send through an email enquiry and one of our qualified staff will contact you back to assist with the right solution.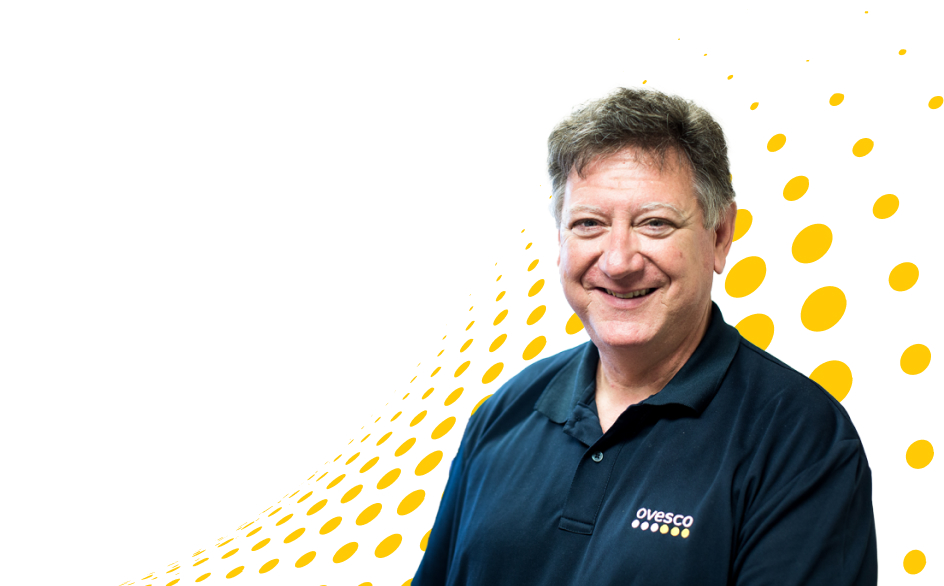 Have a question?
Contact us