Heavy Duty Commercial Vehicle Direction Indicator Lights
Repair busted lights with high impact LED indicator lights
Work vehicles and trailers take more than their fair share of bumps and cracks during a hard day's work. Having your ute, van or trailer's directional lights broken isn't necessarily surprising, but it is annoying and inconvenient, seeing as the vehicle's now unroadworthy.
Ovesco's LED direction indicator lights boast robust designs that are as durable as they are practical. These heavy-duty LED signal lamps are compatible with most vehicles and trailers, so you can quickly and easily upgrade or repair your vehicle's lamps.
Check out our full range and get in touch if you'd like our experts to talk you through product specs.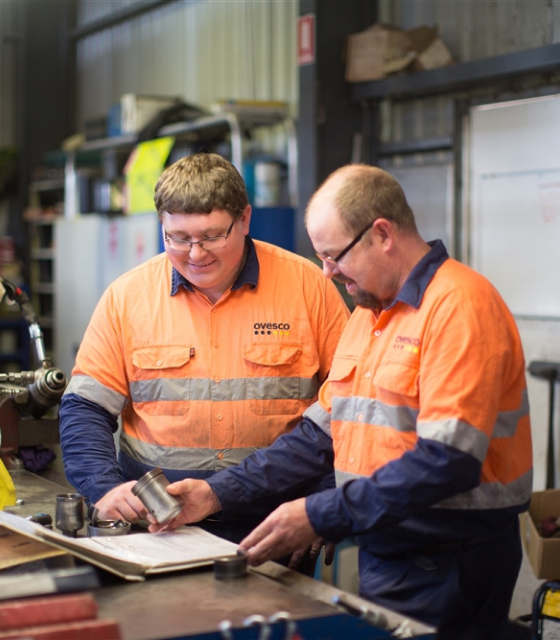 Why choose us?
Australia's leading supplier of hardware
4000 items
We have over 4000 high quality product lines available in hundreds of different categories.
20 years
We have over 20 years of experience servicing businesses in industrial and transport.
Expert Knowledge
How we meet customer expectations
Our staff are highly experienced tradespeople from an array of fields and offer reliable advice for all solutions in the industrial and transport sectors. Contact us by phone or send through an email enquiry and one of our qualified staff will contact you back to assist with the right solution.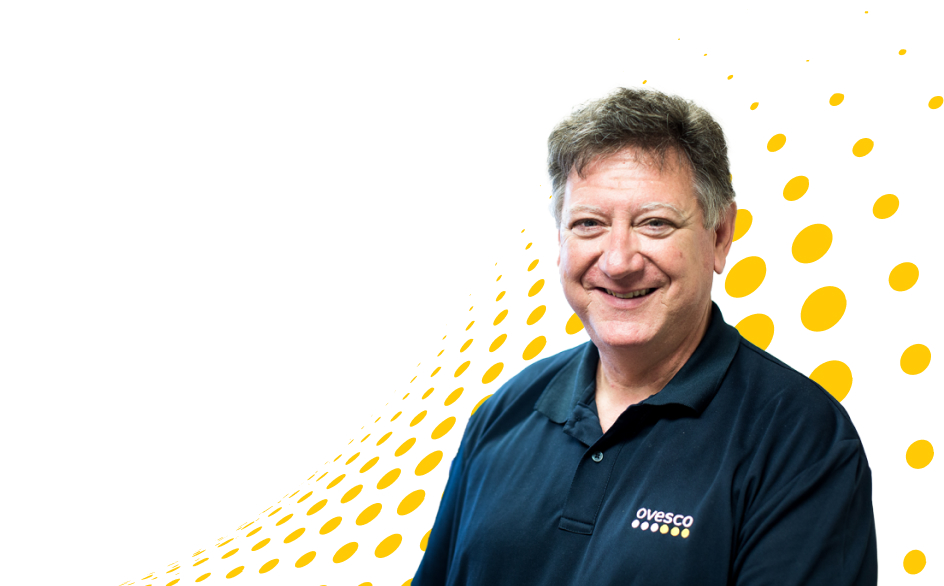 Have a question?
Contact us