Clean up Oil and Chemical Spills Safely
Oil and chemical spill kits for automotive and marine sites
Whether you work at a panel beating business or a boat repair dock, you'll see a fair few oil and chemical spills every day. Knock on wood, most will be minor dribbles and leaks. But no amount of risk management can prevent a major spill.
Stay prepared for anything with Ovesco's oil and hydrocarbon spill kits, which are capable of cleaning up to 120 litres of spilled chemicals. Each kit is packed with a range of absorbents and disposal tools, allowing you to quickly clean chemicals that have spilled on the floor or onto the water. Our conveniently packed kits are easy to store away in vehicles or on-site offices. Order yours online today.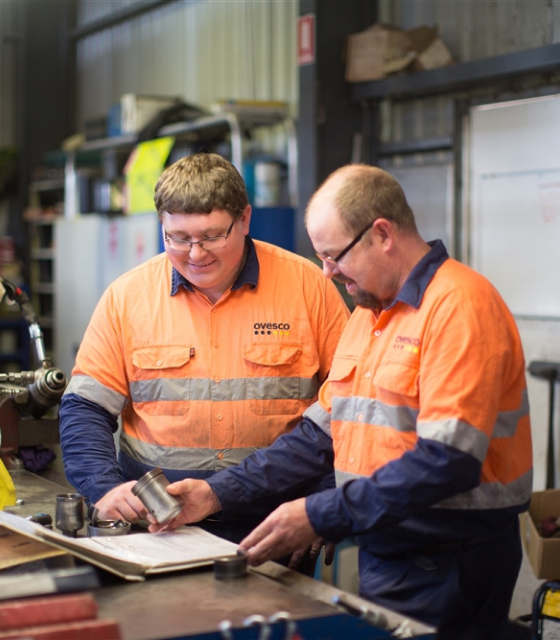 Why choose us?
Australia's leading supplier of hardware
4000 items
We have over 4000 high quality product lines available in hundreds of different categories.
20 years
We have over 20 years of experience servicing businesses in industrial and transport.
Expert Knowledge
How we meet customer expectations
Our staff are highly experienced tradespeople from an array of fields and offer reliable advice for all solutions in the industrial and transport sectors. Contact us by phone or send through an email enquiry and one of our qualified staff will contact you back to assist with the right solution.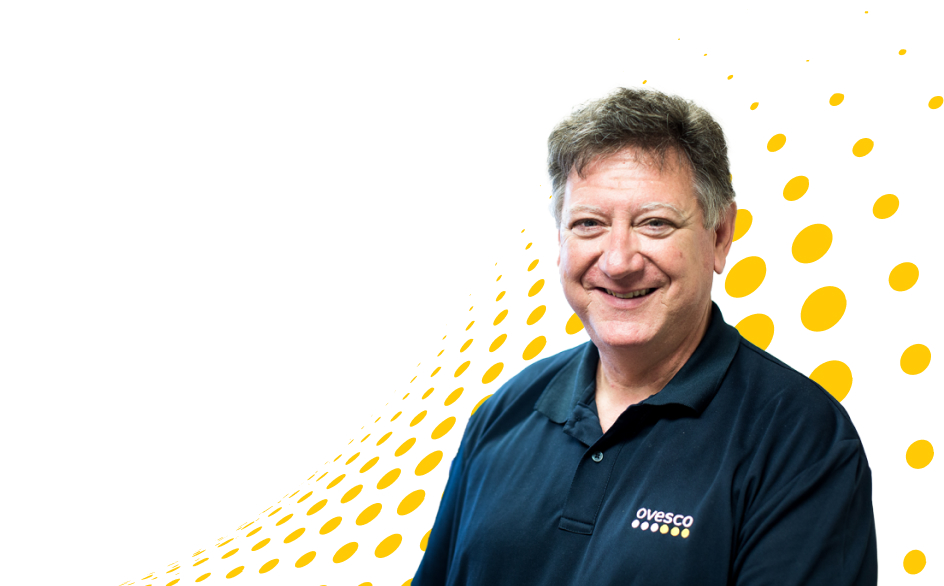 FAQs
How to use an oil spill kit?
To use an oil spill kit effectively, assess the spill's size and safety conditions first. Put on provided personal protective equipment (PPE). Use absorbent materials from the kit, like pads or booms, to contain and absorb the spilled oil. A oil spill kit will only absorb hydrocarbons and not other liquids, this will allow a hydrocarbon to be removed from water while leaving the water in situ. After absorption, collect used materials in disposal bags and dispose of them following local regulations. Thoroughly clean and decontaminate the spill area. Refer to the kit's specific instructions and ensure proper training for a safe and efficient response to oil spills.
What should be in an oil spill kit?
Is an oil spill kit necessary in the automotive industry?
Have a question?
Contact us