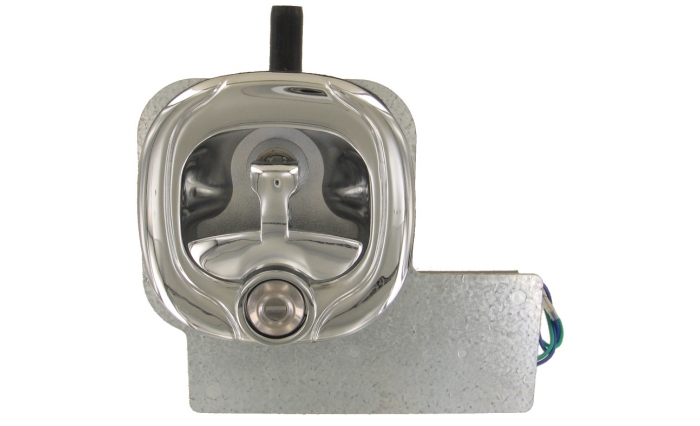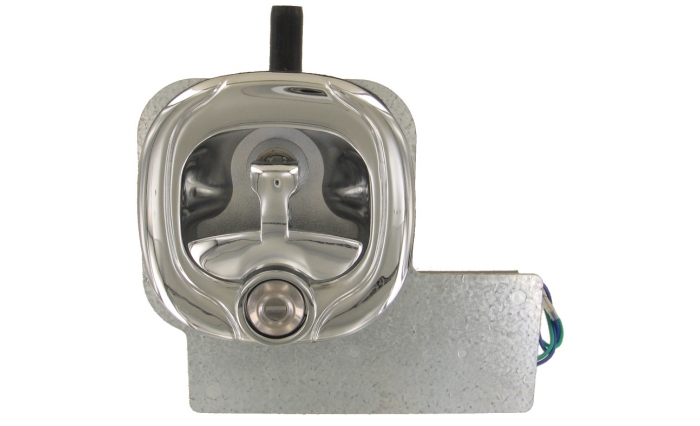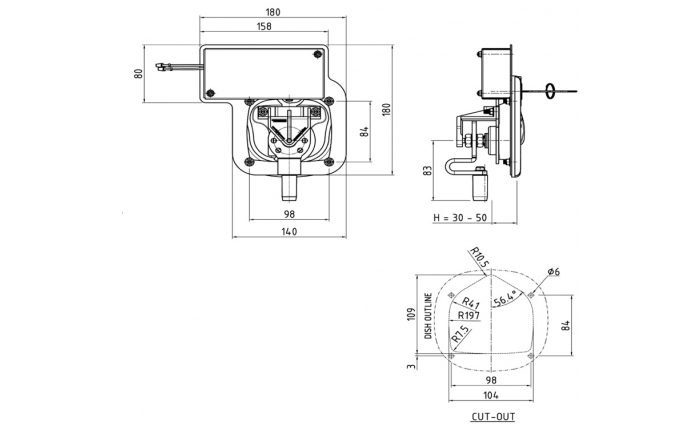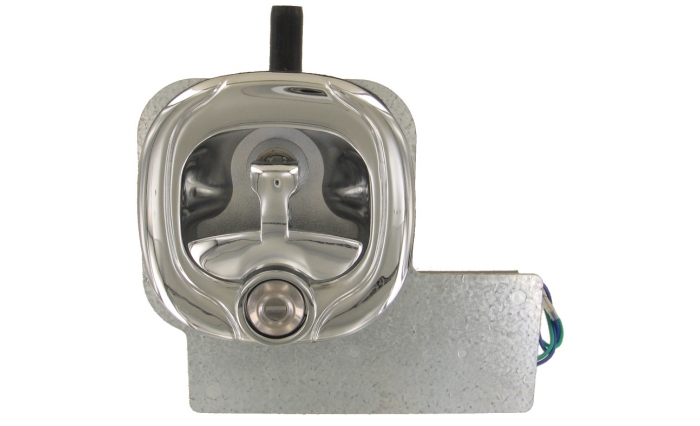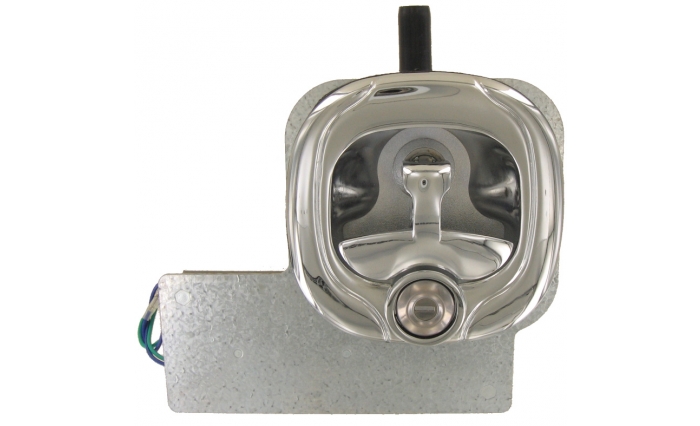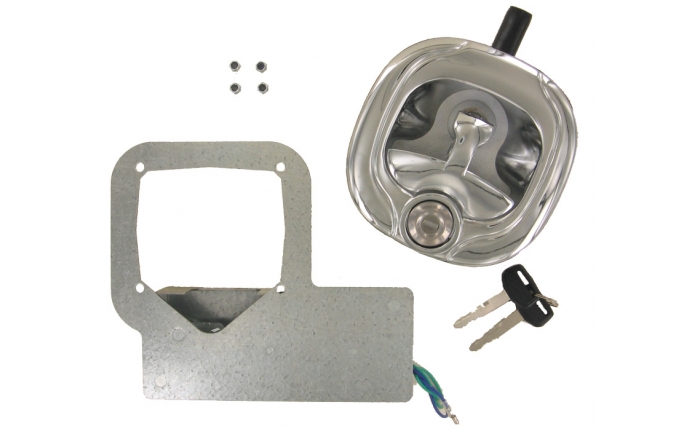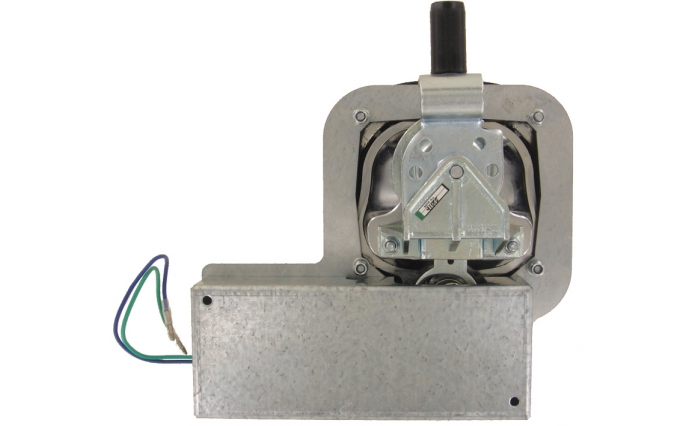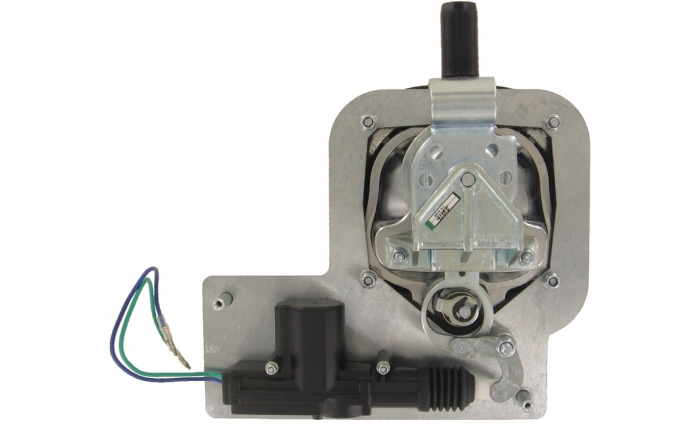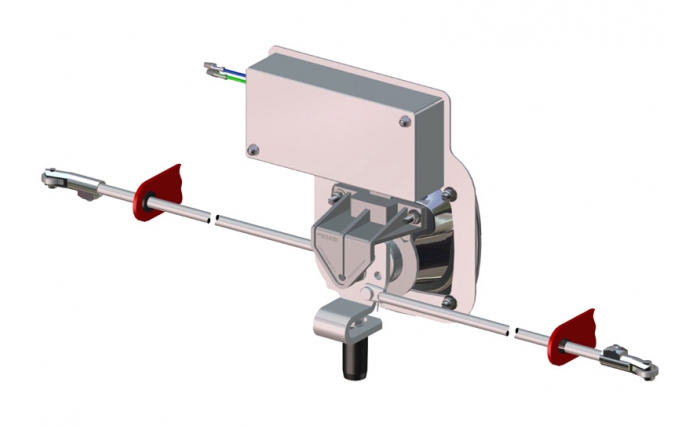 Central Locking Drop T Lock
Part of the Midnight Series® this new central locking Drop T style of latch has been designed with the operator in mind. The time saver ability of having the locking sequence incorporated in your vehicle's locking system is a definite bonus.
Features
Left or Right Hand Orientation
Vandal resistant with automotive key barrel and padlock attachment
30mm Adjustable roller cam for smooth operation
Large folding handle for easy use with gloves
Modern appearance with heavy duty design
Central locking with vehicles own system 12V DC
IP65 Rating (water & dust proof)
Suitable for 1 or 3 point locking
Tested for vibration in accordance with AS60068.2.64
NB: It is recommended that a licenced Auto Electrician is used to complete the wiring.
$254.25
$231.14
Select Size Options
Ask a Question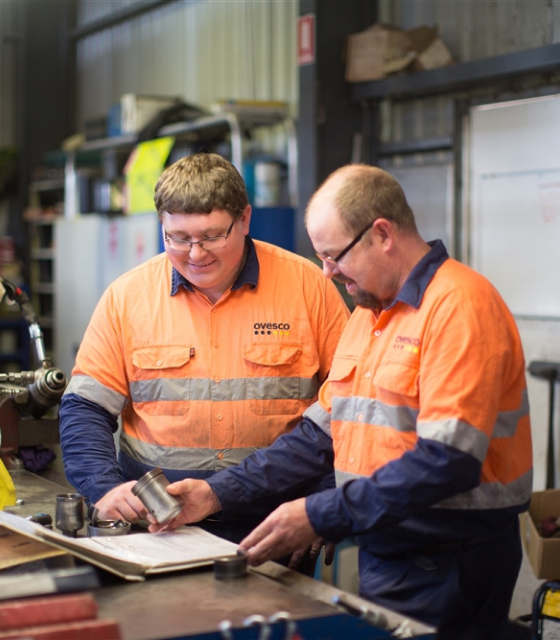 Why choose us?
Australia's leading supplier of hardware
4000 items
We have over 4000 high quality product lines available in hundreds of different categories.
20 years
We have over 20 years of experience servicing businesses in industrial and transport.
Expert Knowledge
How we meet customer expectations
Our staff are highly experienced tradespeople from an array of fields and offer reliable advice for all solutions in the industrial and transport sectors. Contact us by phone or send through an email enquiry and one of our qualified staff will contact you back to assist with the right solution.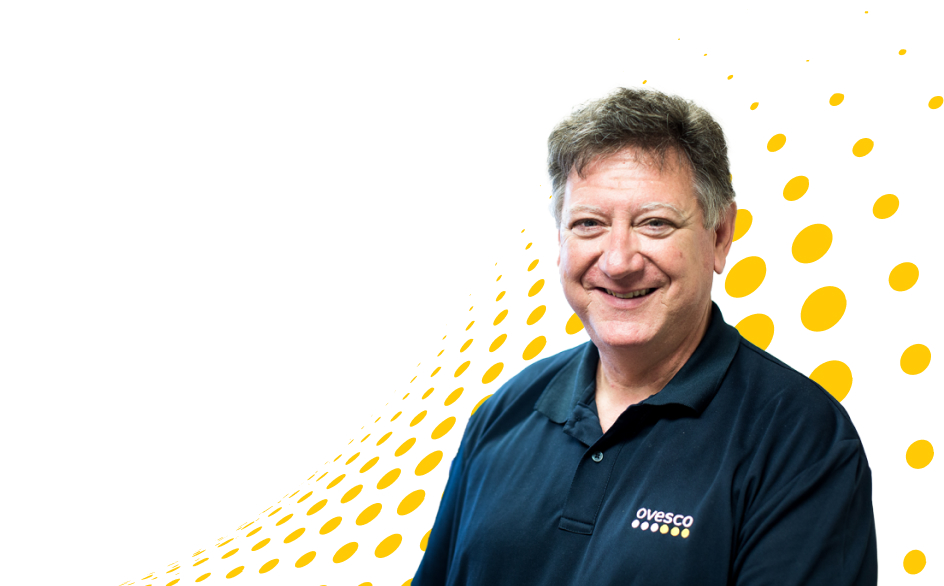 Have a question?
Contact us