Heavy-Duty Ball Bearing Hinges With 500KG Allowances
Ovesco tuff hinges support great weight without friction
No surprise here, but the more stress placed on hinges, the quicker they wear down. At first, you'll only notice a squeak, but it won't be long till the hinge gives out entirely. If you work in a trade and have a work ute, van or truck, the hinges in your vehicle's tray, hatches and lids are likely already seeing some wear and tear.
Ovesco's Tuff hinges are heavy-duty ball bearing hinges designed to carry up to 500kg per pair. The ball bearings within each hinge allow the hinge elements to turn without grating, greatly increasing their durability and lifespan. They're ideal for use in worksite and industrial settings, but are more than capable of handling commercial and residential demands if they need to.
Explore our range of ball bearing hinges, and get in touch with ovesco's specialists to discuss product specs and get recommendations.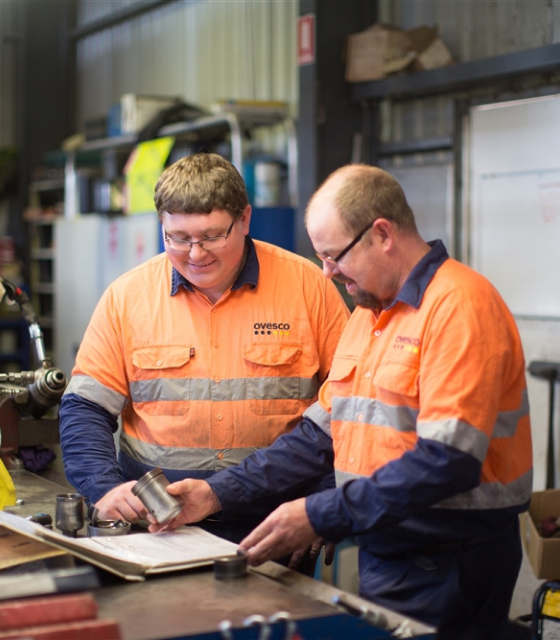 Why choose us?
Australia's leading supplier of hardware
4000 items
We have over 4000 high quality product lines available in hundreds of different categories.
20 years
We have over 20 years of experience servicing businesses in industrial and transport.
Expert Knowledge
How we meet customer expectations
Our staff are highly experienced tradespeople from an array of fields and offer reliable advice for all solutions in the industrial and transport sectors. Contact us by phone or send through an email enquiry and one of our qualified staff will contact you back to assist with the right solution.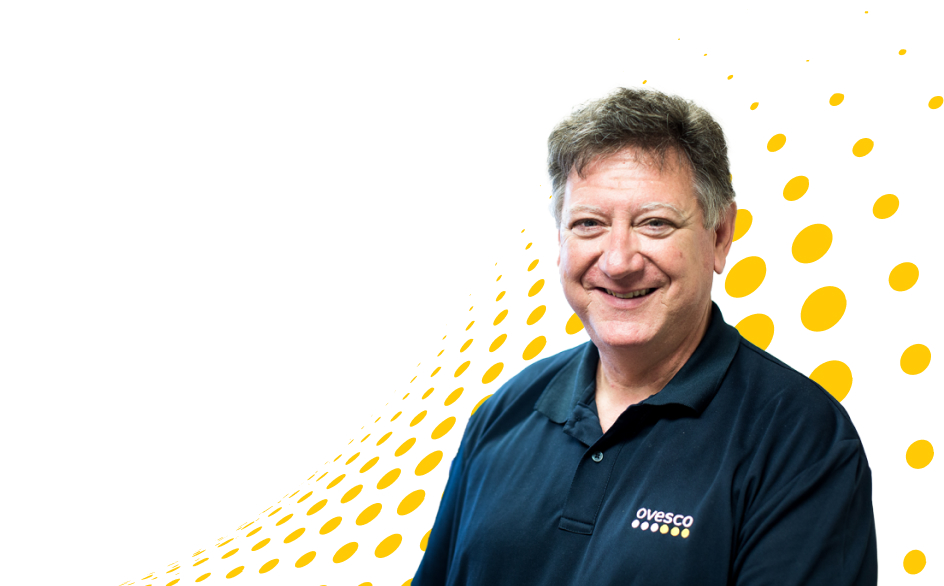 FAQs
What is a ball-bearing hinge?
A ball-bearing hinge is designed with ball bearings between its knuckles. These ball bearings serve to reduce friction and provide smooth, effortless movement when the hinge opens and closes. The ball-bearing mechanism allows the hinge to support heavier doors and gates while maintaining ease of operation. These hinges are commonly used in applications where durability, load-bearing capacity, and smooth movement are essential.
Are ball-bearing hinges worth it?
Can ball-bearing hinges be used for heavy doors?
Have a question?
Contact us